Back to homepage
Spice Up Your Company's Heating Logo With These 3 Ideas
Posted on August 16, 2017 by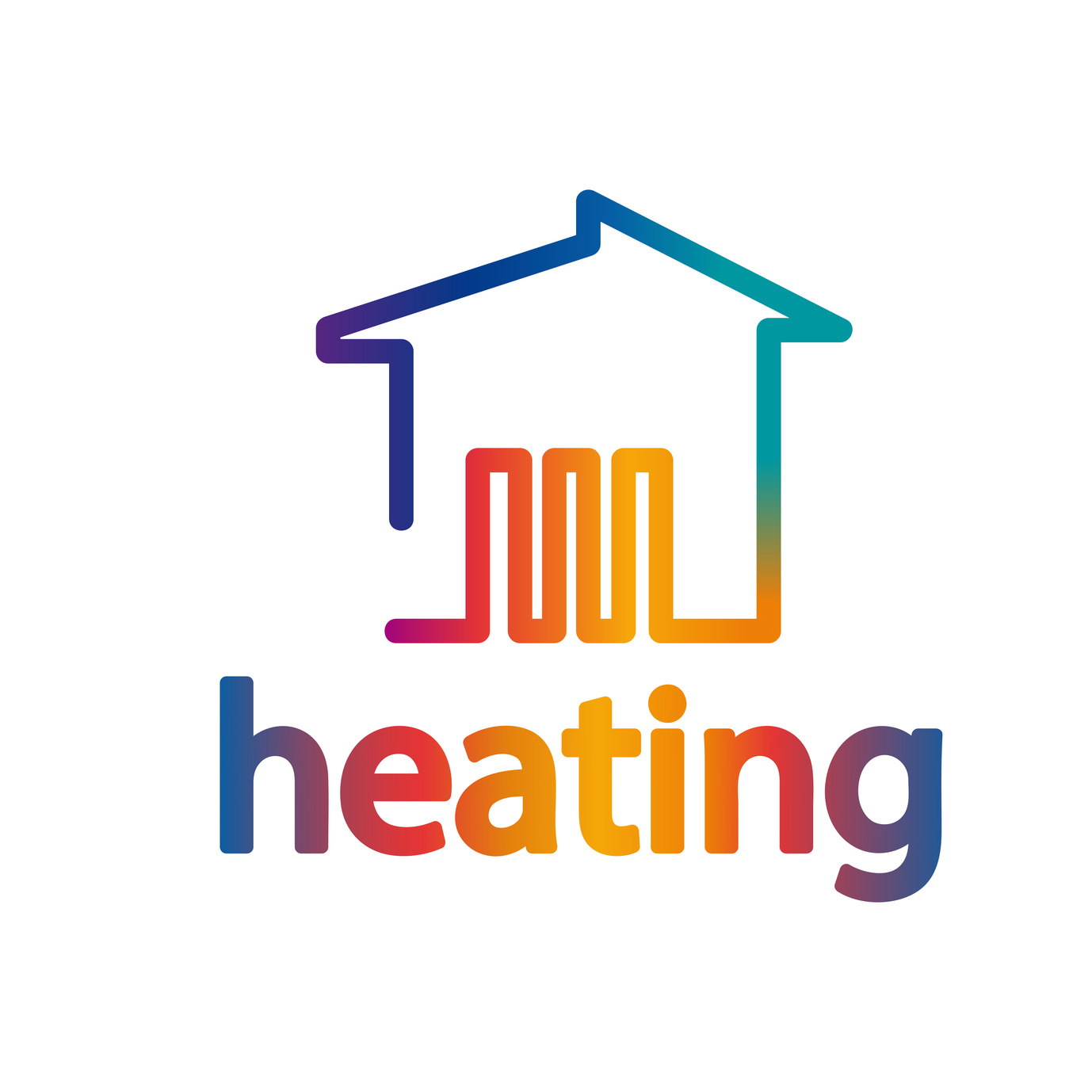 Heating, ventilation, and air conditioning (HVAC) is a booming industry. According to the Bureau of Labor Statistics (BLS), jobs in this field are expected to grow by 14% in the next decade, which is much faster than most other industries.
For HVAC companies, however, that additional growth means additional competition. To set yourself apart from other companies on the market, it's essential to create a brand that customers will recognize and be loyal to. Creating an engaging heating logo is one great way to do just that.
Here are three ideas to help you learn how to make a logo for your heating company that will be bold and memorable.
Legibility is Key
The purpose of your logo is to make your company's name and brand memorable. When customers see your logo, they should be able to immediately recognize it and associate it with your company. For this reason, it's important that your logo is clear and easy to read.
One way to do this is to keep your logo simple. A logo that is cluttered with too many colors, words, and images is distracting and difficult to understand. When it comes to logo design, remember that, in general, less is more.
Of course, you don't want to be too minimalist with your logo. A well-established brand like Nike may be able to get away without putting their brand name in the logo, but the same is not usually true for small businesses. Instead, Make sure your logo displays your companies name in a way that is clear and easy to read.
Remember the Importance of Color
The color is one of the first things a customer notices when they look at a logo. Think of Coca-Cola for instance. The iconic red-and-white coloring is immediately recognizable, even from a distance.
When choosing colors, try to choose something memorable, and that gives the right connotation. For instance, the color green is typically associated with nature, so probably is not a good choice for a heating company. Instead, consider choosing blues, which are associated with authority, or reds, which are associated with warmth.
Think of Where You'll Print Your Logo
When you're making a logo, it's important to consider what it will look like in context. Since your logo is part of your brand, it will appear on all printed materials. A logo that looks great on your website might not look as good on a pen or a coffee mug.
For an oil or gas heating company, you'll probably want your logo on hats, t-shirts, and trucks. Think about whether the colors and design you choose for your logo will translate well to these mediums.
Making the Perfect Heating Logo
By following these tips, you'll be able to create an awesome-looking logo that draws people to your HVAC company.
If you're ready to get started on your company's heating logo, check out our free online logo maker. This tool will help you to make a logo that looks great and represents your business well.
---
No Comments