Back to homepage
Startup Logos: How to Create the Best Design
Posted on June 27, 2017 by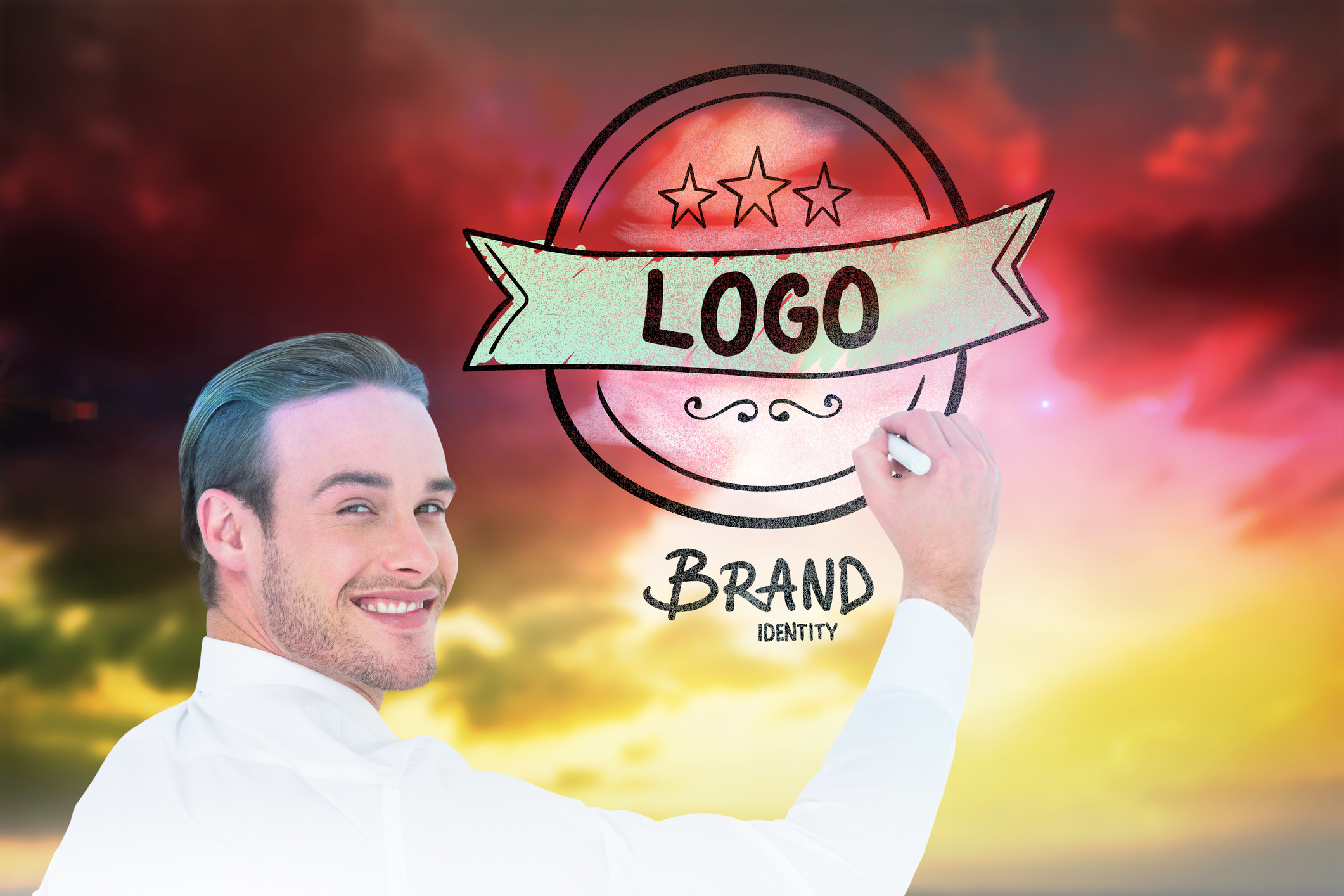 It's a fact no entrepreneur enjoys hearing: 9 out of every 10 startups will fail.
What can you do to ensure that you end up in that coveted 10%? Believe it or not, your branding has more of an influence than you might think. It can communicate your intention to potential investors, show how you plan to disrupt the market, and just make it clear that you're an epic company in the making.
But how can you create awesome startup logos?
Read this post to find out!
Go for a Custom Font
In the startup world, you need to do everything you can to stand out. You probably already know firsthand that sometimes, that means taking things to the next level.
One of the ways you can prove that you're an innovator in the design of your startup logos?
While yes, there are a lot of great font options already out there to choose from, they've also been chosen by thousands of other companies around the globe. You don't want to send the message to potential investors that you plan to stick to the status quo.
Instead, it's a good idea to have a customized font made specifically for your company. Not only will this help your logo to stand out, it will also help you to build your brand. Now, when people see your font, they'll automatically associate it with your startup.
Communicate Your Mission
The startup world is all about the strength of your initial pitch — and you should consider your logo the ultimate elevator pitch or introductory email!
You can use your logo, and especially any image you include, to prove how you're different from the competition. For example, give investors an inside look at how your company is run.
If your office is made up of coworking spaces that allow for a hyper-collaborative, fast-paced work environment, show that in your logo image. Let people get a sense of all the ideas zipping around your office.
Also, make sure that your logo tells a story. For example, if you came up with the idea for your company on a camping trip, you might want to include the image of a campfire in your logo.
Why?
Exactly — because it makes people ask questions, giving you the chance to extend that elevator pitch.
Start Making Impactful Startup Logos Today
Thanks to this post, you're ready to create the kinds of startup logos that make other entrepreneurs green with envy — and venture capitalists turn their heads in your direction.
But just as you do at every roundtable with your team, you need to take multiple ideas into consideration. When you're trying to finalize your logo design, it's always a good idea to weigh your options.
We suggest using our free online logo maker tool to try out several different designs. Then, decide with your team which one is the most on-brand, in tune with your target market, and likely to blow the competition out of the water?
We can't wait to see what you come up with!
---
No Comments