Back to homepage
The Importance of STEM Education for Girls
Posted on March 31, 2023 by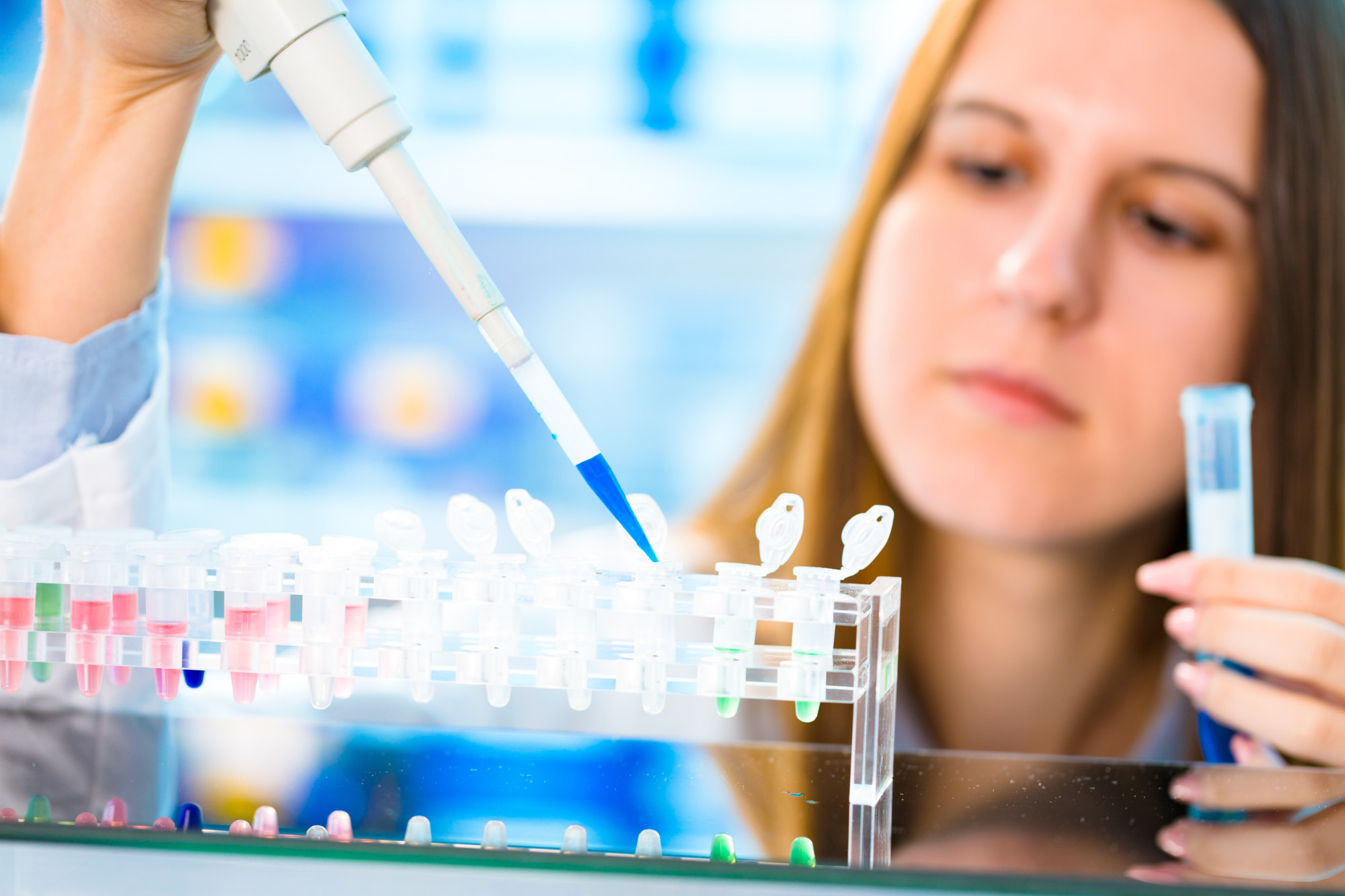 According to the Pew Research Center, STEM Jobs show unsteady progress in improving gender equality. Girls are a vastly underrepresented group in STEM subjects.
STEM education can lead to great careers for girls of all interests. That's why learning the importance of STEM education for girls is a significant way to empower yourself and fight against the imbalance.
Read below to discover why STEM education for girls is excellent and how it can benefit you.
Develop Skills in Technological Literacy
STEM education is critical for developing skills in technological literacy, particularly for girls. It not only helps to foster an interest and understanding of technology fundamentals but also builds skills.
Such as problem-solving, creativity, critical thinking, and communication are essential for future employability. One can learn about the processes underpinning technological applications with science books for girls.
They can also create solutions to real-world problems. By understanding the concepts behind STEM, girls are more prepared for today's rapidly changing technological world. 
Increase Self-confidence and Independence
STEM education teaches girls to think critically and independently. It helps to boost their self-confidence and self-reliance.
It also fosters initiative and creativity. It encourages girls to take risks and explore new ideas that could give them an advantage in their future careers.
With access to STEM opportunities, girls can become future innovators. It enables them to develop the potential to make a real difference in their communities and countries.
Providing a Competitive Edge in the Job Market
STEM education offers a considerable advantage and competitive edge in the job market for girls. A background ensures women are equipped with the STEM skills and knowledge employers demand.
The skills cultivated in STEM education can be applied to any job market. It includes problem-solving, analytical reasoning, and creative thinking.
Women must be more represented in STEM-related fields, leaving them disadvantaged in the job market. Thus, investing in STEM education for girls can help to close the gender gap, giving them the competitive edge they need to excel in the workforce.
Financial Security with Greater Pay
STEM education for girls is vitally important for ensuring long-term financial security. Girls who pursue STEM disciplines have access to more lucrative career paths.
It means higher-paying jobs, greater autonomy, and more excellent financial stability. As a result, investing in STEM education for girls is a must.
STEM education can also lead to consulting and entrepreneurship opportunities that can yield further financial stability. Therefore, investing in STEM education for girls increases their likelihood of more excellent pay and financial security.
Exploring the Importance of STEM Education
STEM education is essential for young girls growing up in our digital age. Knowing the importance of STEM education can increase access to equal opportunities. It gives students a chance to pursue their dreams.
By taking action today, we can create a future with more growth and opportunities for every girl. Let's make the end a brighter one for young girls everywhere.
Found this article helpful? Browse the rest of this section for more helpful reads.
---
No Comments