Back to homepage
Tips for a Playful Bingo Logo
Posted on August 24, 2017 by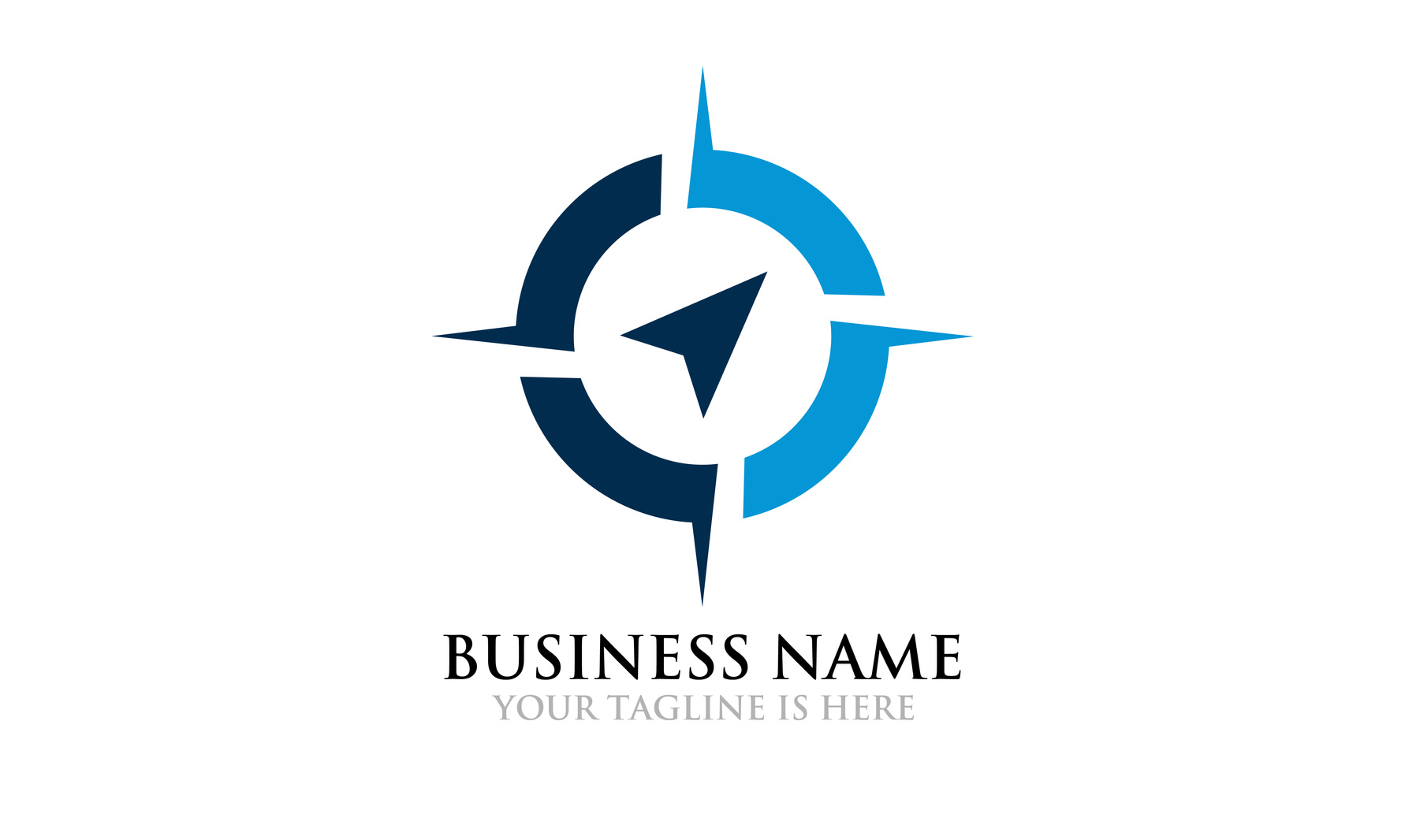 If you're a bingo lover looking for some great logo design ideas, you'll love the tips we have for you.
It's not easy to make a logo if you don't have the know-how. However, with just a little bit of prep work, you can gain all the knowledge you need to make a great bingo logo.
Follow these easy steps and you'll be able to design a winning game logo that's right for you.
4 Tips for a Great Bingo Logo
1. Find Inspiration
Designing a great logo, as with any visual project, is all about inspiration. You want your logo to make you and anyone who sees it feel inspired, so you need to start from an inspired place.
Look at logos and art that you like. What do you like about them? Maybe certain colors or design elements appeal to you more. That knowledge will come in handy when you sit down to design your own logo.
It's also helpful to look at other bingo logos, so you can know how to set yours apart, as well as draw inspiration from the industry.
2. Decide What You Want Your Logo to Achieve
All logos convey a message. You'll need to decide what you want yours to say.
Maybe you want to entice people to play, so you'll use a fun, colorful logo to get attention.
If you are trying to get people to make a purchase, such as through a bingo PayPal account, you need a slightly different kind of logo. You'll want a logo that looks trustworthy, so customers feel comfortable completing the transaction.
Consider your audience. Who is this logo intended for? Who is likely to see it most often? Versatility is always good, but it helps to have an audience to structure your ideas around.
If you have your audience in mind, you can design things that are more appropriate for them. For example, a kids' bingo logo will likely look different than a bingo logo for seniors.
3. Start Sketching
The right logo won't happen overnight. You'll want to sketch some ideas and "rough drafts" first before you can land on the right one.
Once you've put a few design ideas on paper, set them down and let the ideas rest for a few days. Once you come back and look at your sketches with a fresh mind, it will be that much more clear what is working and what isn't.
4. Finalize Your Design
After the prep work is done, it's easy to create your final logo design with confidence.
The days of hand-drawn logos are long gone. Once you know what you want your logo to look like, try using an online logo maker to make the final version look clean and professional.
Start Designing Today!
With the above tips in mind, designing your new logo for bingo can be a fun, easy process.
A great logo can make all the difference in gaining followers and attracting new people to the game you love. No matter what you plan to use it for, the power of a logo can't be denied.
Ready to make your new logo? We can help you start designing today!
---
No Comments