Back to homepage
The Ultimate Guide to Building Pest Control Logos
Posted on June 16, 2017 by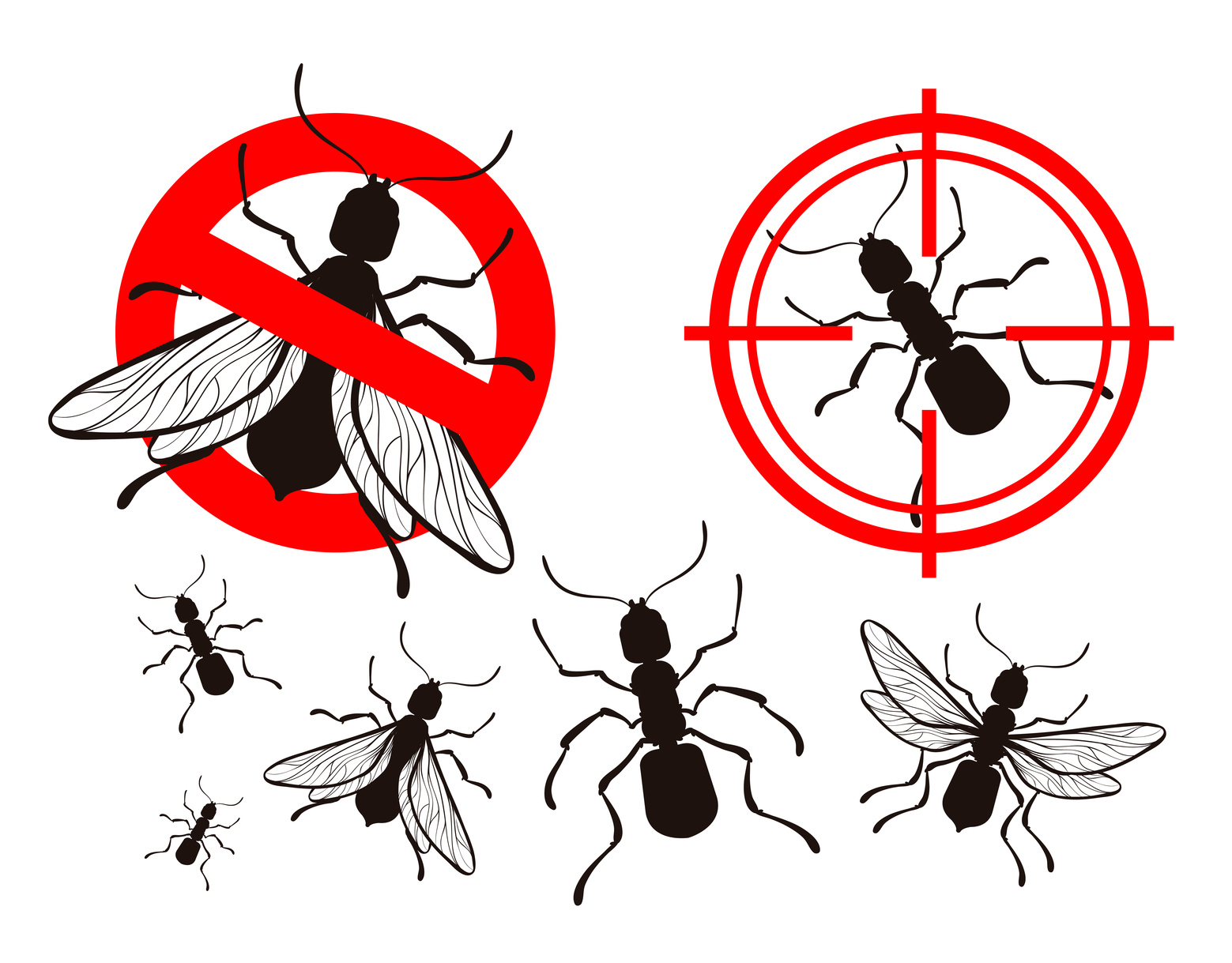 Pests can have a hazardous impact on your health, the cleanliness of your home, and your overall well-being.
If you own a pest control company or provide pest control services yourself, then you need to create a compelling, recognizable logo that makes it clear pests don't stand a chance against you!
What do the best pest control logos have in common? Take a look at this list of logo design and branding tips to find out!
An Actionable Image
Most pest control logos include an image of a rodent or bug.
While you don't want to come across as using a cliched image, you also want to send a clear message to potential clients about the nature of your services. Especially since many pest control logos are displayed on the sides of service cars, you only have a few seconds to make it count.
What can you do to promote brand recognition while setting yourself apart from the crowd?
Make sure that your logo shows an action. For example, look at the logo of http://naturapestcontrol.com. Instead of simply showing a bug, it shows a bug crawling up a plant leaf.
So, instead of showing a dead bug, show a service person spraying a few bugs.
A Bold Color Choice
In any industry, the colors you choose to include in your logo design can help to send the right message to consumers. For example, colors like blue and slate grey trigger calming reactions in the human mind.
This means that, while blues would be the right color choice for a spa, they're not the right choice for a pest control service.
Instead, go for something a bit bolder, like a bright red, orange, or yellow. These colors transmit subliminal messages of power and authority — something you certainly have over bugs!
Communicate Your Methodology
In today's world, pest control methods that take a more natural route are growing in popularity. Many consumers are much more aware of the potential for dangerous chemicals in cleaning agents and sprays.
If you're a company that uses eco-friendly and natural methods, make sure your logo communicates that.
You can accomplish this in the images you choose to include, your color choice, (green would work well) and even your font.
However, some people want a heavy-duty, "call in the big guns" pest control experience. if they're dealing with a serious infestation, they don't want to work with a company that looks like it can't handle the job.
Make sure that, whatever methods you use, your logo makes them clear.
Create Pest Control Logos That Stand Out Today
Now that you know just a few of the most important things to consider for pest control logo design, why not start creating yourself?
Once you've come up with a few possible design options, use our online logo maker tool (it's free!) to test them out.
Looking for more branding advice? Want to learn more about the different ways your logo can connect you with your target market? Read our website and blog!
---
No Comments