Back to homepage
Unique Real Estate Logos Are for Closers
Posted on July 18, 2017 by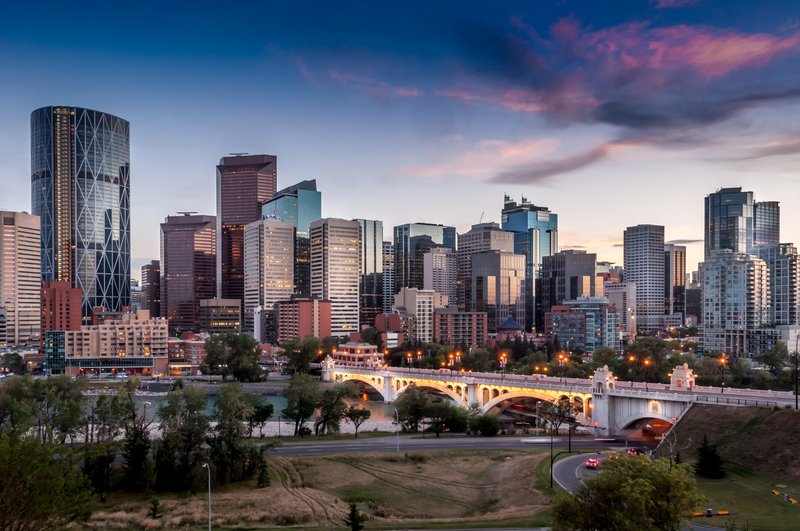 A great logo can help any business stand out in their customer's eyes. Real estate is no different.
As a realtor, you'll want a unique logo that communicates your brand's identity. What message are you trying to send your clients?
Whatever it may be, your logo is the perfect outlet for conveying that message.
Read on to learn how to make real estate logos that will impress your customers.
Don't Follow The Trends
There are so, so, so many real estate logos that feature homes and building structures. Our advice? Ditch these cliches.
Yes, you want your customers to recognize your brand through your logo. However, that doesn't mean you have to pick the most overused icons.
There are plenty of other ways to represent your identity. Are you a realtor in sunny Florida? Incorporate something sunny and welcoming into your logo. (Read more on this below). Do you focus on upscale real estate? Go for sleek and simple.
Expand On Your Name
Many of our favorite real estate logos are some kind of clever play on the company's name.
For instance, Compass now uses the 'O' in their logo to depict an actual compass needle. You can read more about their processes and reasons for changing their logo.
Or, look at Two Trees Management. They are able to incorporate their forestry, friendly name into their logo.
Use Natural Themes
As I mentioned above, using natural themes in your real estate logo is a unique way to brand yourself.
The best way to do this is to consider the environment of the market you sell to.
Like in the Florida example, you'd want to go for something that feels sunny or beachy.
If you live in the Western part of the country with lots of mountains, use that to your advantage. There are plenty of mountain-esque icons that can help you stand out from the crowd.
Play Up Your Personality
A logo has the job of communicating your brand to the world. By that logic, your real estate logo absolutely has to be unique.
You should consider your business' personality and how you brand yourself to the world. You need to go beyond just saying "We buy houses" and show a little more personality.
What's your tone? Are you light-hearted and young? Family oriented? Or, perhaps urban and chic?
If you're having trouble capturing your personality, study your audience. What is their personality?
Tie this in by finding icons, images, and typography that complement your personality.
Cut The Icons (Maybe)
Somewhere in logo history, it became pretty universal to have some kind of icon or image. Thankfully, there isn't any logo police- none that we know about anyway.
So, we say- ditch the icons if it's not working for you. Using strong typography can capture your audience's attention in a good way.
If you do this, it's best to keep your logo fairly professional (professional, not dry). Removing the images can make your logo look non-businesslike, which we want to avoid.
We've Got You Covered On Real Estate Logos
You've got the knowledge on how to create a unique realtor logo. Now, let's put you to the test.
Create a stunning logo that will really "Wow!" your customers with our online logo maker!
---
No Comments