Back to homepage
What Is Geofencing Marketing?
Posted on September 14, 2019 by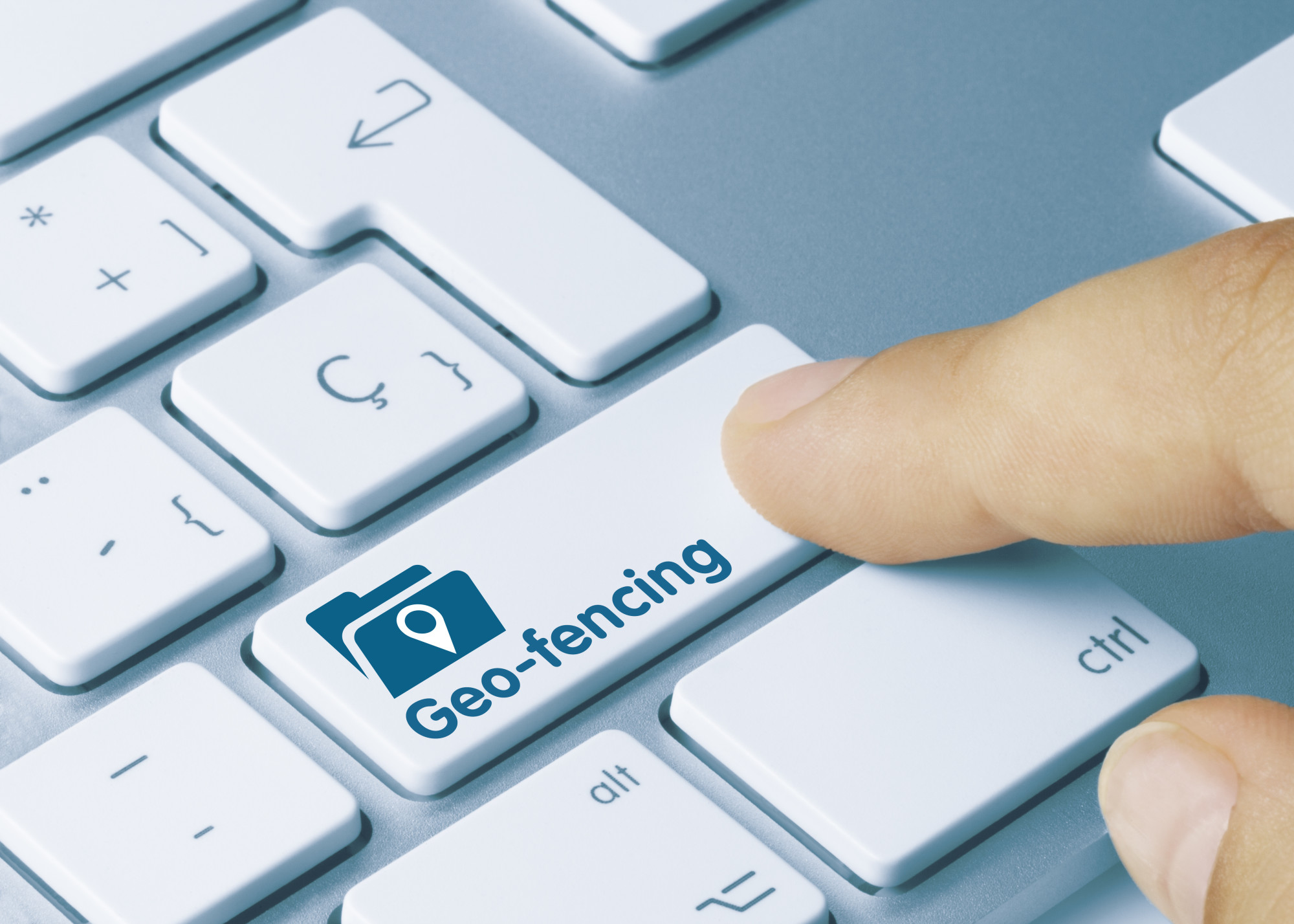 Each year more than $200 billion is spent on advertising within the United States alone. Yet, how effective is it if not every single one of your ads is being served to your target audience?
Advertising used to be simply plastering your message in busy places hoping the right eyeballs might stumble upon it. The Internet's inclusion of digital advertising, however, has changed the game. For those looking to wisely spend their advertising budget, geofencing marketing is practical.
Are you looking to expand your company's advertising efforts into the world of geofencing technology? Keep reading to learn more about how it can work to enhance your digital reach.
How It Works
Geofence marketing works by establishing areas to capture your audience. These are specific addresses that can be located on any GPS map. The best way to create a list is to brainstorm where your target consumers are.
For example, a business that heavily relies on tourists could geofence nearby hotels for out of town guests. On the contrary, a new restaurant could target rival eatery establishments to get a leg up on the competition.
In order for a person to be served your advertisement through geofencing, they must have a smartphone with its location services turned on. Furthermore, they must use their smartphone in some capacity that triggers a data connection. Fortunately this is no issue since the average American looks at their phone 52 times per day.
Once a target consumer's phone is activated, your advertisement will follow them for up to 30 days. This also isn't limited to their smartphone, either. If someone is logged into social media accounts or email on their smartphone, the advertisement will follow them to their computer if logged onto a desktop.
Another feature with geofencing is you can set specific times to capture an audience. This is convenient for temporary events, such as a concert or ball game.
Seeing Results
While this all sounds great, how can you be sure this advanced form of advertising is actually working? Great question!
All reputable geofencing companies should offer transparent digital reporting. This includes how many impressions are being served in addition to the amount of clicks each ad receives, also known as a click-through rate (CTR).
Beyond this, geofencing offers an advantage standard digital advertisement doesn't for brick and mortar businesses. It's possible to see when target consumers visit your targeted locations, are served your ad, then visit your business.
This process is called a conversion zone. When you select your targeted addresses you also provide your company's location so this can be tracked. This feature is helpful in determining which addresses are reaching a larger audience compared to others.
Of course, every company's needs will vary. These geofencing marketing providers different options whether it's targeting by zip codes or solely focusing on competing businesses.
Developing a Geofencing Marketing Strategy
Digital advertising has a lot of components, some of which can be a lot to grasp if you're new to it. With the right approach and outlook, it can be a great tool for reaching a whole new audience while getting the most bang for your buck.
Create a realistic strategy for geofencing marketing. Study your consumers' habits and where they spend time away from your business.
Are you looking to improve your marketing efforts? Neal Schaffer has a proven track record of helping businesses of all sizes with their digital transformation of sales and marketing through consulting and training. Contact him today to learn more about how he can help.
---
No Comments