Back to homepage
When to Use Blurry Images in Web Design
Posted on January 28, 2020 by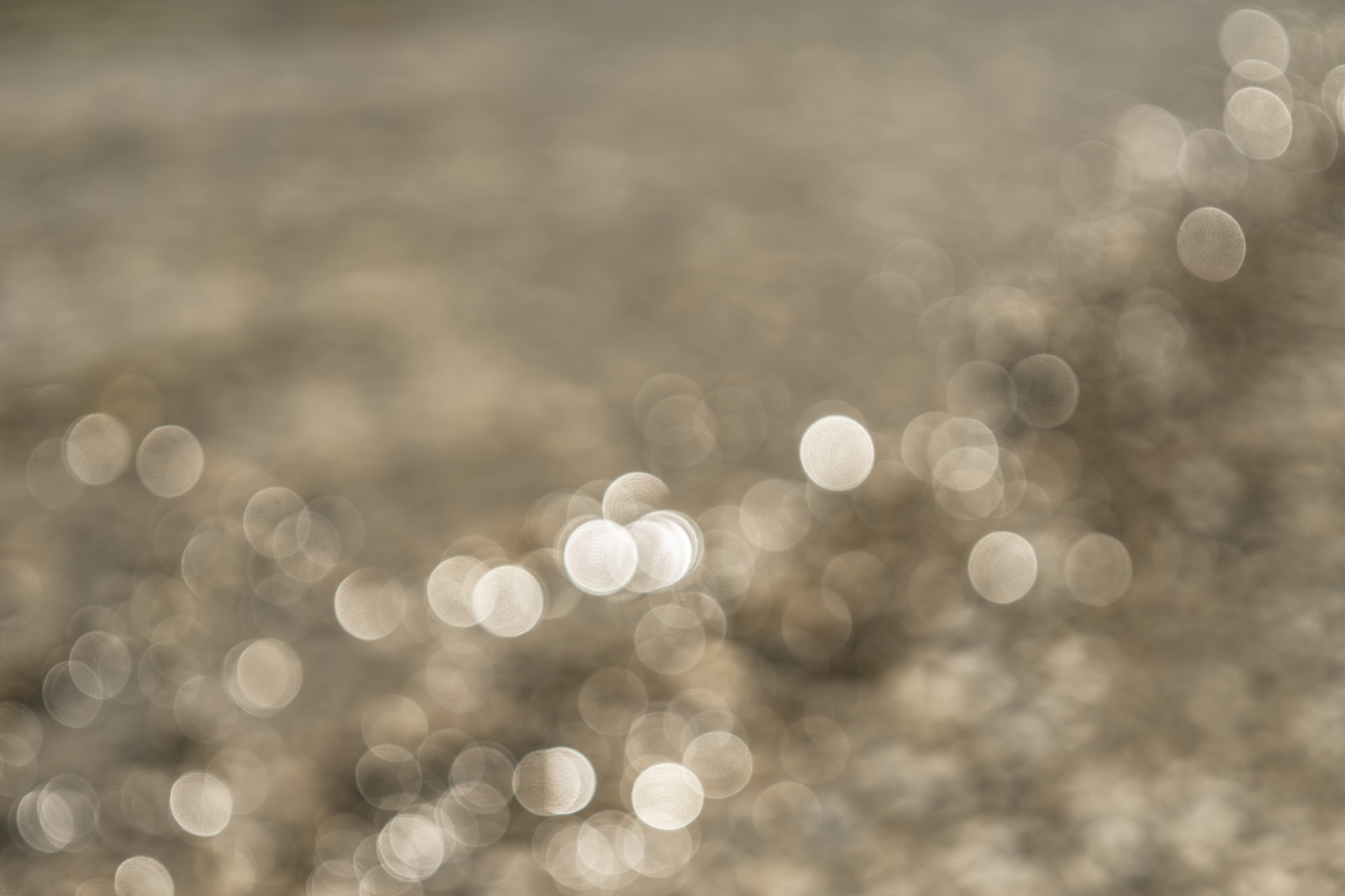 When it comes to the qualities of what makes a good photo, you may expect "clear and crisp" to be one of them. 
But surprisingly, it's not!
In fact, in some cases, blurry images can convey a lot more than clear ones can. But that doesn't mean you should go overboard though.
Don't know when to use blurry images in web design? Don't worry; we've got you covered. Read on to find out more.
To Highlight the Foreground
Is there something important happening in the foreground? For instance, maybe you want to highlight 2 businesspeople talking with one another. Or maybe you want to showcase the model wearing your dress.
Either way, you want all eyes on the foreground. What better way to make that happen than to blur out all the important elements (such as the background)? That way, you ensure the subject you want people to pay attention to is front and center.
To Indicate Action
With your image, you want to tell a story. And if you're capturing something that's always in motion (such as an athlete or a racecar), you want that action to translate through the photo.
A great way to do this is to blur the image. You can take a photo that's completely clear and use the "blur image" function to make it appear as if the subject is in motion. This can add some depth to your picture.
To Put Text Over the Image
It's always more eyecatching to put text on an image instead of having it stand alone. However, sometimes, the image can be too "busy," and this can cause your text to become lost in the picture, even if you try out different fonts, colors, and sizes.
What you can do is blur the image. That way, it softens everything in it, but the viewer can still tell what's supposed to be there. As a result, your text will stand out much better.
To Make a Photo More Dramatic
Let's face it—some photos you take just aren't very interesting. You might want to use it for your website, but fear it may be too boring looking.
Sometimes, all it takes a blur tool to perk up the image. For instance, a person standing in front of a field may not be too interesting. But once you blur the image, it can look quite nice for your website.
Or maybe you have a photo where the sun is peeking through a window and its curtains. Blur it, and it instantly becomes more dramatic.
Using Blurry Images in Web Design Is Definitely OK
As you can see, there are many uses for blurry images in web design. While it may inherently feel wrong to intentionally have blurry images, keep in mind that it actually makes for a stronger picture. So long as you take our advice and use the blurring tool right, then you'll have the best photos possible.
For more information on web design, please check out the rest of our blogs.
---
No Comments