Back to homepage
3 Logo Design Ideas for Your Flight Comparison Business
Posted on October 11, 2017 by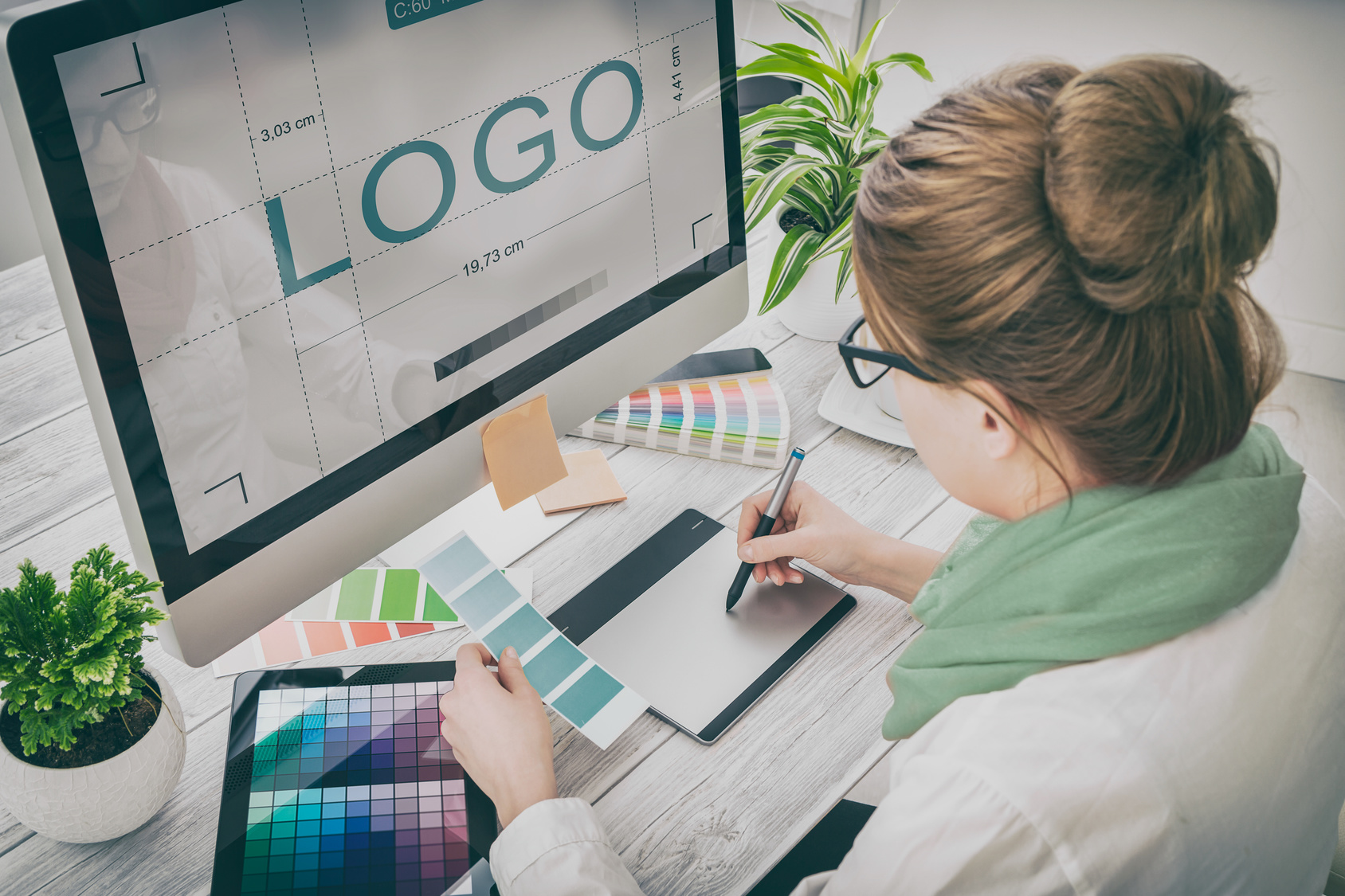 Comparing flights is a tricky business. Not only do you want to provide the best product for your customers, you have to be able to market yourself properly.
Here are some logo design ideas you should consider for your flight comparison business:
How To Get The Best Logo Design
Scope Out the Competition
Unsure about where to start? Look at what your competitors are doing. Scoping out the marketing tactics of other successful businesses can help you find your footing.
Are there any competitors in your market that particularly resonate with their customers? Their logo probably goes a long way to establish a meaningful connection.
If you're just getting your flight comparison business off the ground, you don't want to seem too much like an outsider. Customers might feel intimidated, depending on your marketing strategy.
When conducting competitive analysis, figure out what works with other company's logos and apply your own creative sensibilities for a unique result.
Focus on Appeal
When designing a logo, you have to know your customers. Try to put yourself in their shoes and figure out what will appeal to them.
Are you trying to reach young professionals with your business? Make sure your logo is modern and attractive. If you're trying to appeal to the older generation, like retirees, you might want to aim to be more subtle.
Font and color play a huge part in whether or not your logo is appealing. It's important to have these elements tested and retested by a focus group to decide whether or not they are right for your company.
You should also consider demographics. Is your audience primarily Spanish-speaking? Do you specialize in booking flights to Spanish-speaking countries? If so, instead of "cheap flights" as your tagline, you should use "vuelos baratos."
Get into the mind of a consumer and find out what will make them want to use your service.
Simplicity Matters
As stated before, font and color are everything when it comes to logo design. But you want to be careful not to overdo it. Logos that are too complex can turn a customer away.
Your business has to make sense to the customer or they will not want to use your product. It starts with effective communication.
Your logo is the ultimate communication tool. What do you want your customers to know about your company? What information is valuable to them during the decision-making process?
Make sure this information comes across, and that's it. Anything more runs the risk of confusing your customer.
Save Your Logo Design Ideas
Designing a logo takes time. But during the process, it's imperative that you save every logo your design team creates. All your logo design ideas are valuable because you never know which logo will resonate the most with your customers.
It is also always a good idea to have a bank of options for your focus groups or test audiences.
Need help getting started? Contact us for more information on how you can create the perfect logo for your flight comparison business.
---
No Comments