Back to homepage
5 Tips for Designing a Moving Company Logo
Posted on July 25, 2017 by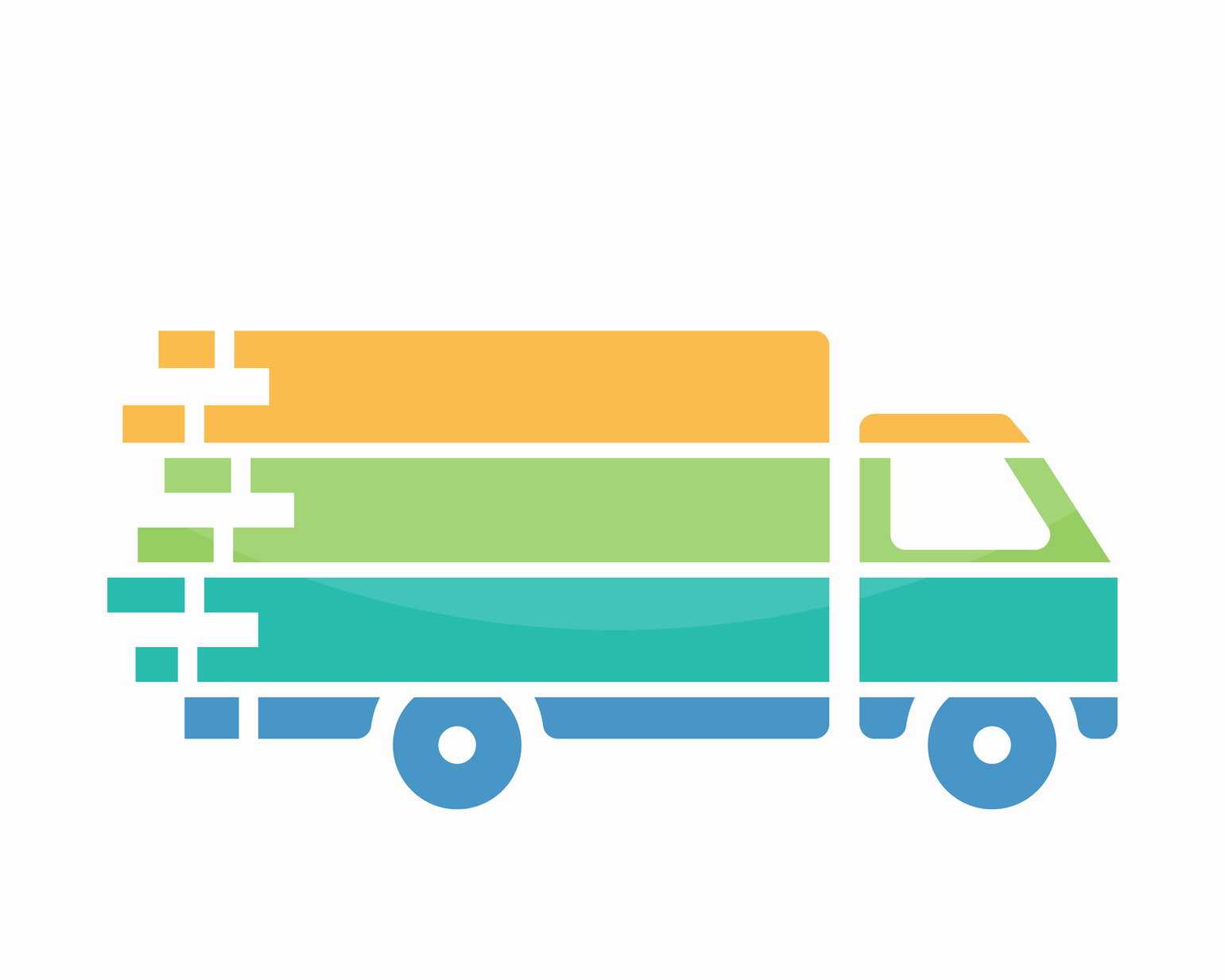 Ah, the company logo.
It can be mystifying to try to encapsulate your brand and all of its meaning into a symbol or simple line of text.
Logo design can be especially tricky if your business is moving.
How can a simple logo showcase your 5-star service? Your 30-plus years in the business? Your skilled packing?
The good news is it can be done.
Join us as we walk you through the five most important tips to consider when designing your moving company logo.
1. Do Your Research
Most designers will tell you that your logo should stand out from competitors. It's pretty obvious advice but the real question most moving company logo creators need to know is the how part.
How do you come up with a unique design that will speak to your target market?
It's in the data or your data more specifically.
Do you have a website? Take a look at your analytics. This will give you an idea of what behaviors and habits your customers have.
Read up on your online reviews from past customers. Maybe they loved that you offered free estimates or thought you had a top-tier staff.
Data can be revealing and inspiring.
If you look beyond the numbers you can begin to understand what your customers see as your company's winning attributes. Then your goal is to find a way to merge these within your logo design.
2. Simplicity Wins
Stop and think for a moment…
What do IBM, Apple, and Nike all have in common when it comes to their logos?
Simplicity in their design.
Take note, simplicity doesn't mean boring. When designing your moving logo you can still give it some flair. This is where creativity and branding come in.
The logo for IBM is a great example of this. The letters IBM could be extremely boring but they've added a certain type with horizontal bars that give the logo a distinct brand attrubute.
How can you inject your brand's personality into its' logo?
3. Understand Brand Identity
As we mentioned before your moving company logo should connect with your target market while promoting who you are as a company.
Think of your logo as an introductory conversation to potential customers.
How do you know what to highlight about your brand?
Start by jotting down some quick adjectives that describe your company. Use these as a spring board to narrow down your brand's personality.
4. Use Online Tools to Make Your Moving Company Logo
Want a professional looking moving company logo but don't want to spend a ton? Online tools and resources are available that put you in control of your budget and business's design.
These tools are perfect for modest-sized companies like Small Moving Inc., who want a longer lifespan to their logo and the ability to reproduce it without complications.
5. Use Design Variables to Make it Yours
While it might be next to impossible to create a completely original logo, moving company owners can certainly get close.
Think about the following design elements when creating your moving company logo:
Custom Type
Color
Proportion and Symmetry
Again, finding the right balance between highlighting your business and meeting your customers' specific needs is key when choosing each of these elements for your design.
If you're ready to start making your company's logo, check out our free logo maker. This tool offers an affordable way to design the perfect logo for your moving business.
---
No Comments