Back to homepage
5 Ways to Use Your Microsoft Partner Logo
Posted on September 27, 2017 by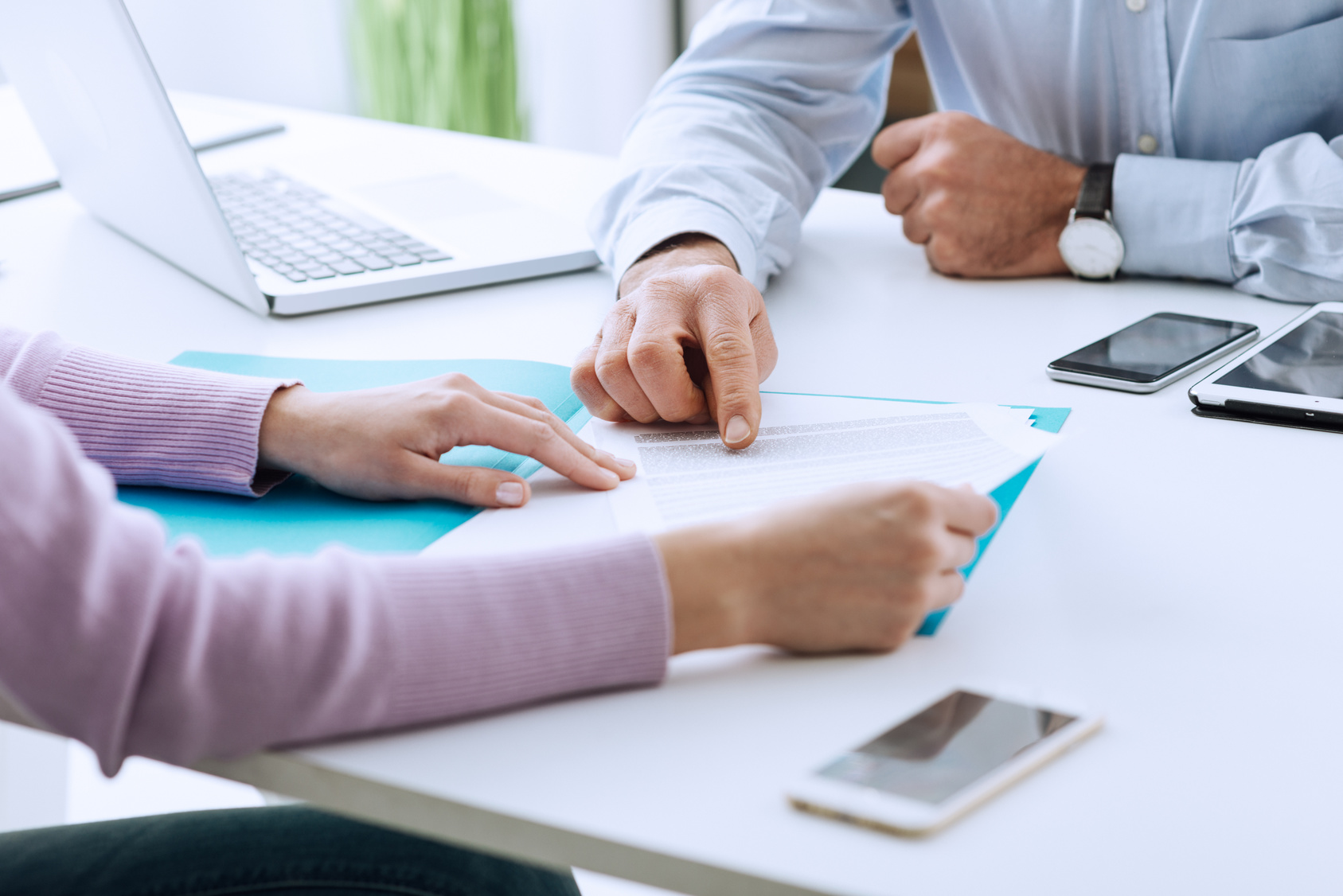 Microsoft Partners already have a competitive advantage over competitors in their business area. They make 20 percent more in profits than other similar businesses.
Those who have a Microsoft Partner logo and aren't using it in the right way risk losing out on their share of that money.
Microsoft as a brand already has value, so some of the work is already done for its partners.
However, what makes a business stand out even more is marketing designed to use that logo to draw in clients.
Want to find out how?
Read on to find out five different ways to use your Microsoft Partner logo.
Put the Logo on a Business Card
A business card is a powerful marketing tool, and is still popular despite the multiple digital replacements for it.
It's simple to create a card that incorporates both a company logo and the Microsoft Partner one. Even a simple design is better to have than no card at all.
Use the Logo in Documents
Every business creates documents and emails each day.
Each one of these is an opportunity to fix the business' name in the heads of customers.
Take advantage of the Microsoft Partner logo by placing it below the name and company in an email signature field.
For invoices, a logo can be automatically placed with an accounting program. Guides on how to add one in programs like Microsoft Dynamics GP can be found on iSolutions.
Put on Items like Signage and Banners
The advantage of highly visual physical items like a banner at the entrance to an office or a sign behind a reception desk can't be underestimated.
This is a good place to put the logo alongside a company name to impress visitors and business partners.
Brand Your Social Media Profiles
Using logos for online marketing is one part of the ever-expanding digital marketing world.
Therefore, branding social media profiles is increasingly important. A good idea is to fix the logo to things like a Facebook cover photo.
Use on Themed Promotional Products
Any themed item that is given to a client or visitor for promotional purposes is a great spot to put the Microsoft Partners logo.
Pens, key chains or novelty items like a stress ball or plush toy all qualify.
Make sure it's something useful so that people won't be inclined to throw it away. Just like a business card, you want them to keep it with them so that the visual of the logo stays on their mind.
Get Started on Branding with the Microsoft Partner Logo
There are some other tips to keep in mind when getting started with a logo.
First, place it wisely. Microsoft recommends the badge be affixed to one of three corners of marketing materials. Choose from the lower left, or top or bottom right corner.
Secondly, when placing it ensure that there's enough space around it for it to be legible. No cramming into tight spots!
Want more logo advice? Follow the blog for inspiration. Or if you're ready, get started on creating a logo of your own.
---
No Comments