Back to homepage
5 Wellness Symbols Ideal for Spa Logo Design
Posted on June 15, 2017 by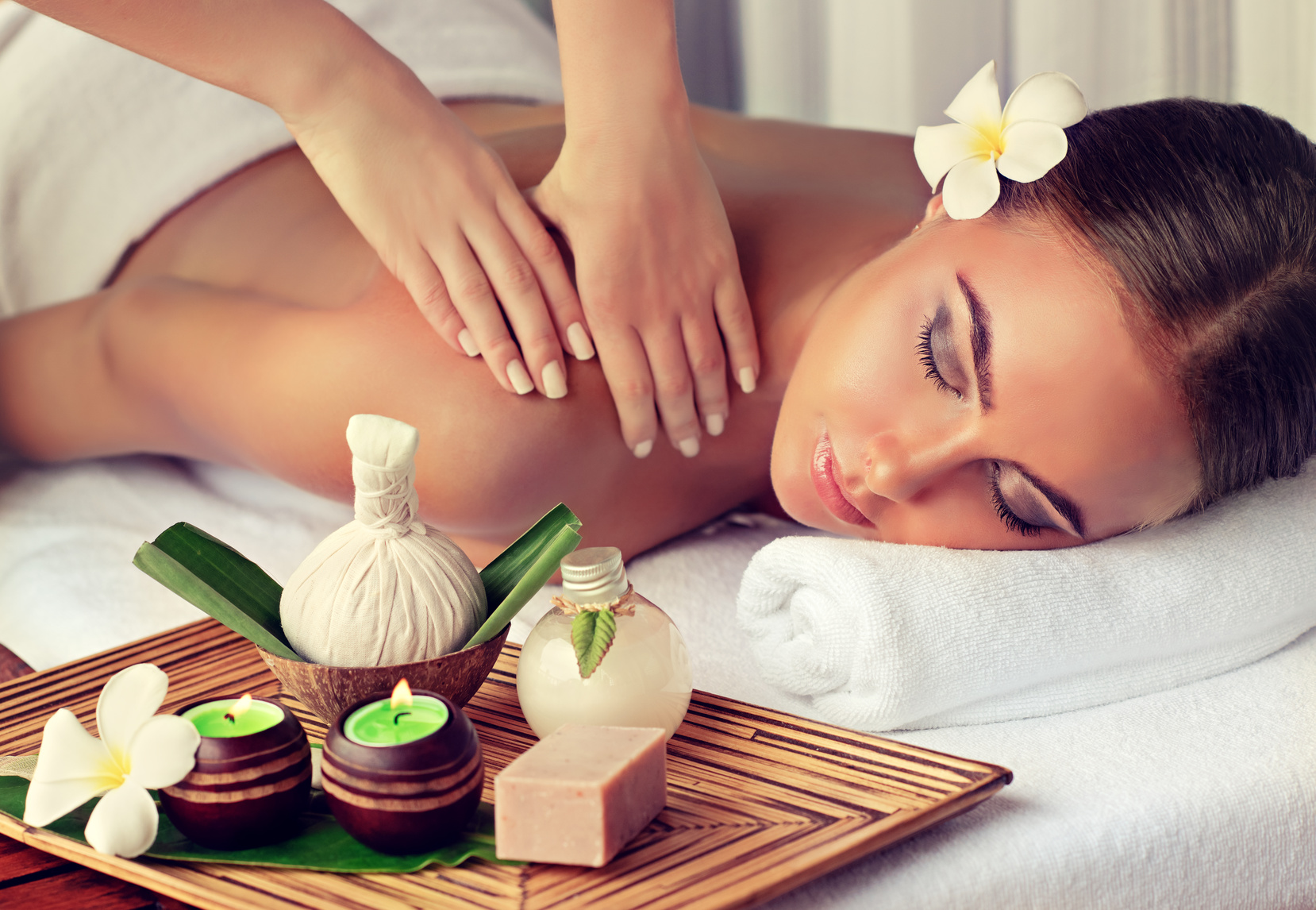 When you're in the process of figuring out your spa logo design, you obviously want something that stands out. However, how do you do that in a sea of spas when each one wants to promote good vibes and relaxation?
There are millions of untouched spiritual symbols out there that would make perfect logo designs for your spa. Interested? Let's take a deeper dive into the meanings of a few of them.
Symbols for your perfect spa logo design:
No matter the services you offer, from body massages to pedicures, finding the right logo is crucial.
Lotus flower
The lotus flower is likely one of the most popular symbols of both spiritualism and wellness.
Generally, the lotus represents enlightenment. It's a third-eye symbol, and the petals symbolize the differences in masculine and feminine energies. Lotus flowers can also symbolize transformation.
With its focus on calmness and getting in touch with your inner self, the lotus flower makes the perfect spa logo design for your practice.
Tree of life
If you're looking for something a little more unique or intricate, consider using the tree of life as your logo design. The tree of life is a universal symbol representing birth, life, death, and rebirth – the entire circle of life.
People go to spas to be refreshed and rejuvenated, both in mind and body.
Ankh
The ankh is a traditional Egyptian symbol, and it represented life for the ancient Egyptians.
Today, you see it used in jewelry, on clothing, and even in film to represent strength.
More generally, the ankh can symbolize things such as eternal life and regeneration, which makes it perfect for your spa logo.
Yin-yang
The yin-yang is a Chinese symbol. Characterized by its circular form, half black and half white, it represents duality and harmony.
Yin and yang are masculine and feminine energies that work together. It exists to remind us of balance and to help us lead a more meaningful life.
Balance includes the release of stress and resetting your body and spirit, which is the exact purpose of a spa.
Hamsa
If you'd like something more complex to represent your spa, the Hamsa may be exactly what you need. The Hamsa is a protective sign, and the hand with the eye in the palm is used to ward off evil. This includes anyone who wants to cause you harm, or any evil that may be directed at you.
When we visit spas, we do so to reset our mind and release negativity, whether that takes the form of pain or toxins in our body. When you look at it that way, it's easy to see how visiting a spa could be like warding off evil.
Create Your Spa Logo Design
There's no shortage of creative, innovative, and unique symbols you can use to represent your spa. If you'd like something unique and intricate, check out the Hamsa or the tree of life.
If simplicity is more your style, the yin-yang sums up everything a spa is about.
Have questions regarding logos? Need help designing one? Contact us today!
---
No Comments