Back to homepage
7 Ideas for Cool Company Logos That Are Perfect for Promotional Products
Posted on September 29, 2018 by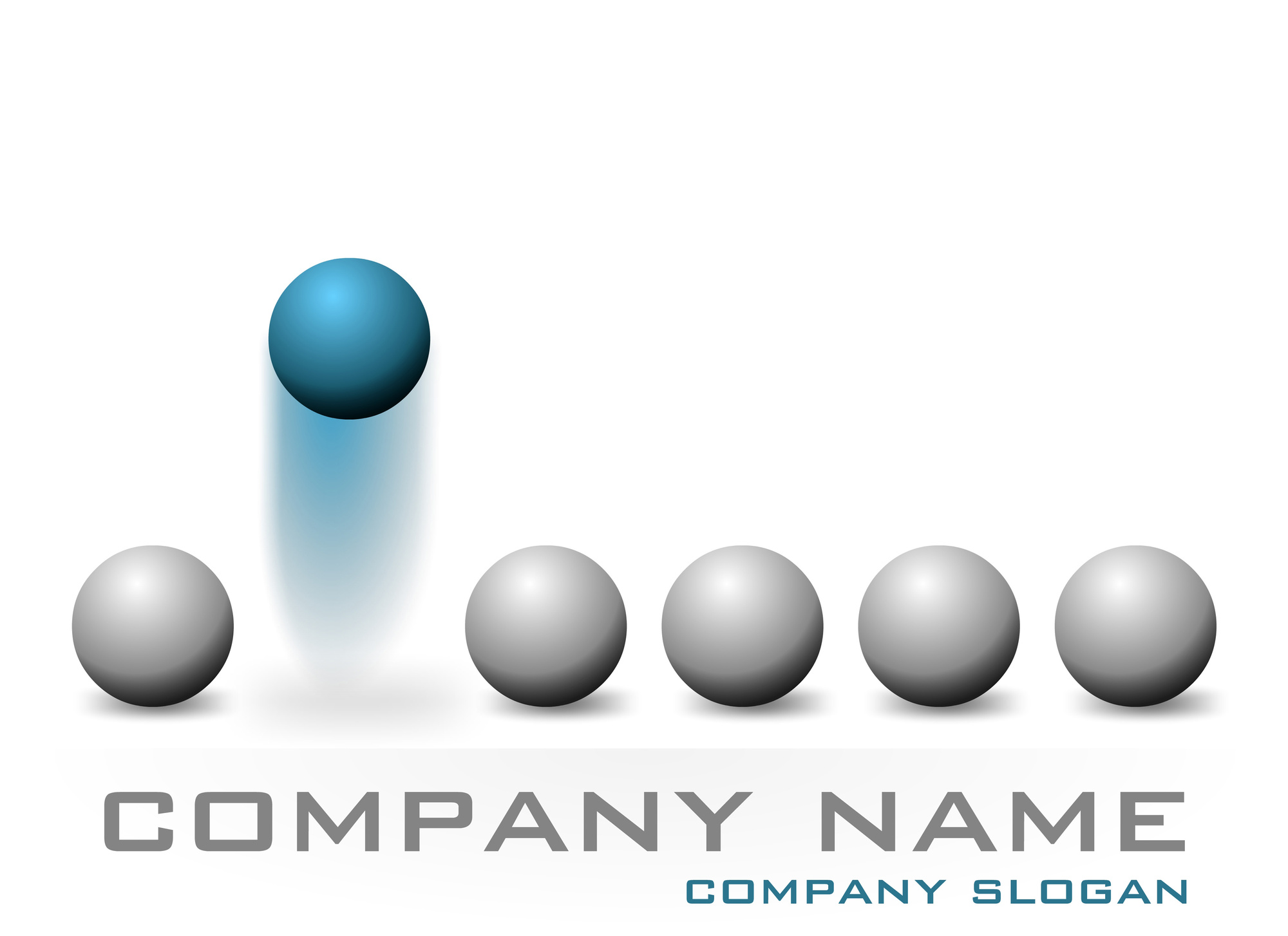 It takes only 10 seconds for people to make a first impression of a business logo, and it only takes 5-7 impressions for people to recognize a logo.
A logo is an important part of your company brand. A good, quality-designed logo reflects your company and allows others to recognize your products and services.
Are you a new business who is planning on using promotional products to promote your brand? Or maybe you're a company looking to revamp your old logo?
Either way, you have to make sure your logo design is eye-catching and looks great on a promotional product. Want to learn more? Keep reading for 7 tips and ideas for creating cool company logos.
Why is a Business Logo Important?
Nearly 77% of buyers purchase products based on a brand name. These days, we interact with brands much differently than we did a couple of decades ago.
Before the rise of the internet and smartphones, we would interact with brands and see their company names and logos on billboards, on our clothes, and on television or magazine advertisements.
Today, we interact with brands on a much more personal level. We interact with brands every time we open up our smartphones and use their apps. We also connect with brands on Facebook and Twitter. We see their ads not only when we watch shows, but when we are surfing the internet or browsing on our phones.
We now have a closer, more intimate relationship with brands, and a brand's logo is what represents each of those brands.
We see logos in our countless interactions with companies. If we have a positive experience with a company, the logo will represent those positive experiences.
The Benefits of Promotional Products
Giving out promotional products can help improve your brand reputation and garner positive interactions between consumers and your business. According to a 2016 ASI Ad Impressions research, 85 percent of consumers surveyed remembered the name of the business that provided them with a promotional product.
What's more, buyers were 2.5 times more likely to have a positive impression toward a company that gave them a promotional item compared to a company that showed a digital advertisement.
What are some popular promotional products? The popularity of promotional items depend on their usefulness, how long they will last, and the number of impressions they garner.
Some popular useful products include tote bags, pens, USBs, and umbrellas. These are products that consumers will repeatedly use.
7 Cool Company Logo Ideas
By combining the power of a strong logo with promotional products, you can set your company up for positive brand recognition. Keep reading for 7 cool company logo ideas.
1. Create a Text Logo
Consider designing a text logo. When thinking of popular text logos, think of FedEx, which simply uses its company name with the famous purple and orange color scheme.
When designing a text logo, spend some time on the font decision. The font is the main show of a text logo. Research different fonts and see which will give your logo the most powerful presence.
Think about your company brand and what you want to represent with the font you choose. If your business takes itself seriously, you might want a font with bold, strong lines. On the other hand, if you want to convey a fun tone for your business you might want a font that reflects that.
Choose a few different fonts and ask for feedback to see which option resonates the most with others.
2. Play Around with Colors
Think about the connotations behind each color. Color is one of the first aspects of a brand that our brain notices.
Blue is the most popular color that companies choose for their logo. It represents dependability and trust. Another popular color is green which reflects sustainability and growth.
Grey represents professionalism and authority. Brown reflects warmth.
If you want to go for brighter hues, yellow shows a company as happy and full of energy. Orange is friendly and cheerful. Pink is feminine and fun.
Purple represents elegance. How about black or white? White represents purity or simplicity while black adds a bold, mysterious tone.
Think carefully about your choice, and we recommend you stick to 2 or 3 colors max. You want your logo to be easy on the eyes.
3. Add a Hidden Meaning
Think about adding a hidden image or meaning in your logo. For example, the new DC Comics logo has the "D" peeled back to show the "C" which reflects its superhero comic roots.
Another example of a hidden logo meaning is the colorful peacock in the NBC logo.
4. Try an Abstract Design
Want to stand out with your logo? Consider an abstract design. This would work great for an art studio or any other business with an artistic flair.
5. Add an Animal Image in Your Logo
You can use an image of an animal to reflect certain aspects of your company. For example, if you own a salon you can use a swan to represent elegance and grace.
6. Design a Logo That Will Look Good in Different Sizes
Remember that your logo may be shrunken down, such as on small promotional items like pens. You may also enlarge your logo for use on a poster for trade show events.
Choose a logo that will look good no matter the size. Opt for simple lines and designs and complimentary color choices.
7. Keep It Simple
Above all, when designing a logo, we recommend you keep your design simple. You want a design that consumers can instantly recognize and that will stand out in a good way.
Final Tips for Designing a Company Logo
When designing a cool company logo, you might want to try sketching an image of what you want your logo to look like. You can also try an online logo maker.
You can brainstorm ideas by surveying individuals who know your company and ask them what words or images come to mind when they think of your brand.
If you want to learn more about logo designs and tips, read our blog.
---
No Comments