Back to homepage
8 Awesome Tips For Creating A Memorable Medical Logo Design
Posted on December 15, 2017 by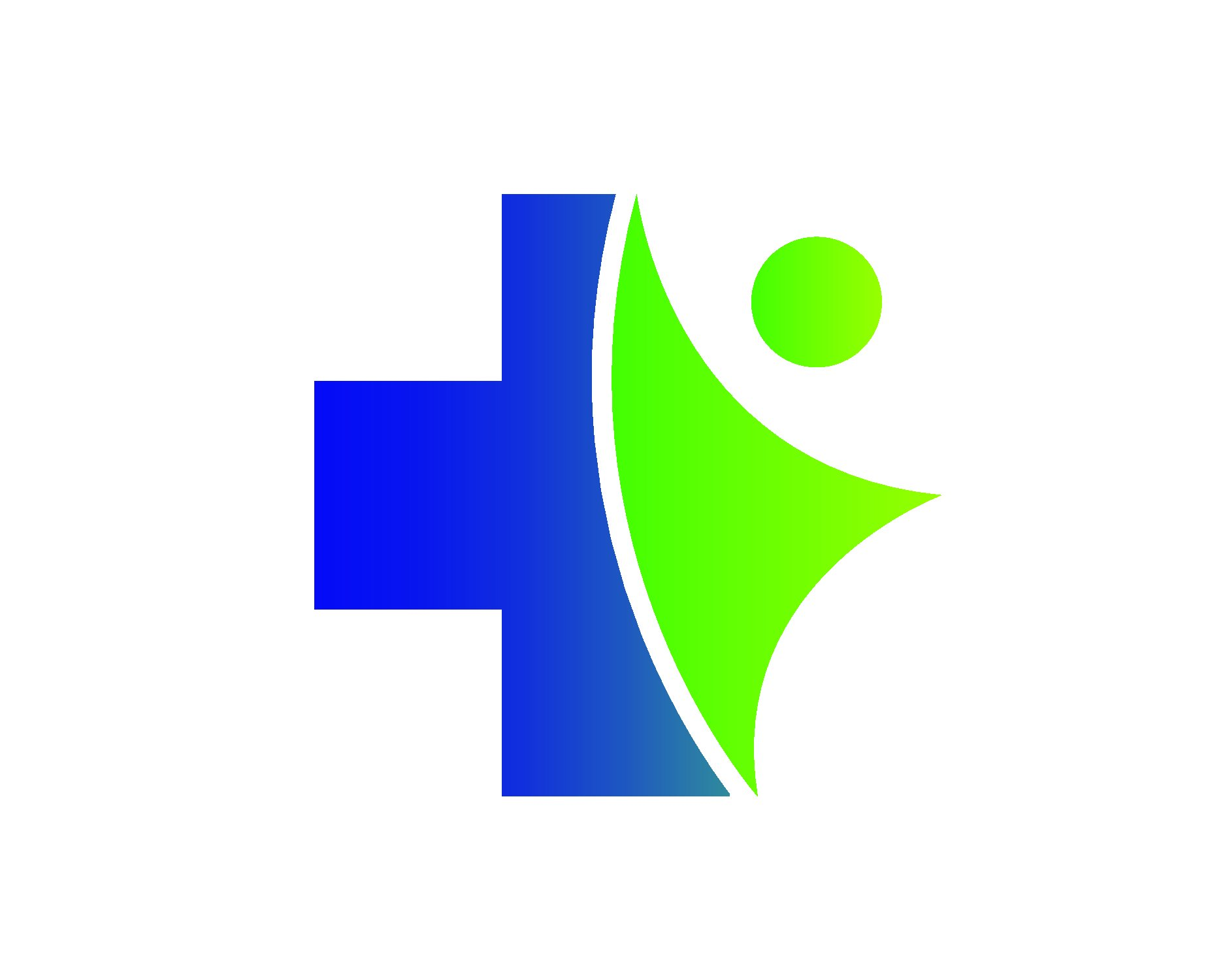 Launching a medical business isn't much different than launching any other kind of business. The players look a little different, perhaps, and the terminology isn't quite the same. But at its core, business is business no matter the practice or industry.
Which means that, even if you are providing life-saving services, you still have to think about branding and logo design.
Because health care in America exists in a competition-based market, you have to look at medical logo design as an investment. Something that sets you apart from other medical professionals offering the same services.
How can you make sure your logo design is the best t can be? Let's take a look at 8 key tips to creating the best logo design
Why Is Medical Logo Design Necessary?
Branding is vital to building a successful medical practice.
The human brain processes images thousands of times faster than it processes words. Your logo is the first thing potential patients will see when they come in contact with your business, and it will either draw them in or turn them away.
And while marketing may seem trivial when you are in an industry that works in saving literal lives, it is still vital if you want to have any patients to save.
So how can you create that perfect logo? Let's take a look.
Do Your Research
The first thing you need to look at is your potential competition.
Take a look at local practices similar to your own. Check out their logos. What are they doing that draws you in? What turns you off?
This initial research will not only give you a look at what is successful (or not) in terms of a logo, but it will also give you the chance to develop something unique for your own practice.
The last thing you want to do is create something that is too close to what another practice is doing.
So take the time to make sure that your medical logo design isn't too close or derivative of a competing practice. You want to be unique, to stand out in the sea of competing practices.
Keep It Simple
It's easy to be tempted to make your logo ornate, adding in a ton of elements so that it stands out from the crowd.
And while you should be working to keep your medical logo design unique, you should also keep it simple.
A logo isn't meant to tell a story. Logos are supposed to be a snapshot that immediately calls your business to mind.
You also want your logo to be easy to remember.
Consider this. Think of a red bullseye. Do you have a sudden urge to run to Target and buy $200 of things you don't need? Of course, you do, because the red bullseye is unmistakable.
It's a simple logo, easy to remember, and sticks in the head of the consumer. You want your logo to achieve the same. For it to do that, it has to be simple enough to be instantly recognizable.
Consider the Iconography
The medical business has tons of icons associated with it. The bowl of Hygeia and the Rod of Asclepius are the two most well-known examples. And while graphic design changes fast, symbols like these stay constant.
But looking further, hearts, hands, even the tools for the medical profession can be incorporated into an effective logo.
Using these well-known symbols and adding a new twist to them immediately identifies your business as "medical" before your audience has a chance to learn more. It captures the attention of potential patients and communicates who you are without any words being said.
This is more powerful than you might think.
The more quickly your logo gets your message across, the more effective it will be at drawing in clientele.
Color Psychology
Color may seem like purely an issue of aesthetics, but don't fall into that trap.
Color is closely related to our psychology, and it affects how we perceive things around us. Choose your colors carefully based on the types of emotions you want to elicit.
Let's take a look at the rainbow and talk about the messages each color sends.
Red – Bold, Aggressive, Heat. May stimulate appetite, but can also symbolize danger or anger
Orange – Fun, Optimism, Happy Energy
Yellow – Happy and energetic, but may also call to mind warning signs.
Green – Growth, Life, Vitality
Blue – Peace, Serenity, Trust
Purple – Creativity, Royalty, Imagination
Know Your Audience
Just like with any part of a marketing scheme, your medical logo design is going to depend on who your target clientele is.
If you work in pediatrics, for instance, you can get away with a logo that is more fun and less buttoned-up. Cardiology, however, works with mature individuals who will expect a mature, clean logo.
This is another opportunity to look at the logos of your competition to see what is working and what is not in your market.
Consider a Wordmark
Wordmarks are a logo design that incorporates the name of a company into the logo. Think Disney, CNN, or Budweiser.
All these companies use their name as their logo, and it works well for them.
This only works, however, is your name is distinct.
If you are using your name or the names of you and your partners, you may want to rethink the wordmark. But if you've created a unique name for your practice, it may be a good option.
Crowdsource
Gather a group of people you trust, and run your ideas by them. Call it a friends and family focus group. Choose people that match your target demographic, and who aren't going to say it's wonderful just because they love you.
Let them take a look at your logo designs and offer their comments and criticism. See what they react well to, and what was a flop.
Use that information to tweak and improve your medical logo design.
Utilize All Your Resources
Just because this is your practice doesn't mean you are expected to draw up a logo from scratch. Utilize online tools and experts to make sure your logo is the best it can be.
If you're feeling nervous about this, or if it feels like cheating, consider this.
With all the advances in management and medical technology, you wouldn't try to sort patient files by hand or do billing yourself, would you? Of course not. You would hire someone who specializes in that sort of thing, or invest in a program to make the job more efficient.
The same goes for medical logo design. Utilize websites that can help you design and amazing logo for your amazing practice.
Wrapping Up
When it comes to creating an amazing logo, simplicity is key.
Know your audience and your competition to ensure you stay ahead of the curve, and stay true to your brand and message. Keep those things in mind, and you'll have an amazing medical logo design in no time.
---
No Comments