Back to homepage
4 Medical Logos To Inspire Your Design
Posted on November 08, 2017 by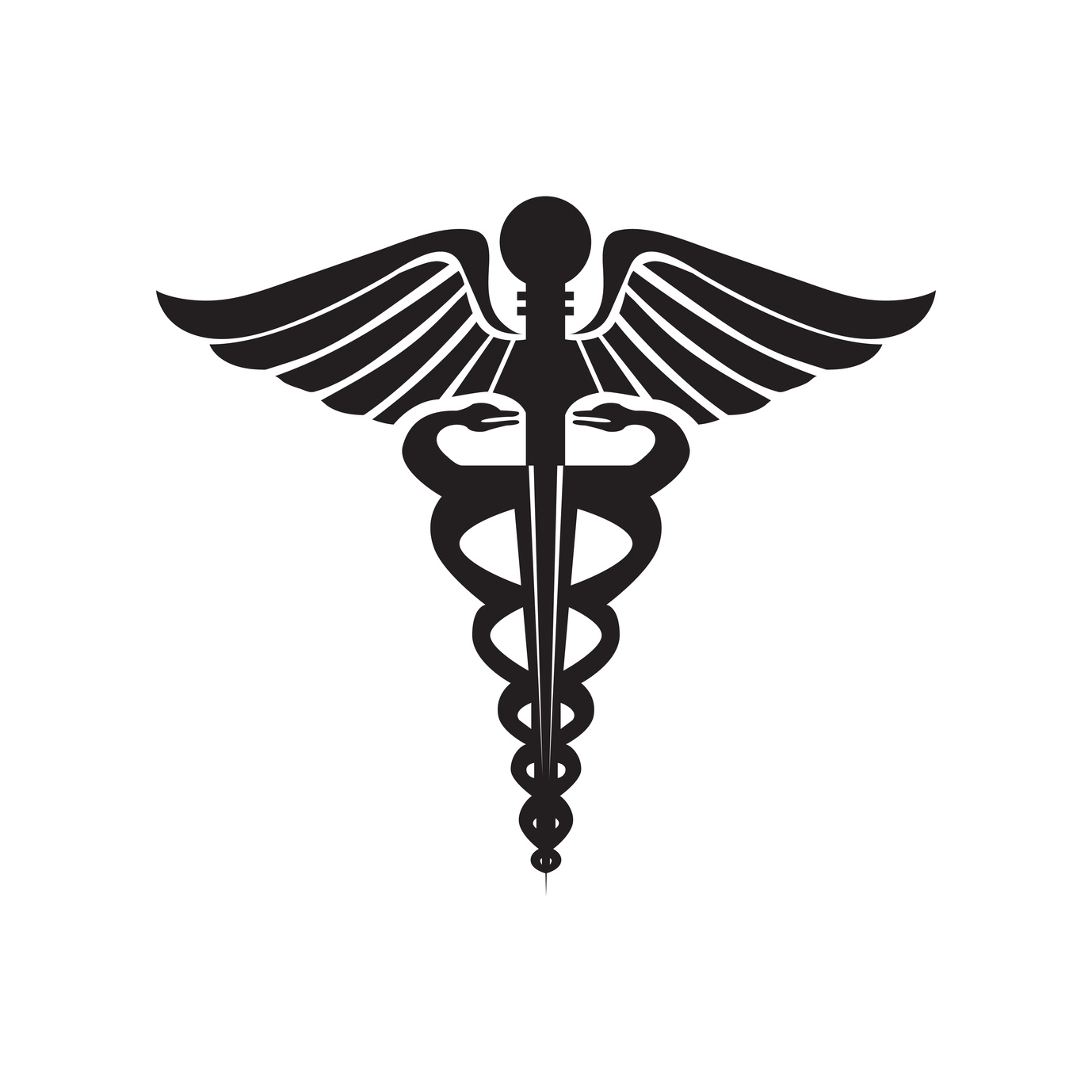 Is your medical practice in need of a rebranding?
Are you ready to celebrate its grand opening, or do you need to step up to the plate to edge out new competition?
Designing dynamic and creative medical logos can help.
In need of some inspiration?
Check out these five designs that got it exactly right.
1. Opening Pills With Medication Cleanout
We love medical logos that aren't afraid to think outside the box — or put a new twist on a classic design.
Enter Medication Cleanout's logo design.
The blue and green design shows a pill being cracked in half, with its contents spilling out over the words. This helps to echo the mission of the company, which is to help people get rid of their old medications.
The best part?
The small powder contents of the pill collect in a pile to make the letter "L" in the word "Cleanout."
2. Going Green With Naturally Kratom
Those looking for kratom powder for sale online will be drawn in by Naturally Kratom's simple and on-brand design.
The logo embraces clean lines, easily-legible lettering, and a design that's easy to resize. Most importantly, the logo's green shade helps to reinforce the natural benefits of the product.
If you're a holistic medical practice, using greens and browns in your logo will help to communicate your natural approach to treatment.
3. Pinpointing With Abilene Ear, Nose, And Throat
The strongest medical logos are often those that help to make it clear which areas of the body a practice helps to treat.
For a clean and creative way to make what you do clear, get inspired by the logo design of the Ear, Nose, and Throat Specialists of Abilene.
The logo is a simple sketch of the outline of a head that's tilted back. Then, the nose, the ear, and the throat are highlighted with a small black box, and drawn in bold.
The intuitive nature of this design means it can easily communicate with people who speak a variety of languages, and translates the purpose of the practice in seconds.
4. Monitoring Heart Rates With Kevin Alford Cardiology
Another way to make the specifics of your practice clear? By taking a page out of the book of Kevin Alford Cardiology's logo design.
The design uses red, black, and blue to draw the outline of a heart. Inside that heart is a drawing of a heart rate reading on an EKG machine. This also shows the importance of having an "active" logo.
After all, no patient wants to look at a flat line!
Instead, an active line instills a sense of hope in potential patients, while clearly indicating the purpose of the practice.
Plus, don't be afraid to use some color in your design. To prevent your colors from becoming a distraction, aim to use no more than two.
Ready To Create Some Potential Medical Logos?
Thanks to this post, you now have several inspirational medical logos that will help you decide what to include in your own design.
When you're ready to start creating, use our free online logo maker tool to draw up several possible options.
To learn more about how to take your branding to the next level, spend some time on our website.
---
No Comments