Back to homepage
A Guide to Creating Stunning Personal Logos
Posted on October 02, 2018 by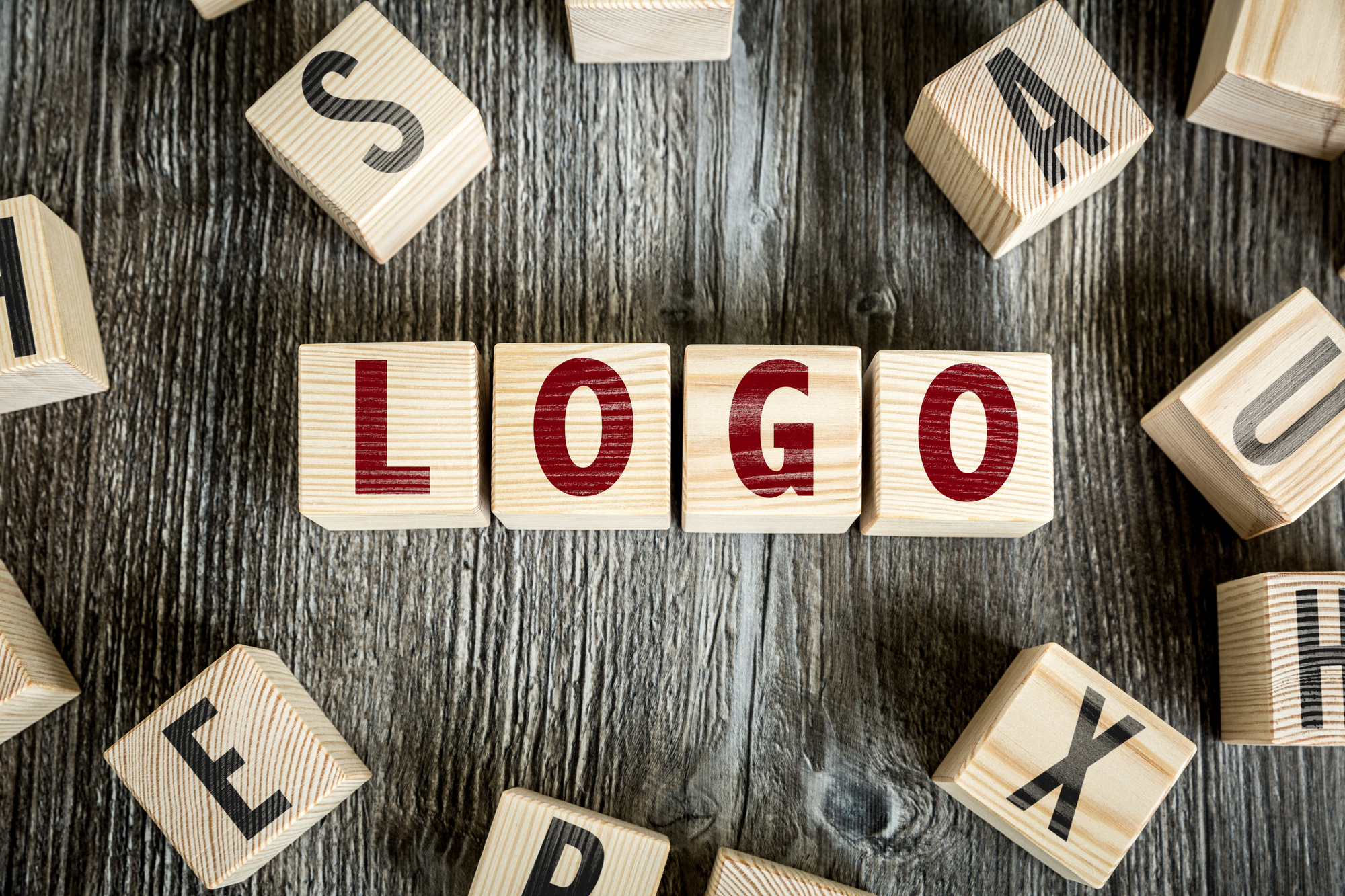 As a business, your logo is everywhere. From your website to your social media and all your printed promotions, it's the first thing your audience will see.
Today, your logo is the most important quarter-inch of your business. With this in mind, you need to be sure that you're hitting the right chord from the get-go.
Read this guide on how to create stunning personal logos that will stick with your customers.
Align your Logo With Your Brand Identity
Your logo must represent the personality of your service or product. It needs to give your customers or clients a glimpse into what they can expect from you.
You wouldn't want customers to confuse your bakery for an accounting firm, would you?
So, make sure that your logo tells your customers the niche in which you operate. Create a logo that tells a story about your brand.
The Best Personal Logos Start With a Creative Brief
A creative brief will help you stay on track with your brand identity. You wouldn't start a company without a business plan, right? Well, the same goes for design projects and a logo is no exception.
When designing a personal logo, it's easy to lose track of the fact that its part of your business identity.
Your creative brief will inspire you with new ideas. It will also help you come up with a design that aligns with your business plan.
Your creative brief should include:
A summary of your brand
The image and tone you want to follow
Information about your target audience
An overview of your competitors
The date by which you need your personal logo design ready
Your budget
As you can see, your brief is about more than the creative parameters of your logo. It will also keep track of operational aspects like your budget and due dates.
Get Some Inspiration
To get inspiration, start by creating a mood board with all your ideas. Then, look at what other designers are doing at the moment.
You can do this by looking at your competitors' logos. You can also look in search galleries. Make sure you jot down any logos that grab your attention during this process.
Also, get inspiration from the name of your business. You may be able to create a pun from the name that you can transform into design work.
Choose a Unique Design
The key to making your personal logo design unique is injecting your creative personality into it.
To achieve this, you have to think outside the box. List the aspects of your brand that are most memorable- the aspects you want your audience to remember you for.
Now find a way to portray these memorable aspects into your logo design.
Specify the Name You Want to Use
By including your company name in your personal logo, your audience is more likely to connect with you immediately.
You can use variations of this name, especially if it's long. For example, you could use your:
Full name
Nickname
Surname
Initials
For a striking effect, you could design your logo from your name. Some examples of this include Facebook, LG, and Twitter.
Use a Trial and Error Technique
Designing a logo isn't quick. You're going to have to be patient. The key is to draw up various logos to get close to your final design.
You should create a small team of people that offer suggestions and ideas. From there, you can mix and match them.
Make sure you doodle all your ideas so you get a visual feel for them.
But, remember. Don't over complicate things. Your logo should stay simple and eye-catching.
Try Different Colors and Backgrounds
Every company should have specific color branding. For example, Facebook is blue and white and Amazon is black, white, and yellow.
Whichever colors you choose for your color branding, you should use them in your personal logo design.
Color inspiration can come from anywhere. You could start with your favorite color. Your name could also have a color in it. For example, John Green. In this case, why not go with green as your primary color?
Also, consider the emotion you want to evoke with your audience. Big business use color to affect their audience's reaction to their brand. You should use this technique to make the best first impression.
Create a Logo You Want to Showcase to the World
You need to create a logo that you want the world to see. After all, your logo is how your audience identifies you. If you don't create an eye-grabbing logo from the get-go, you'll eventually change it.
If you change it, your audience won't recognize it, thus making your entire brand less memorable.
Create a logo that you are proud to showcase on all your business assets. These include your:
Marketing materials
Letters
Resume
Portfolio
Business cards
Your audience should also find it easy to identify you via your logo on social media platforms.
Refine Your Concept
Once your concept is ready, you need to polish it to come up with a final product. This is where your personal logo design comes to life.
Create rough drafts of your final designs and share them with friends and family. Get as much feedback as you can.
Also, make sure that the answer to all the following questions is "Yes":
Does your logo speak to your target audience?
Is it simple?
Is it balanced?
Is it evergreen?
Does it use negative space to your advantage?
Does it match your color branding?
When choosing your final logo design, don't be afraid to go for the more bizarre and extravert choice. If that's what your company stands for and that's the image you want to portray to your audience, that's okay.
Get Help From Online Logo Maker
Creating a logo is a complex process. You have to ensure that it aligns with your branding and company beliefs. You also need it to be eye-catching so that it's memorable to your audience.
If you need a quick logo that aligns with your branding, why not contact Online Logo Maker today?
Our free logo maker takes the stress out of designing personal logos. In fact, with it, you'll have a logo with unlimited downloads in less than 10 minutes!
---
No Comments