Back to homepage
How to Add a Garage Door Logo to Your Website
Posted on August 14, 2017 by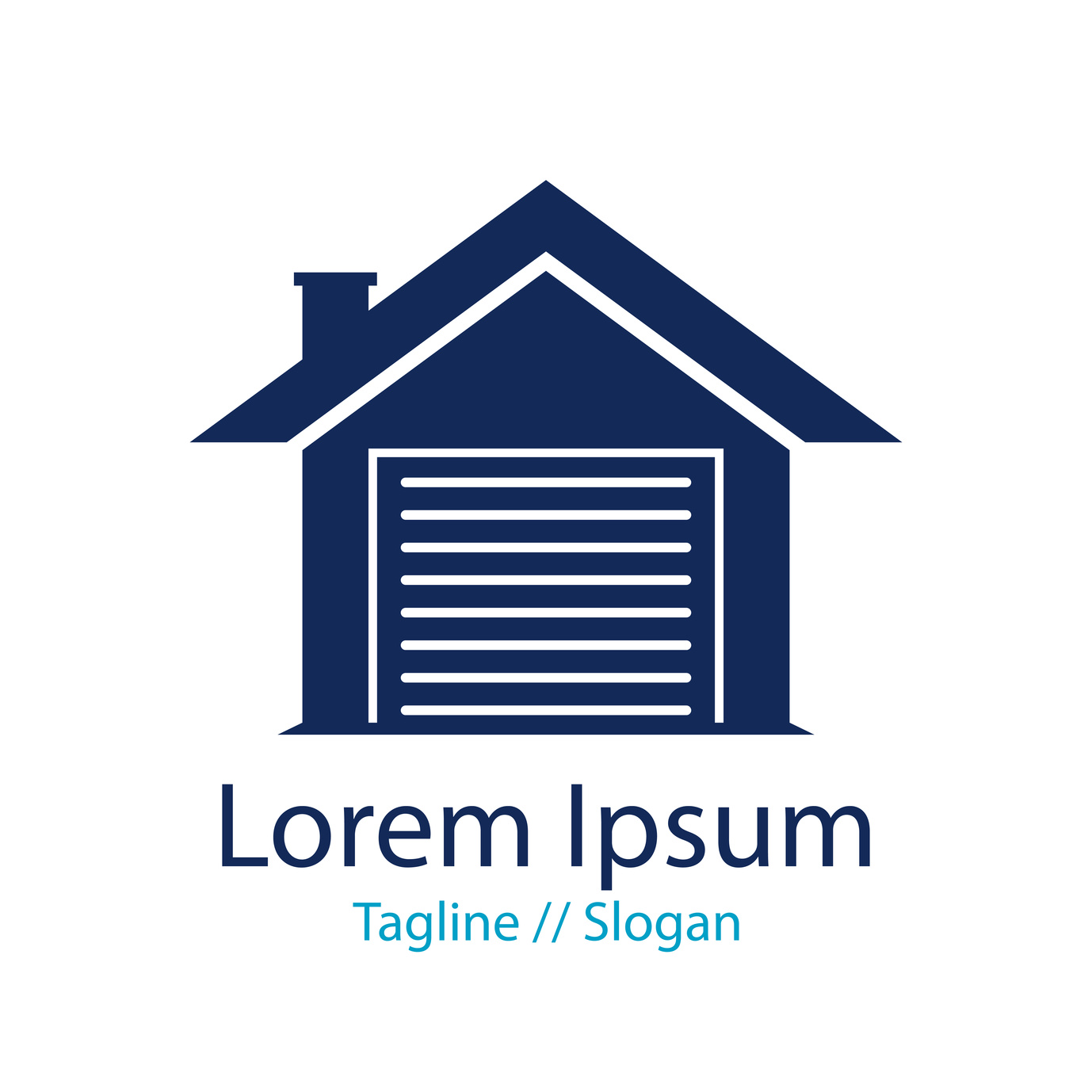 Adding a garage door logo to your website is essential. Your homepage is an advertisement and should be your most cost-effective one.
If you have a strong digital presence, people will remember you. This means they're likely to do business with you when they need their garage door renovated.
But if people visit and don't have an image to remember you by, you've wasted a huge opportunity.
Placing It Properly
Companies like A 1 Doors do a great job of placing their logos prominently.
The door company's prominent placement of the logo in the header of their website, combined with the cubic depth of the logo itself, draws the eye without being distracting.
And while it may seem like obvious advice, logo placement can be one of the trickiest elements of logo design.
People need to associate your logo with your brand — without it becoming obnoxious. If you place an image in the background of your site, for instance, it will be an eyesore to your visitors.
Avoid anything that makes your content less readable, but also make sure the logo is somewhere web visitors will look.
Your best bet is placing it at the left side of your website's header, right next to your company name. That way, people will visit your website and come to associate your brand with your logo.
This is vital to creating a strong brand identity.
Color And Your Garage Door Logo
Using the wrong color scheme for your logo hurts businesses ranging from liquor stores to law firms.
In the case of a garage door logo, remember what people are looking for out of your company.
Reflect that by combining lighter color tones (just enough for contrast,) with a gray color palette. This color is something people associate with construction. Concrete, asphalt, and even the metallic tools that do the work are all different shades of gray.
You're limited in the number of colors you can use. But that doesn't mean you shouldn't care about contrast.
In fact, contrast is vital to making sure whatever logo you use "pops" off of the page. Make sure you make your logo stand out and reflect depth.
Making It the Right Size
Just like you need your logo to be the right color, you also want it to be the right size.
A logo that's too big will be distracting and even comical. Design principles, particularly online, are shying away from the maximalism that defined the early internet.
This means that people just won't take your website seriously with a giant logo. But if your logo is too small, people won't see it.
The best way to get this one right is through trial and error. Try different versions of your garage door logo in your header until you find something that fits.
Try A Logo Maker
To get the perfect logo, accept the fact that you probably won't get it right the first time.
It takes serious work. Drawing something on printer paper or making it in photoshop won't cut it.
You need to use a logo maker. We offer one of the best for regular people who want a well-designed website and identity for their brand.
Try our tutorial so you learn the ropes. Then, register with us for more tips and tricks!
---
No Comments