Back to homepage
Is Your Asbestos Law Firm Lacking the Logo it Needs?
Posted on August 08, 2017 by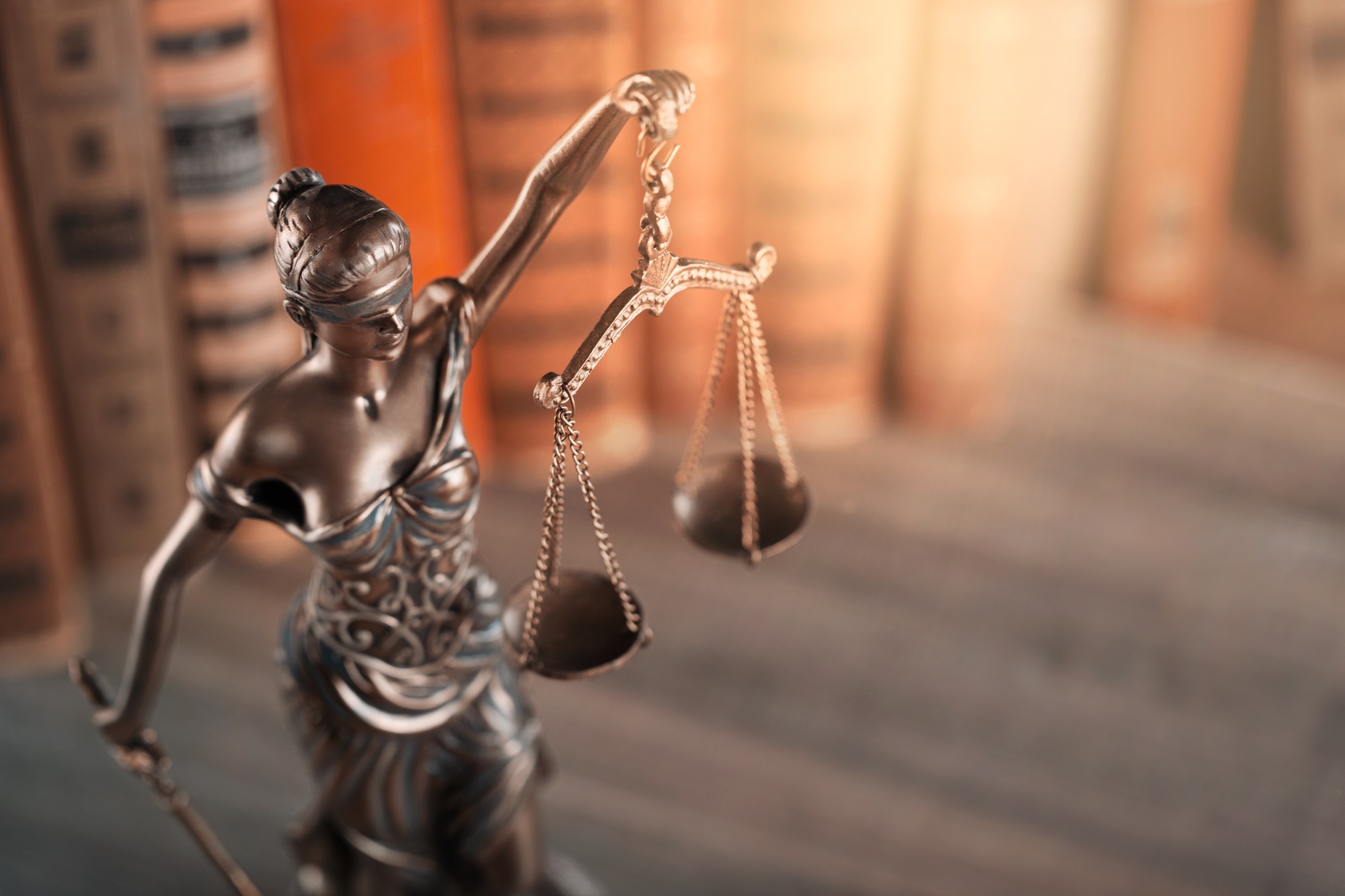 Asbestos is a problem that many law firms have chosen to tackle. Because of this, they need to be able to market themselves in a unique way.
The more asbestos law firms, there are, the harder it can be to stand out. A unique logo can solve this issue, as it enables law firms to stick in the minds of potential clients.
Here are some signs that your logo just isn't cutting it:
Your Colors Don't Represent Your Service
Color is an understated part of creating a logo. It is possible that your utilization of colors in your logo that misrepresent the services that you provide.
For example, brighter colors usually indicate a company whose services are jovial or revolve around happiness and entertainment in some way. These colors should not be present in your law firm logo.
Asbestos in homes is a serious problem that has caused the deaths of many people over the years. You want the colors in your logo to reassure your clients of your professionalism. Subdued colors can accomplish this.
Your Font Choice is Not Appropriate
Along with colors, your font choice should accurately communicate the importance of your service to your clients. If your font is too bubbly, you may not be taken seriously as a law firm.
Decide on a font that is regal and understated, without being boring. Having someone design a new font for you is often a better option than choosing a default font.
It's Too Complex
All a logo needs to do is spread your message. That's it. A law firm does not necessarily need a logo that is flashy, especially when dealing with something as serious as asbestos.
A simple, contemporary logo is all you need to communicate your brand and instill trust in your clients. They are looking to you to potentially end some of their hardship.
You should show them that you are serious and that you will be able to handle the responsibility. A complex logo can distract clients from the main service that you provide.
You can still utilize a simple logo that is unique enough to stand apart from your competitors. Do some competitive analysis and check out what other asbestos law firms are doing.
Bringing It All Together
It is likely that the best logos you come across are subtle, yet memorable. This is a balance that is hard to strike, but it can pay off big in the long run.
Employing an online service to help guide you through the logo design process can be very valuable, because they may be able to provide you with the insight and professional talent that it takes to design a logo like those of your competitors.
An effective logo is the best way to market yourself as an asbestos law firm. It can let your clients know that you provide a professional service that will be able to get them the compensation that they deserve.
Do you need help designing a logo for your asbestos law firm? Please contact us to start the process!
---
No Comments