Back to homepage
What You Can Learn From Google's Cloud Logo and Brand
Posted on August 10, 2017 by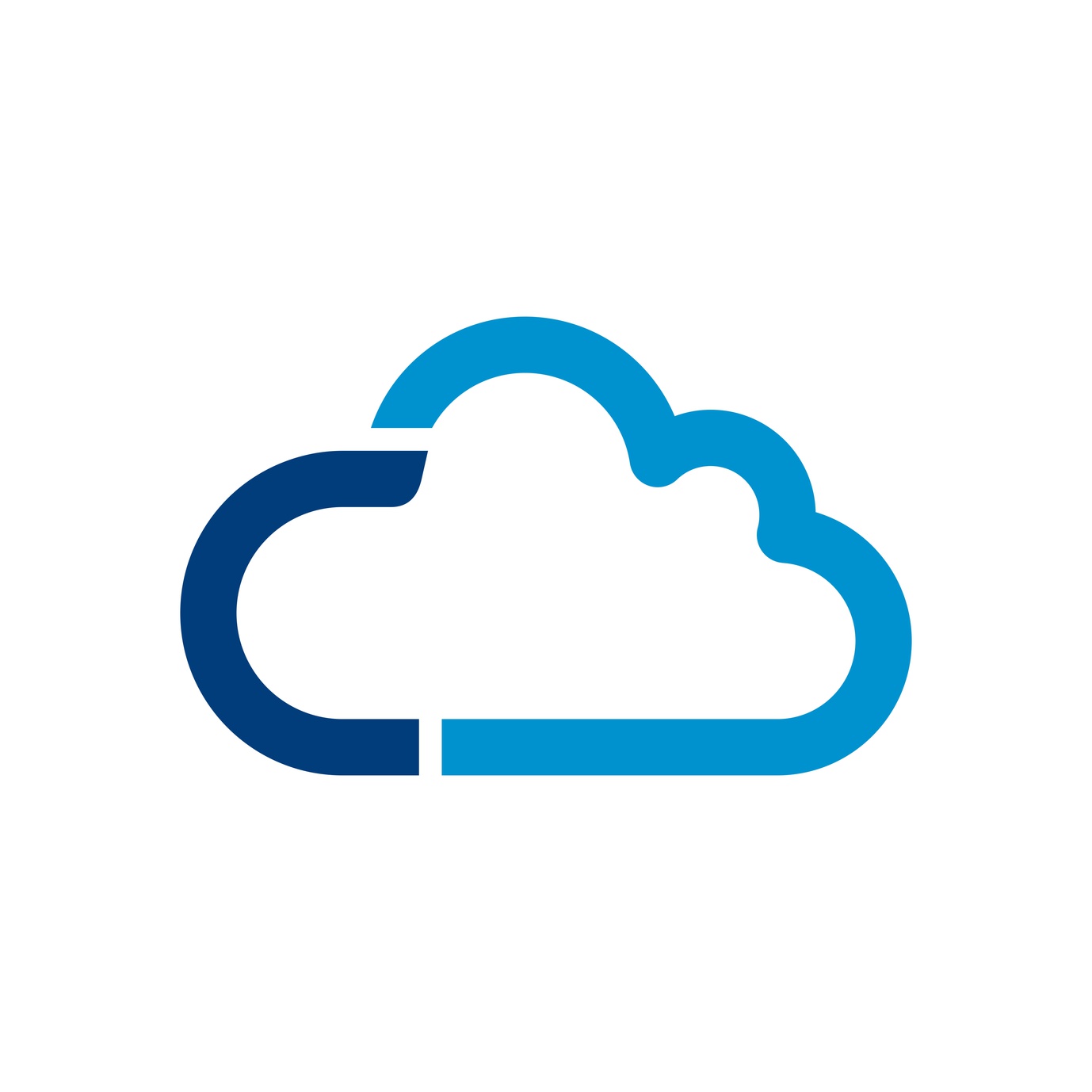 The sky is the limit.
That's where Google wants your mind to go when you think of them and their cloud logo.
And it's true. Think of every time you've logged on to the search engine and the logo is different. Dr. Seuss themed or holiday themed, the list stretches for miles.
Why does Google get to make its own rules and what can you learn from its logo and brand?
Keep reading to find out.
Learning From Google's Cloud Logo
When you think of Google's logo, their Gmail logo, their browser logo, it's all very simple. The color schemes are simple. Red, blue, green, and yellow. Their fonts are always easy to read.
Let's take an even closer look at the history of Google's logos.
Color
When you think of the Google's main logo, you probably think about the upper case blue "G". Why does that draw your attention and what does it mean?
The color blue says that a company is logical, innovative, professional, and non-invasive. It's a universally loved color by all sexes and ethnicities. Essentially, it says "Everyone loves us".
Google's mission has always been, "Don't be evil". What's the opposite of evil? Love! As in "everyone loves us".
How is this incorporated into the cloud logo? Notice how it's on top. It says that all of the things that we mentioned above are still a priority.
Red is a symbol of power and yellow in the logo symbolizes positivity and friendliness. Google is one of the most powerful corporations in the world and they provide free services all across the globe, so the color schemes make sense.
What's truly unique about this color scheme is the spiraling of the colors. Notice how they touch, creating a complete loop inside of the hexagon.
This tells the customer that these principles are unwavering, unbreakable, and unified.
Something is Missing
In Google's original logo, the upper case G was green. Green is still represented today in the lower case "g" near the end of the logo. It has been completely left out of the cloud logo.
What are they trying to say? Green is a universal symbol of youth and Google is making a bold statement by leaving this color out of their literal loop.
They're saying, "We have come of age. We are no longer a new brand, we're a mature company."
Shape
There is a variety of shape usage within the logo. Above, we mentioned the loop within the hexagon.
This spiral effect, especially when it's so cleverly placed inside of a straight lined shape, symbolizes creativity and growth. The spiral of colors has another purpose and that's to funnel your eyes to the center of the logo. A circle. Void of color.
The circle represents a promise to the customer. It's a symbol of community and trust.
Why do other cloud associated businesses use a cloud shape logo and Google uses something unrelated?
Because they don't need to. They're Google. This logo makes a powerful statement to the customer. One that a tired, boring cloud shape can't possibly replicate.
If you're looking for file archiving software, are you going to go with one of the companies that all have the same type of logo, or are you going with the trusted name of Google?
Bringing it all Together
So what is this promise that Google is trying to convey with their logo?
The colors. The lack of one particular color. Shapes inside of shapes.
Google is telling us to trust them with our valuable information. If we do so, we will be protected by not just their cyber security, but by their brand values.
This logo is a brilliant way to say so much in one tiny, seemingly simple cloud logo.
---
No Comments