Back to homepage
Corporate Company Logos and Names to Learn From
Posted on October 16, 2017 by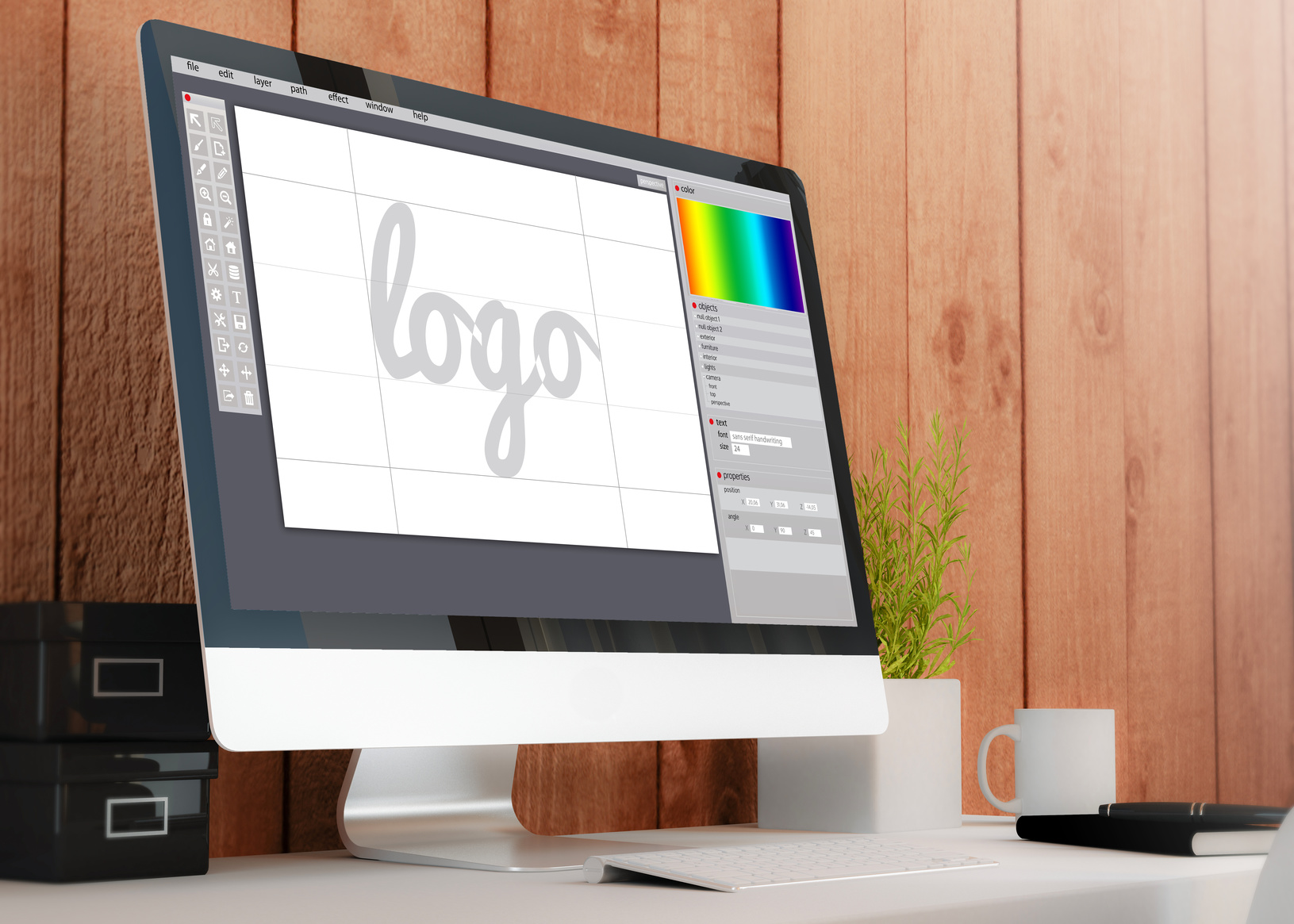 Your brand encompasses what you do, what you believe, and what you make.
To customers, everything about your company fits inside two things: Your name and your logo.
Designing company logos and names is like an athlete training to go pro or an actor wanting to become a movie star: It helps to learn from the best.
Read on to learn about three key factors to consider when designing a logo and the iconic brand identities that embody them.
Scalability
Nobody wants a boring brand, but a logo full of detail isn't a great idea either.
What you design will be used in many ways. It could get blown up for billboards, or shrunk down for tiny phone screens.
Because of this, stay away from over-complicated designs. They won't scale well and will be hard to reproduce with high fidelity.
National Football League
The NFL's logo has stayed relatively consistent. Always featured are the blue shield and the league's abbreviation, rather than the full name.
The most recent NFL logo debuted in 2008, with the biggest change being the reduction of stars from 25 on the previous logo to only eight.
The NFL logo gets printed on shirts, stamped on footballs, and sewn into patches for uniforms. All the stars on the shield made accurately reproducing the logo difficult.
Besides simplification, the new logo adds meaning. The 25 stars had no significance. But the new eight stars represent each of the divisions in the league, separated into two groups of four from each of the two conferences.
For the NFL, simpler proved to be better.
Color Simplicity
Color influences the psychological effects of a logo. Color also has more tangible impacts, like printing costs and how the logo looks in greyscale.
You need to pick the right colors to represent your brand's personality without muddying up the presentation.
eBay
The previous eBay logo was very "loud," featuring unique letters of different colors that crossed into each other, blending the colors.
Each cross-section added a new color. More colors mean there's more for the mind to process, plus more ink needed for printing projects. It also made the logo jumbled when used in black and white.
The renovated logo takes out the cross-sections, removing three colors. The more uniform look also seeks to represent shoppers' "consistent experience" when buying on the once-sketchy auction site.
eBay still has four flashy colors to represent the uniqueness of its company, but now in a more streamlined and accessible way.
Online Utility
The context in which we see company logos and names factors into how we perceive the brand.
Of course, the most common place we interact with brand symbols is online.
On websites, logos become part of the user interface and affect how we navigate the page. Many companies use website planners like the Slickplan diagram maker to test how logos influence user interactions on a site.
In short, it's not just about what you've got – it's how you use it.
YouTube
YouTube's famous wordmark does more than tell you where you're at. It's part of how you use the site.
Like on many websites, clicking the YouTube logo will take you to the home page. But YouTube's logo has a special quality: It's a play button!
When you press a play button, you expect to watch a video. When you press the YouTube play button, you can expect to see a wide selection of videos to choose from.
YouTube uses its website and logo jointly to ensure visitors that they'll have an entertaining experience.
Design Company Logos and Names
Now that you've learned from the best, it's time to start designing.
Online Logo Maker gives you the tools and the design know-how to build your brand – for free!
---
No Comments