Back to homepage
How Creating a Cleaning Company Logo Can Launch Your Business
Posted on June 14, 2017 by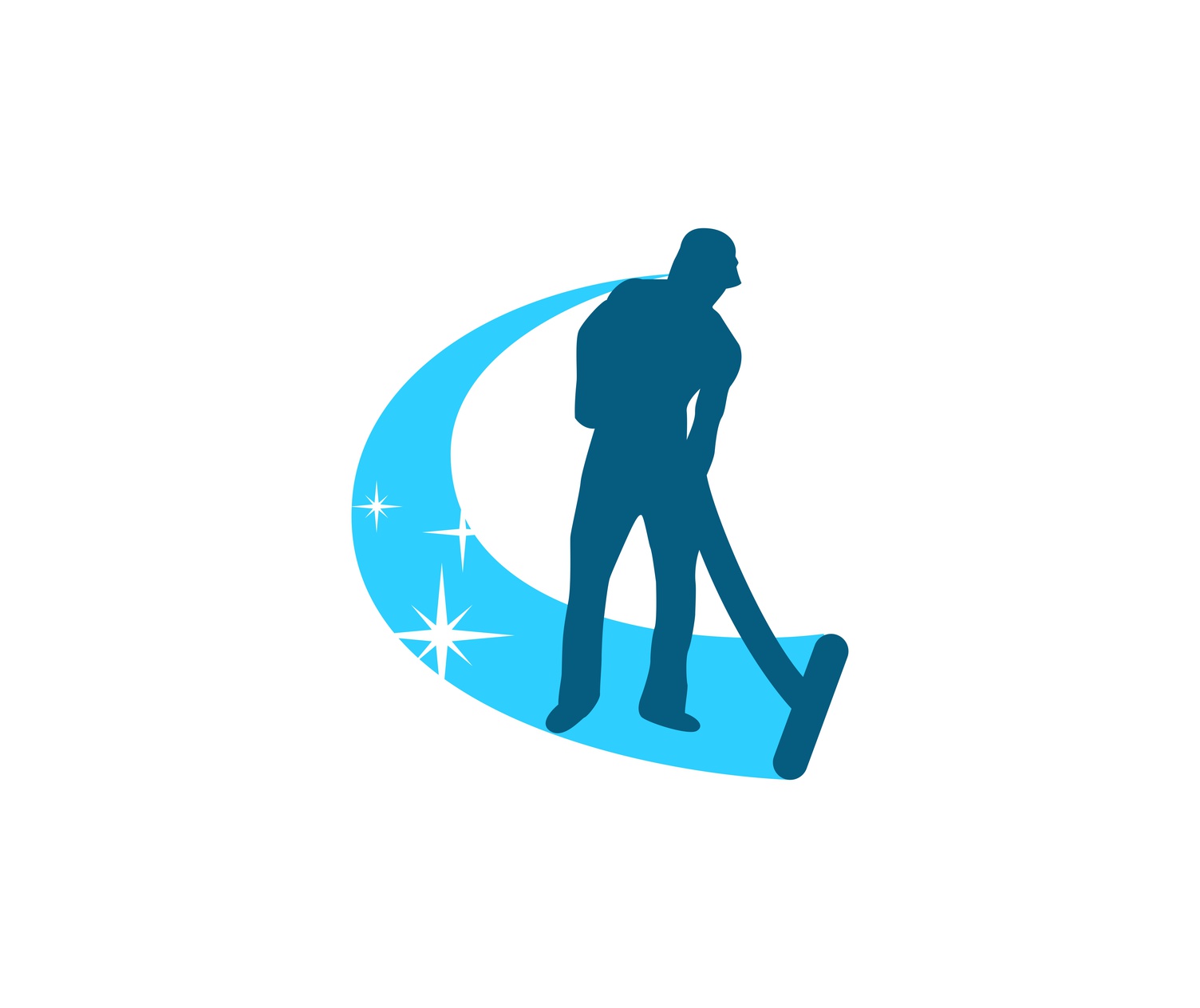 These days, cleaning companies are more popular than ever.
While home cleaning apps were once all the rage, now consumers have realized that they need the expertise of a professional service — not a college student looking for a quick part-time job — to get their home sparkling.
How can you create a branding strategy that communicates that your services provide timely, trustworthy, and thorough services?
It all starts with the perfect cleaning company logo.
In this post, we'll tell you how to create the perfect one.
Get Personal
Professional clean up services are much more personal than most business relationships. After all, your employees will be in someone's private home, cleaning up potentially embarrassing messes they've made.
It's likely that, especially if families have a particular housekeeper for a long time, a relationship that is both personal and professional will develop. This is a good thing, as it helps to establish trust.
It also helps you to get more referrals and to grow your business.
Your cleaning company logo needs to reflect this unique relationship. Why not include an image of the housekeeper, doing some dusting or vacuuming inside a home?
You could also depict a client coming home to a clean house after a long day, looking happy as the housekeeper looks on. No matter which image you go with, it should indicate a sense of trust, relief, and a job well done.
Try Something New
Of course, thanks to the birth of cleaning apps, an increase in professional cleaning services, and good old fashioned flyers, the competition is fierce.
But you don't need to slash your prices or place a time limit on your employees' work in order to compete.
Instead, you need to create a cleaning company logo that is of-the-moment without being too trendy (you don't want it to look outdated in a few months.)
One popular tactic you could try? Include hand-drawn, professional illustrations in your logo. This could include a colorful, pencil-sketched drawing of cleaning supplies, a stylish housekeeper holding a mop, or anything else you can dream up.
Flex Your Creative Muscles
Many businesses simply don't realize the wonderful branding opportunity that the text of a logo offers. They get so caught up in finding the perfect image, that they often forget about typography and font.
For example, you could create letters out of dust, and have a drawing of a cleaner sweeping them away. Or, you could create letters out of different cleaning tools. Think things like brooms, buckets, and feather dusters.
To really get a leg up on the competition, don't be afraid to go a bit bold. Bright colors, block lettering, and other out-of-the-box font styles are all a great way to set yourself apart.
Plus, these logos especially pop online.
Ready to Make Your Cleaning Company Logo?
As you can see, a logo gives you creative freedom, a great branding opportunity, and a chance to connect with a wide market.
Remember that everyone needs a home cleaning service — so you're playing to a wider audience than most businesses.
To that end, use our free logo maker tool to ensure you've selected the best design possible. Always check back with our blog to learn more about the latest in logo design!
---
No Comments