Back to homepage
How to Design an Elegant Financial Logo
Posted on November 16, 2017 by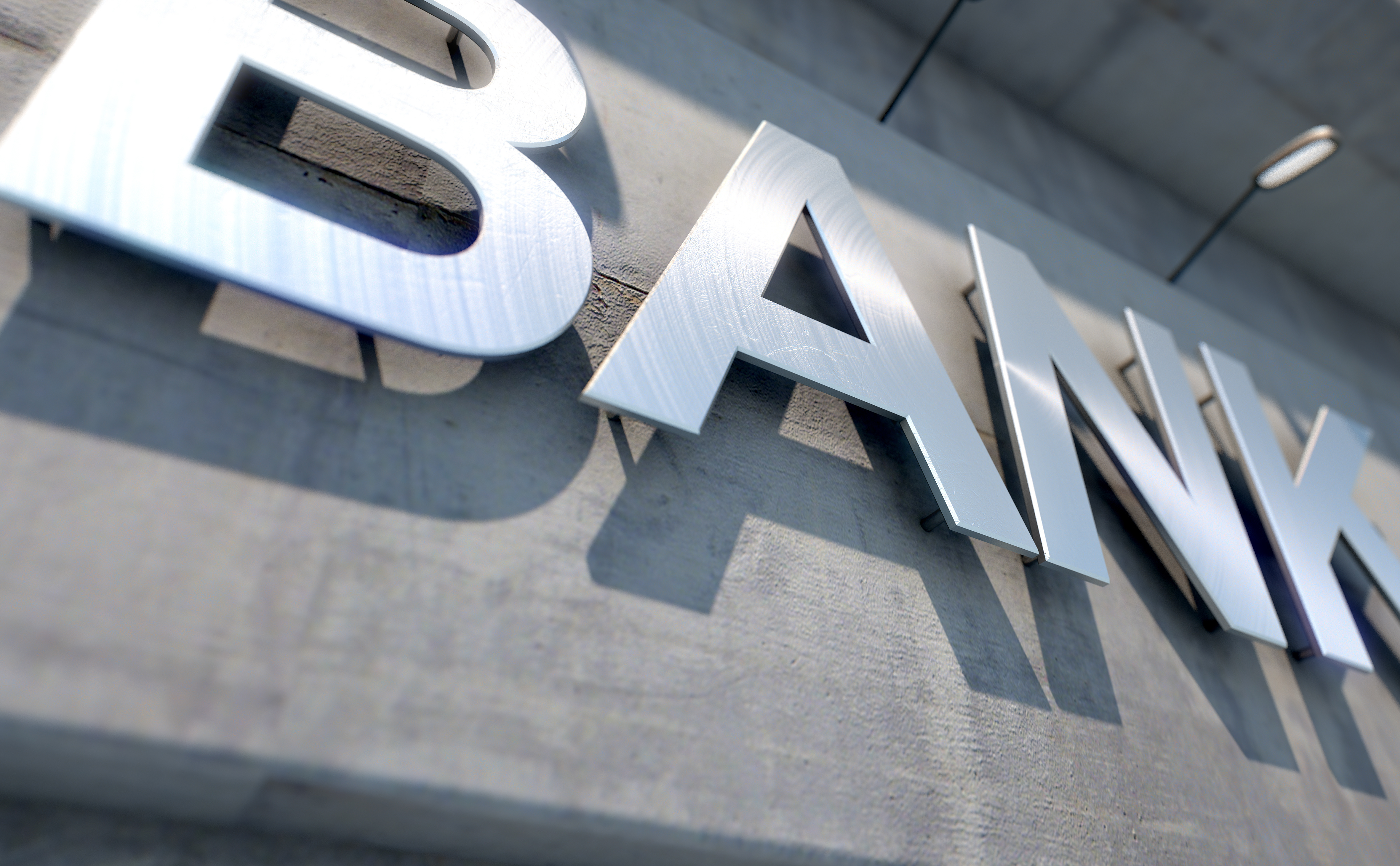 In 2013, the Edelman Global Trust Survey found that financial companies have a hard time getting consumers to trust them. However, one small thing can make a huge difference in how trustworthy a company looks: its logo.
Whether or not you know a lot about the financial industry, you can learn what you need to know to great an elegant financial logo. With a great logo, consumers will automatically have a positive view of the company and be more likely to remember it for the future.
We've put together this essential guide to designing an effective financial logo. Read on to find out how to gain customers' trust and satisfaction through a simple image.
1. Know Your Audience
First and foremost, you need to know the kind of person you're hoping to reach with this logo.
Not all financial companies are created equal. Depending on the type of company, there will be a different target audience.
Think about the age, lifestyle, habits, careers, and location of the people that you want to connect with through this logo. A younger target audience might respond better to brighter colors, like orange, while an older audience may do best with more conservative colors, like blue.
We'll talk more about the specifics of color and other design elements later. However, for now, start jotting down some adjectives that you'd like your logo to bring to customers' minds. For example, "trustworthy," "reliable," and "successful" are all things that you might hope people associate with a financial logo.
2. Look for Design Inspiration
You might look at design websites or the logos of other financial companies. However, it's just as likely that you'll find inspiration in more unexpected places, too.
What kinds of imagery inspires feelings of trust and success? Maybe the architecture of a brick-and-mortar bank will inspire the design of your financial logo. Or maybe a strong, stable oak tree has the design elements you want.
In short, inspiration can be found in unexpected places. It's also a good idea to look at the logos of other financial companies, but you don't want to end up with a logo that looks too much like one of theirs. Your logo should be unique, so it won't get confused with another.
3. Consider Color
As mentioned above, the colors that you choose can make a big difference as to how your logo reads.
Bright colors, like red and orange, are often associated with risk – not something that's usually good for a financial company to convey. However, if you want to appeal to a younger audience and make finance seem exciting to them, that might be just the way to go.
No matter what, you'll want to avoid using too many colors in your logo, as that can make it seem too busy and distracting to the eye. Pick just one, two, or at most three colors, and make sure they will be easy to reproduce in different formats (more on that later).
4. Be Creative
Creativity might not be the first thing that comes to mind when you think about finances. However, a clever, creative logo can actually be a great thing for a financial company.
For example, look at the logo design of Pretty Penny Loans. It looks abstract at first, but upon closer look, you see that it merges the two "Ps" from its name in a creative way.
Seeing a logo like this makes customers think that this company has creative, innovative solutions. Just like with their innovative and surprising logo, that business will seem likely to have innovative solutions to financial issues, as well.
5. Consider Formats
When you design a financial logo, you need to take into consideration the format that people will be reading it in most of the time.
If you design a logo that looks great on the side of the building but doesn't shrink well to fit on a business card, then it's not a very effective logo. Many people will be reading a logo in a smaller form, including online.
Your logo should look good in larger scale, but also be easy to shrink to fit everything from a branded pen to a Twitter profile picture. You might also consider other things, such as whether the logo can be reproduced in black and white if necessary.
6. Make it Timeless
One of the most important considerations for an elegant financial logo is how well it will stand the test of time.
You want your logo to be elegant, not trendy or shocking. This doesn't mean it can't be creative or even colorful. But it needs to be the kind of logo that will still look good 100 years from now, with only minor changes.
A timeless logo won't reference something too modern. For example, what if a financial company incorporated an image of a smartphone in its logo? It might make sense now, but in the future, the way we communicate will probably change drastically.
The best timeless logos often incorporate an element of the company's name, such as the Pretty Penny Loans logo mentioned above. No matter what other changes happen to the industry, the company's name will likely stay the same, so the logo will always be relevant.
You can also consider using a timeless abstract design. Abstract images often read as elegant, because they give an impression of fine art. However, because they aren't attached to a literal depiction of something, they can also remain relevant for longer.
Ready to Design a Financial Logo?
A beautiful, elegant financial logo should incorporate many different design elements to give the right impression to customers.
You need to start with the research – think about your target audience and what kind of impression you want to convey about the business. After that, the design process can begin.
From color to size to imagery, there are many different considerations to have in a logo design. Ultimately, as long as it gives the right impression, is easy to reproduce in different sizes, and will always be relevant, there are many logo designs that can be effective.
Ready to start working on a financial logo design? Use our easy Logo Maker to get started today!
---
No Comments