Back to homepage
Designing an Ecommerce Logo: What to Keep in Mind
Posted on August 24, 2017 by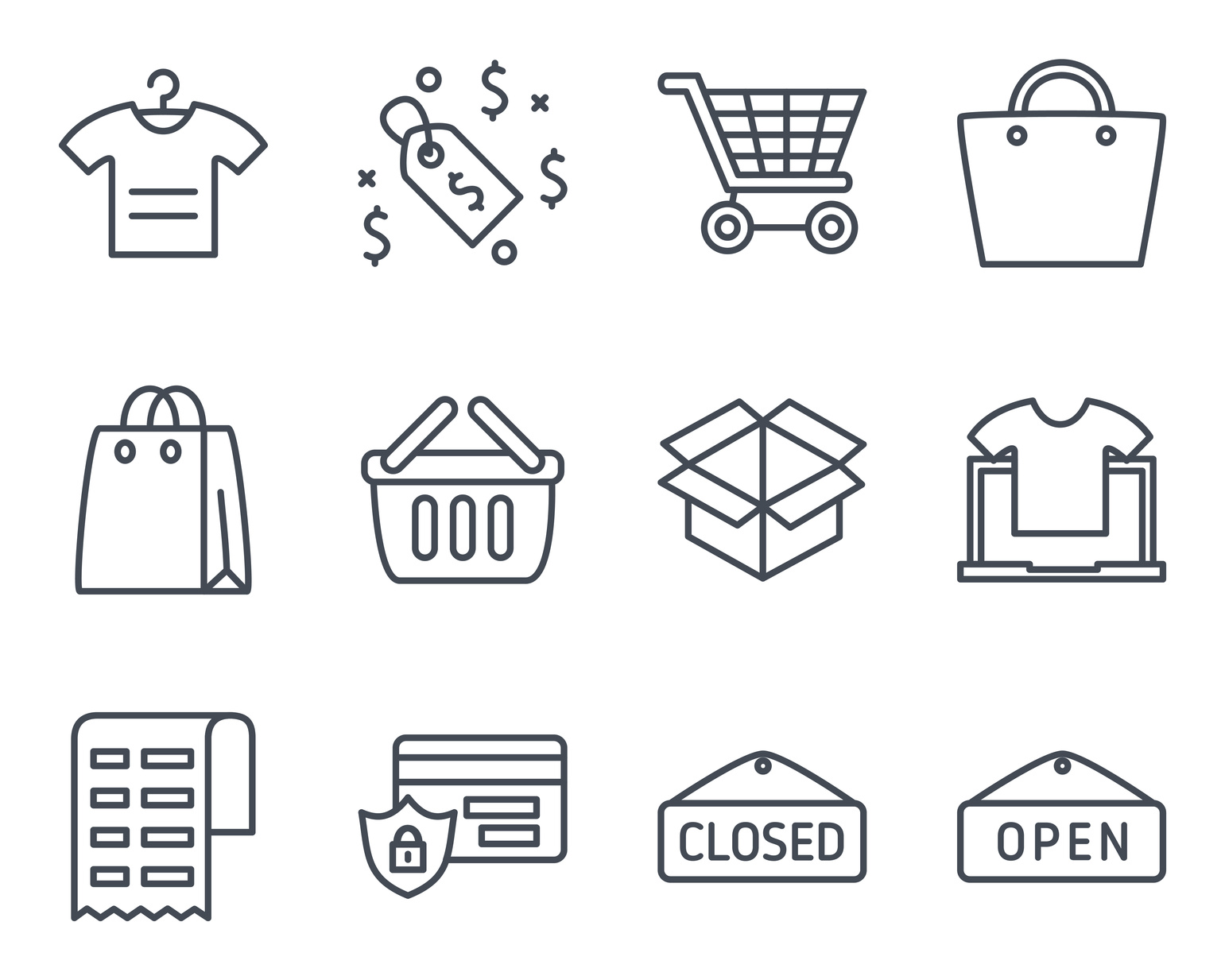 An online shop survives on customers being able to find its website easily. It's also important for a site to give a good first impression so that customers will want to explore more.
Designing and using an ecommerce logo can make a difference in both of those areas. It's important especially for small businesses or businesses that are new to the online market.
If you're in the process of creating or redesigning your ecommerce logo, we have a few tips for you to keep in mind.
You want to make sure your logo does everything it should to give your site a boost.
Include Your Name in Your Ecommerce Logo
Logos are a great way to grab a customer's attention when they first land on your site.
You should be sure to include your company name as a text element that goes with your visual element.
Customers should know exactly whose site they're on. As they start to explore your site they'll begin to associate the products with your name.
The next time they're shopping for what you sell, they'll know exactly what site they want to go to.
Even if they can't remember your exact web address, they'll be able to search for your company by name. They won't use a generic search which could lead them to a competitor.
Do Your Research
If your ecommerce site is one out of dozens in your industry, your logo is your first chance to stand out from the crowd.
Spend some time looking at your competitors and what they've done with their logos. You may find that there are industry logo trends that several of them have used in their designs.
If you do notice a pattern, keep that in mind when designing your logo. You may want to use some of those same elements so that you'll be recognized as a part of that industry. You will also want to incorporate fresh ideas that will make your company stand out.
Picture How it Will Look on a Product
As your site catches its following, there may be the chance for you to promote your brand by using your logo in more places than just your homepage.
You may want to include it on promotional items, such as t-shirts, cute mouse pads, pens, etc.
If you design your logo to look just as good in real life as it does online, your opportunities for marketing and promotion will expand.
Start Designing
The first step to designing your ecommerce logo is identifying what it is about your company that you want a logo to say.
A logo may seem like just a small part of your marketing strategy. But it may be the first chance you have to grab your customer's attention and communicate with them about who you are and what you do.
If your logo doesn't inspire customer's to explore your website more, you're missing out on an opportunity to generate business.
Have any questions on designing an ecommerce logo, or ready to start creating? Contact us today!
---
No Comments