Back to homepage
Developing a Brand in a Crowded Market With a Great HVAC Logo
Posted on June 19, 2017 by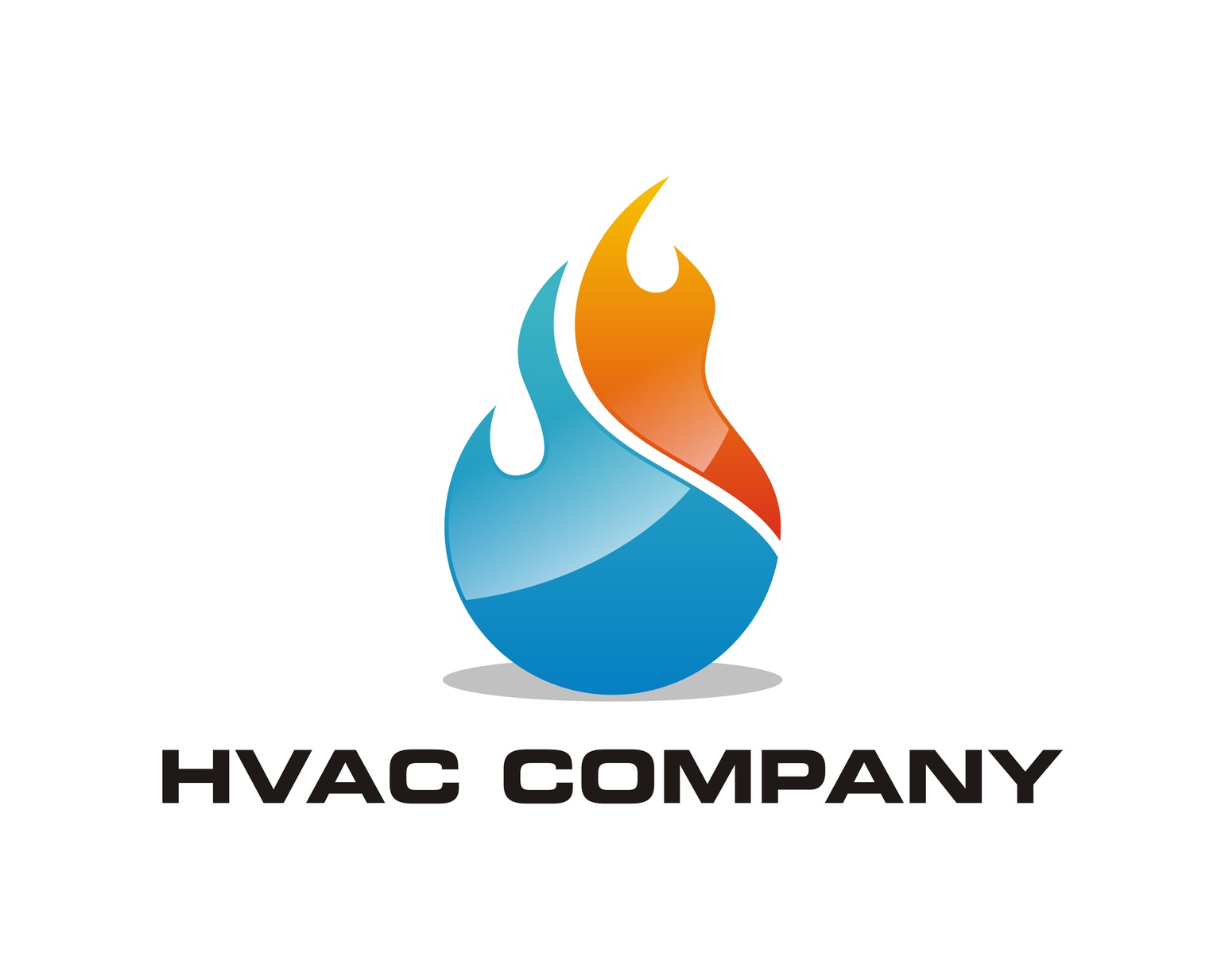 It's no secret that Heating & Air-Conditioning is big business in the U.S.
Just how big? As of January 2017, there were over 468,000 employees working for 105,000 different companies.
With so much competition out there, how can you make sure that your HVAC company stands out from the rest?
The secret lies in branding. By developing a strong and memorable brand, customers will naturally gravitate to your company. And one of the most powerful aspects of your brand is your company logo.
How can you best develop a unique brand? What makes for a standout HVAC logo? Read on to learn more!
Why is a Brand So Important?
A brand is the cornerstone of your customer's experience. It represents your company, its values, and everything you stand for.
How powerful is branding? Consider this: Why do people pay $3 for bottled water when they can get it free from the tap?
The answer? Branding.
Whether your business is brand new or has been in the family for generations, ask yourself these questions:
What are your specific strengths?
What makes you "different" than the other guys?
What do your customers know about you?
What's the most unique thing about your business?
The answers to these questions will help you develop a stronger brand.
Developing a Strong Brand
A brand is more than just a logo and company name. It's a carefully planned combination of colors, font, and icons that come together to create a powerful visual image.
With so many air conditioning repair companies competing for business, you can't afford to have a weak brand image.
Investing in a quality website is essential. This is your potential customer's introduction to your company. Your website's content and design should reflect every promise made in your branding.
Your goal with branding is to showcase the qualities a homeowner wants in a contractor. They want to know that you're honest, reliable, and approachable.
You can say all these things with a well-executed logo.
Designing a Unique HVAC Logo
It can be tempting to follow trends or rely on cliches when creating a logo. You may also feel inclined to cram as much information as possible into your HVAC logo.
As with many things in life, simplicity is key. Your logo should do three things:
1. Stand Out from the Crowd
Print out your logo and place it beside your competitors' logos. Is it eye-catching, or does it get lost in the crowd?
Ask others for their opinions, too, and listen carefully to their responses.
2. Make the Customer Feel Something
A customer should look at your brand and feel something positive about the company.
Your logo needs to convey that you are friendly, trustworthy, and eager to please.
3. Break Down Barriers
How can your small business compete against larger, well-established companies? A cleverly designed mascot can add serious power to your brand!
Mascots' personalities feel relatable and conjure an image of trust. This makes your company more appealing to new customers or those who are anti-big-business.
Final Thoughts on Brand Development
Unless you're a web developer, the idea of creating a logo for your company might be intimidating.
It doesn't need to be.
With the help of Online Logo Maker, you'll have everything you need to create a unique HVAC logo for your business!
---
No Comments