Back to homepage
Elegant Inspiration for Your Jewelry Logo
Posted on August 03, 2017 by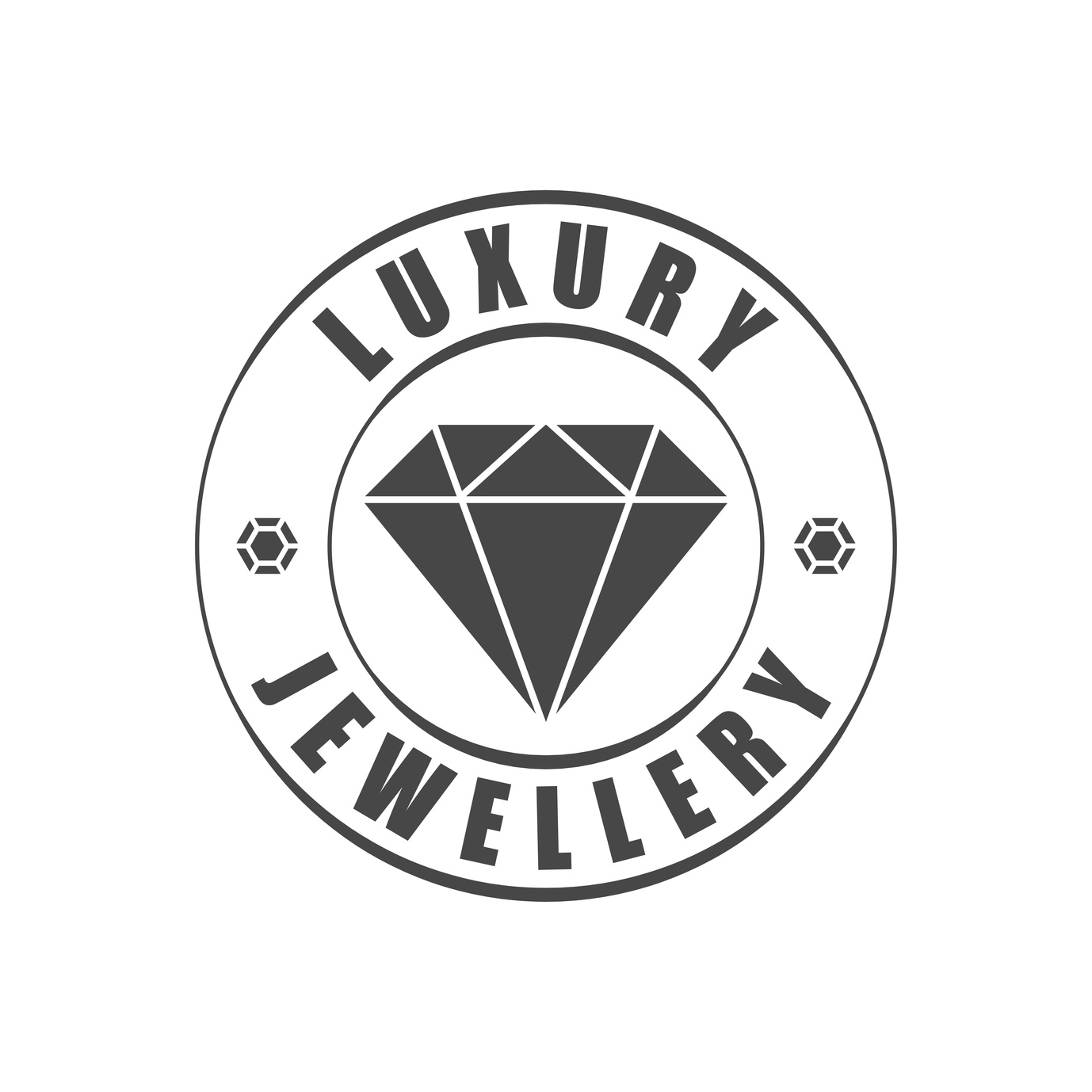 How do you create the perfect logo for something that speaks for itself?
The perfect piece of jewelry needs no explanation when you present it as a gift to someone. So how do you create a logo that will make just as much of a statement?
Online Logo Maker has been able to show you how to create some pretty riveting logos for your businesses. But what kind of logo will work the best for your jewelry business?
It is definitely a tall order, so make sure that your jewelry logo is perfect before you send it out to represent your company.
Come along as we help you to find some elegant inspiration for your jewelry logo.
Use A Simple Color Scheme
Just because you are designing a logo for a luxury brand, doesn't mean you should go overboard with colors.
Don't be afraid of minimalism. Make sure you go as simple as possible with your color scheme.
The best option would be to use one or two simple colors to play off of each other like black and white. You can also incorporate gold to mirror your own jewelry.
You should be looking not to confuse your audience with an over-the-top logo. Plus, you don't want it to take away from the beauty of your pieces.
There are reasons why some of the biggest brands have such simple designs.
Use a Sleek Font
As with your color scheme, use a simple font for your jewelry logo. Leave the intricate designs for your necklaces and wedding bands.
The right kind of font gives shoppers a sleek and memorable way to recognize your brand.
If you couple the right colors with the right font, you can add your jewelry logo onto almost anything. You can even imprint it onto your own jewelry, to get anyone who sees it curious about what else you make have to offer.
Incorporate Jewelry Into Your Logo
But how will people know that your logo is representing a jewelry company? Well, this is where you can add your own personal touch.
We would suggest that you add some sort of graphic of a piece of jewelry into your logo in a creative way. By adding font and color to a tasteful graphic to tie it all together, you will have a dazzling logo.
Take Glamira's logo for their brand of platinum engagement rings. They take a simple font and color scheme and add the silhouette of a diamond to represent their brand.
Elegant Inspiration for Your Jewelry Logo
With these helpful tips, you will be able to create the best logo for your jewelry company.
It's time to create a logo that's just as unique and eye-catching as the pieces that keep your clients coming back for more. Of course, you might not get it right the first time! Use our free logo maker tool to help you test out different options!
If you have any more questions on how to spice up your logo, feel free to send us a message through our contact page.
---
No Comments