Back to homepage
HR Marketing: Does Your Human Resources Logo Feel Too Impersonal?
Posted on November 29, 2018 by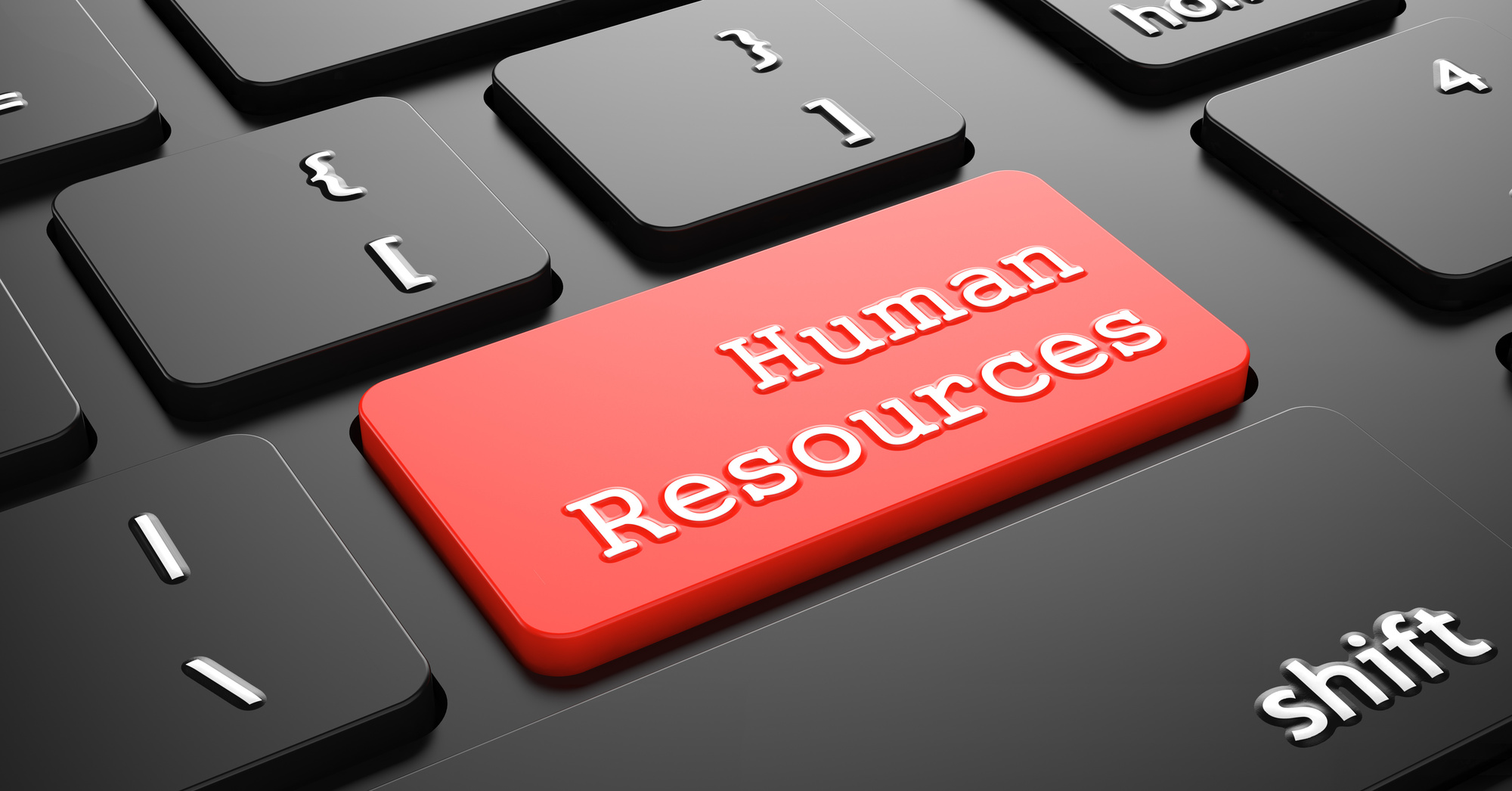 Having a good logo is important in any profession, but it's especially crucial if you work in human resources. As a human resources firm, you want your human resources logo design to convey the right message. 
If people are going to use your services, they need to be able to trust you. Your logo is the most visual representation of your company. It may be the first — or only — impression potential clients are going of off when making a decision about hiring. 
Human resources is also a very personal line of work, and so you want your human resources logo to reflect that. The right colors or style could be the difference between getting business or losing it. 
Below, we're sharing some human resources logo inspiration that will get you thinking about the perfect logo for you. Read on to learn more. 
1. Consider Your Brand 
The best human resources logo ideas start with a clear understanding of what your brand is and what traits you want to portray. Before you start designing, you should take some time to think about the personality you want to portray to potential customers. 
You likely want to come across as trustworthy, supportive, and knowledgeable, but what else? How do you want your clients to feel after they have used your services or interacted with your employees? 
There is a lot that goes into human resources — from interviews to police check services, to on-boarding. To create a good logo, you'll need to distill that down into a few simple ideas that can be represented visually. 
2. Look at the Competition 
Human resources logo inspiration can come from anywhere, including other companies in your industry. You never want to copy anyone else's logo or style directly, but it can be a good source of ideas. 
It's important to pay attention to what you don't like, in addition to what you do like. If you're stuck on what direction you want your human resources logo design to take, it can be helpful to know what not to do. 
3. Solicit Feedback 
You don't have to get your logo right on the first try. In fact, doing so will probably be impossible. Even if you know exactly what colors or text or graphics you want, there will be many possibilities for how to put them all together. 
Feedback will be your most powerful tool in narrowing down your options to arrive at your final logo design. Ask trusted employees, friends in other industries, or even former or current clients. Even if there isn't unanimous consensus, the feedback will be helpful in revising the design until you get to the finished product. 
Ready to Start Designing Your Human Resources Logo?  
There is a lot involved in coming up with the perfect human resources logo for your firm. You want something that will grab people's attention, but also say the right thing about your company. 
Try to keep your personal design sense out of the decision, and come up with a logo that truly represents what your company is and what you want it to be. 
For more information on creating the perfect logo for your company, explore our blog.
---
No Comments