Back to homepage
4 Surprising Things to Take Into Consideration When Choosing Your Logo Color Schemes
Posted on November 01, 2018 by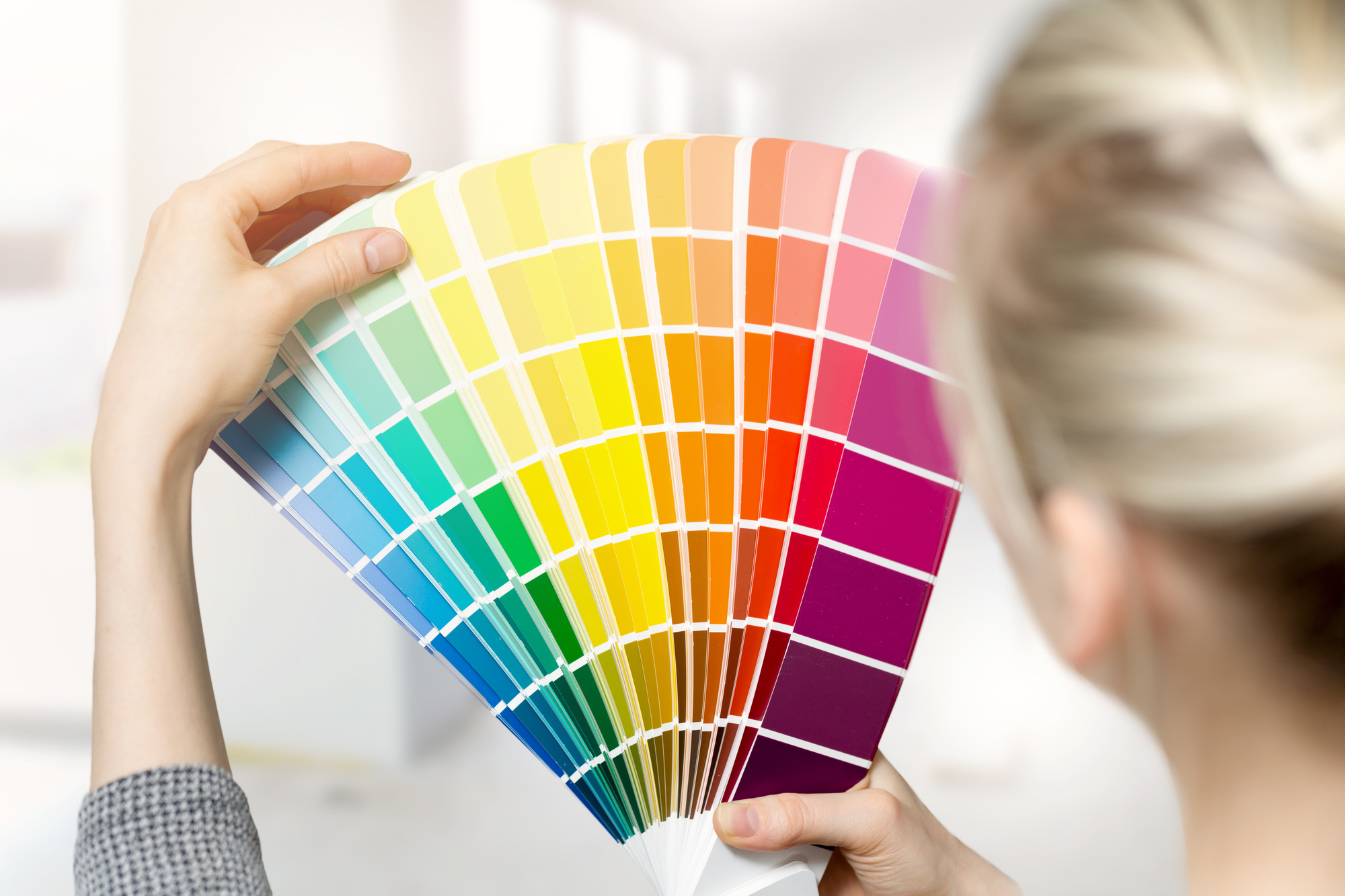 It only takes 10 seconds for someone to build their first impression from a logo.
They are incredibly important for building a brand. Color is a huge part of this as they create emotional responses, and this can extend to your logo. With that in mind, what exactly do you need to think about when working on your own color scheme?
Read on for 4 things to remember when choosing your logo color schemes.
1. Color Psychology
Each color has a meaning. This meaning is subject to conditioning and an associative connection the observer has with it.
When using a color for business branding, the color will set a tone and meaning. You want to bear this in mind when choosing colors. Here are a few examples:
Red – passion, energy or aggression. There have been suggestions that it can stimulate appetite. Many restaurants and fast food places use red in their logos. One recognizable red logo is that of Coca Cola.
Blue – professionalism, serious-mindedness, stability and integrity. Blue also gives off the message of success and authority. Blue is popular in practical industries, such as the logo of Best Sheds.
Orange – modern thinking and innovation. It also portrays youthfulness, fun and affordability.
2. Color Theory
Another thing to bear in mind is color theory. When choosing colors and schemes, the color wheel gives an opportunity to create something eye-catching.
You can create brighter, lighter, softer and darker colors by mixing white, black and grey with original colors. This will help keep a color scheme cohesive. On the wheel, there are two types of colors to remember:
Analogous colors are the three colors that sit either side of each other on a 12 part color wheel. For example yellow-green, yellow, and yellow-orange.
Contemporary colors are two colors which are directly opposite each other. For example, green-red, yellow-green and red-purple. Opposing colors create high levels of contrast and stability.
3. Multiple Colors
It is often better to stick to a single color when creating a logo design. But, if you use multiple colors the right way, these can carry strong messages about your business and brand. Think Google, or eBay. What these multi-colored logos imply is the wide choice of products and services these companies offer.
Think about your company, your products and services, and the message you want to put out. This will help you decide if one or more colors will achieve your unique message the best.
4. Cultural Differences
If your an international company, it's important to choose your color with care. There are cultural differences in the way colors are interpreted in some countries. For example:
Yellow is a cheery, positive color in the west, whereas it is associated with death and mourning in Latin America.
Black is seen as representing mourning and death in the west. In China, it shows masculinity and is a traditional boys color.
It is important to research a color's international use. This way you can relate to all your customers around the globe.
The Importance of Logo Color Schemes
As you can see, there are a few things to think about when you choosing logo color schemes. You need to pick a color that evokes the emotions you are after, looks appealing and doesn't have any unfortunate connotations.
Now you know how to use color, check out these 9 tips to take your logo design to the next level.
---
No Comments