Back to homepage
A Logo With a Purpose: The Mission of the New Hearing Aid Logo for OTC Aids
Posted on August 10, 2017 by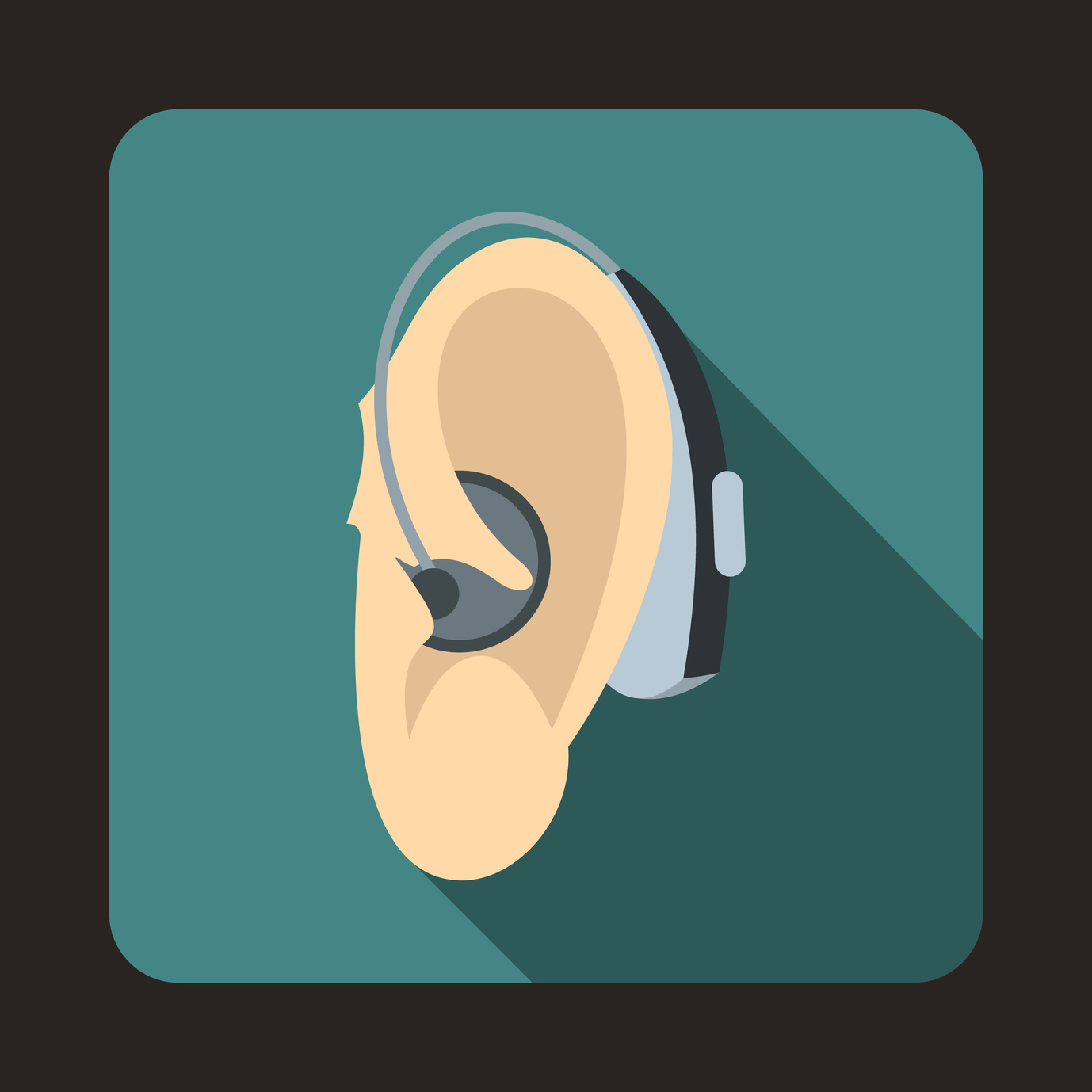 Logos have been used for as long as advertising has been around. A logo says a lot about your company and the services you offer.
Your logo is your brand, it is what you want people to see and associate with quality.
However, what if a logo could be used not for a single company, but to bring together an entire industry?
That is exactly what the Consumer Technology Association (CTA) have done with their new hearing aid logo.
But why did they make such a decision? Read on to find out.
Giving a Logo a Larger Purpose
Within the hearing apparatus industry, there is a split between the products on the market. You have high-quality amplification enhancements that can help everybody with mild to moderate hearing impairment, and you have low cost 'personal amplifiers'  which are also readily available.
The idea behind this standardizing logo is that when people see it, they know that the items they will be looking at are of a high quality. A standard that will help them with their troubles.
Only items that have been checked and match the Personal Sound Amplification Performance Criteria will be allowed to use the logo to represent their product.
Using a Logo to Protect Consumers Not Just to Sell
By introducing a logo aimed at increasing consumer awareness, the CTA has created something that not only aims to generate sales but more importantly to protect their consumers from buying products that may be of a less than stellar quality.
Consumers know that if they see this logo on a site, such as Hansaton,  they can rest assured that they are getting a product that will assist them.
Living with a hearing impairment is not fun, and people deserve to have a banner which guides them towards quality.
A Hearing Aid Logo Aimed at Educating the Consumer on New Technology Options
Technology is improving the quality of our lives in every possible way. By creating a link between a product logo and a quality standard, people can also be assured that the latest levels of technology will be available to them
They may not take that particular enhancement aid, but it is all about being able to make an informed decision. It is about giving the consumer a sense of empowerment and control over the decisions they make regarding their own hearing.
Creating a Logo that Promotes Quality of Life Above Everything
At the end of the day, amplification enhancements are all about ensuring a better quality of life. If that can be achieved in some way through a good quality hearing aid logo, then that is all for the greater good.
Whether you have a moderate or a mild hearing impairment, you have the right to be protected, and that is exactly what the idea was behind creating this logo.
What are your thoughts on this standardization? Leave a comment below. We'd like to hear from you.
---
No Comments