Back to homepage
Logo SEO: How to Optimize Logos for Search
Posted on June 16, 2017 by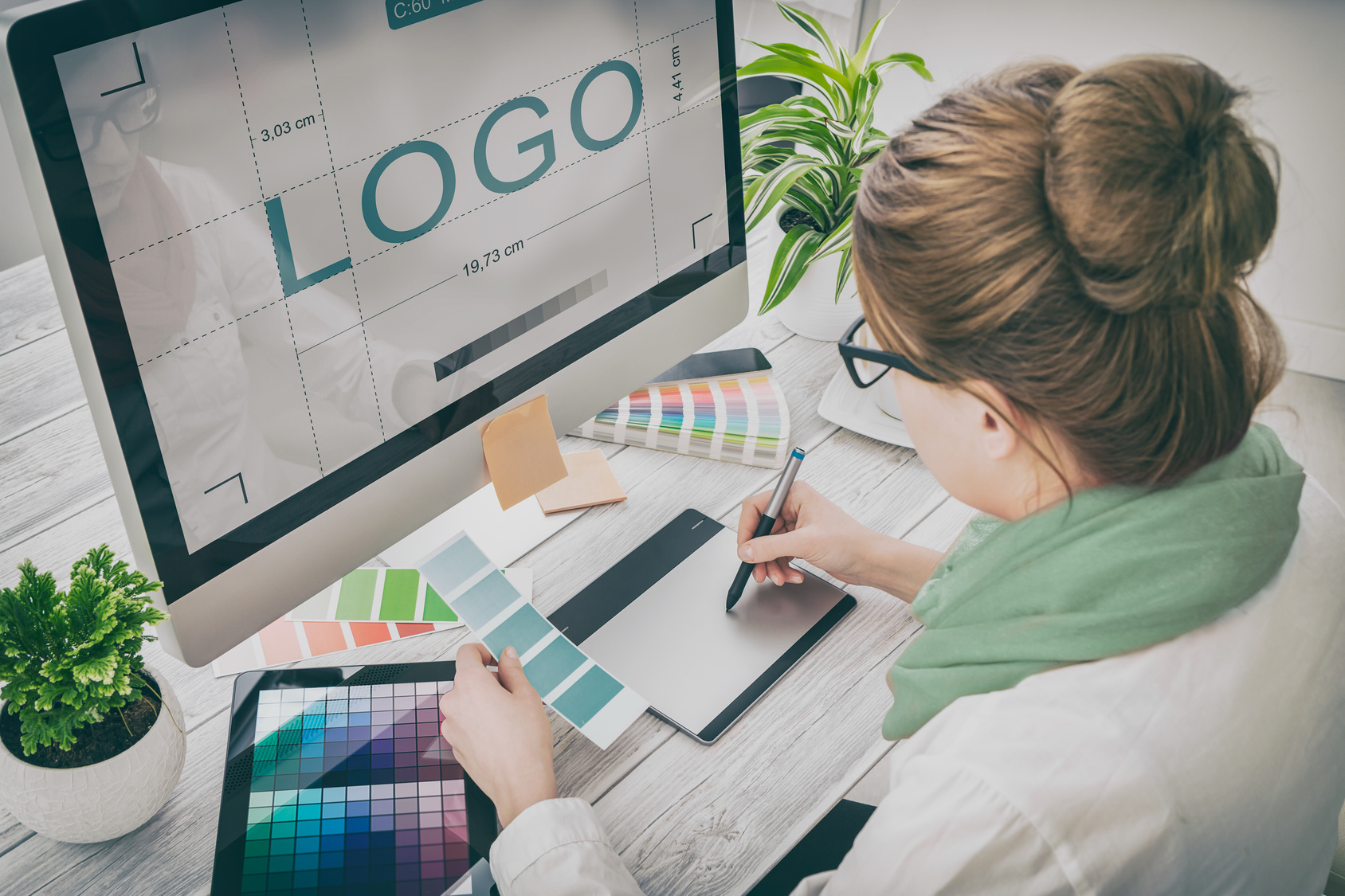 Search Engine Optimization, or SEO for short, is the foundation of digital marketing. 
Briefly, a good SEO strategy helps to put your company on the first page of search engine results, connects you directly to your target market, and increases your conversions.
But did you know that have a logo SEO strategy can offer you those same benefits?
Read on to learn more about how to design a logo that's optimized for SEO.
Your File Name Matters
If you plan to upload your logo on your website, your social media accounts, and your blog posts, your file name can help to boost you in the rankings.
Keywords, or the words people type into search engines when they're looking for products or services you offer, are the best things to use for file names.
This is because Google and other search engines will notice that your file name includes the keyword your future customer has typed in online.
Naturally, the search engine will conclude that you have exactly what the person searching needs, and direct them towards your site.
For example, if you own a Manhattan florist, you might use the keyword "flower shop NYC." This means that you'd need to save your logo image file as the same, "flower shop NYC."
For more detailed information, check out the advice of professional SEO services.
Use The Alt Text Trick
We know that the phrase "HTML Code" might seem intimidating to some, but it's really much easier than you think.
Basically, when you have any sort of an image on your website, you need to upload it using an image code.
Of course, to really optimize it for SEO, you can take these image codes a step further when it comes to placing your logo graphic on your website.
You do this using what's referred to as an "ALT Attribute."
This is essentially a one-word description of the image itself. This mini description informs search engines like Google what the graphic (in this case, your logo) is showing. Google then uses that information to help to connect you with your potential customers.
You can choose to use a keyword in your ALT Attribute, or you can elect to use the name of your business. While it is possible, using hyphens, to make your Attribute more than one word, the more concise you can be, the better.
For example, look at this website address:
https://www.seoclerk.com/faq/19219/Banned-by-Adsense-Here-are-some-adsense-alternatives
If this site wanted to use an ALT attribute in an image file, it might include options for its on-page logo coding like "SEO-advice" or "adsense."
Start Developing Your Logo SEO Strategy Today
Now that you know that a logo SEO plan can boost your website and brand in search engine rankings, it's time to start creating that SEO-optimized logo.
Well, almost.
To truly get the most out of your logo design, you need to study up a bit more on the different design techniques, branding strategies, and tips to ensure you create the most effective one possible.
Check out our blog for plenty of industry-specific advice, as well as information on how your logo helps to develop your brand. Then, try out our free online logo maker tool to watch your design come to life.
---
No Comments