Back to homepage
What You Need for a Professional Makeup Artist Logo
Posted on July 10, 2017 by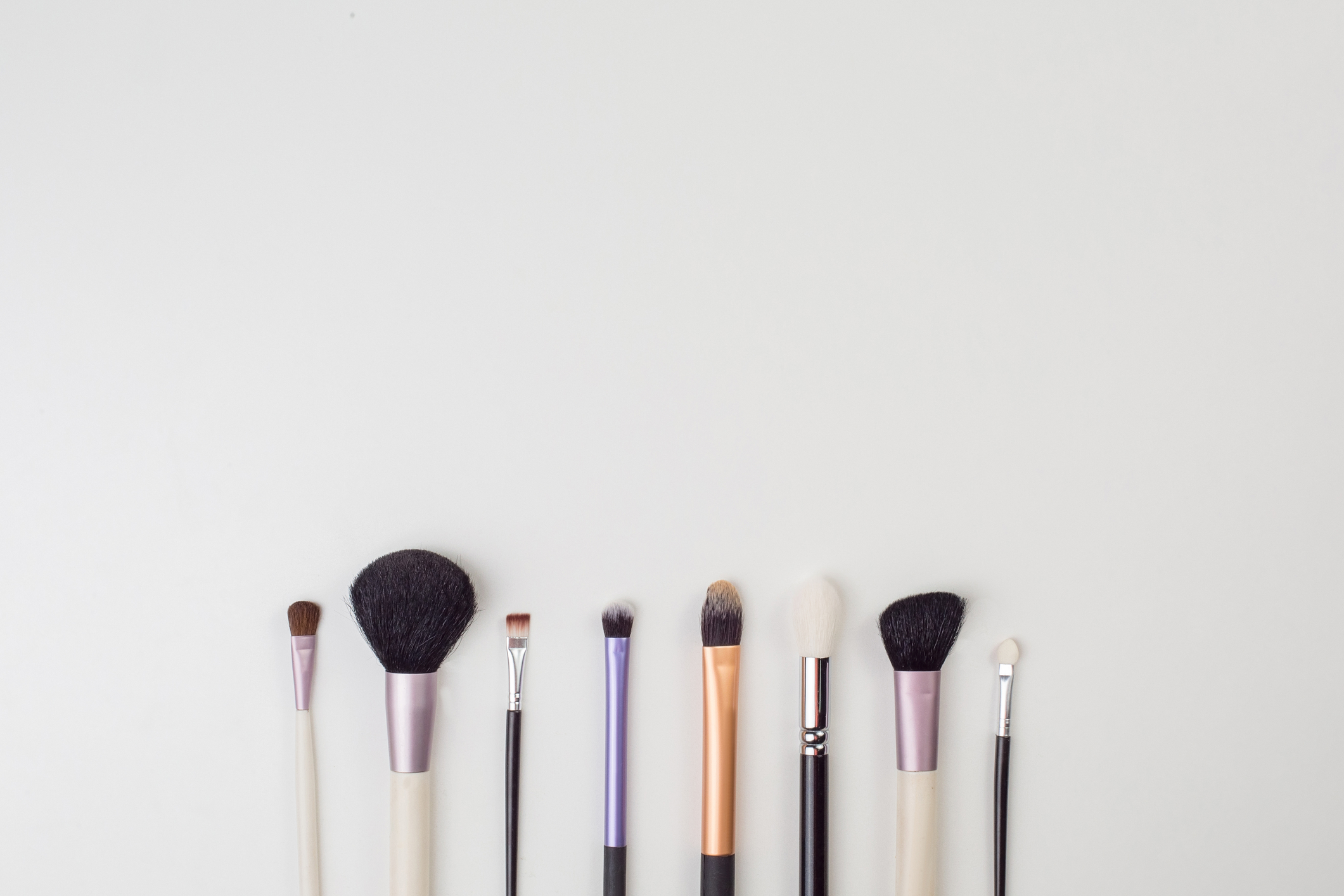 Creating a professional makeup artist logo will help your brand stand out from the competition. A logo plays a large part in building a brand's reputation. it can also make your product more memorable.
Think of your favorite makeup company. Chances are, you can picture their logo! The fact is, by the age of eight 100% of children can match a logo to its product. A good logo helps get your product recognized and remembered.
Follow this guide and get a makeup artist logo that's trendy and professional. Here's exactly what you need to create an awesome logo for your makeup artist business.
How To Create the Perfect Makeup Artist Logo
These are the steps you'll need to take to get the logo look for a successful makeup artist business.
Logo Generator
The first step in making your dream logo is to use an awesome program to generate your concept. It needs to be user-friendly and have a ton of great beauty logo designs that are both unique and beautiful.
Simple Design
Some of the most iconic brands have the simplest designs for logos. Think Apple or Nike. These brands are instantly recognizable, but also very basic and clean.
Keep this in mind as you design yours. It should be representative of your makeup artist business but also easy to identify.
Get inspired by your surroundings! As you design, think of your favorite logos and take in the products you work with.
You can even be inspired by themes! Holiday nails are especially popular. For inspiration, check out the stunning and festive designs at https://naileverything.com/pages/holiday-nail-art. They give new meaning to the famous nail art phrase, "ten tiny canvases!"
Color Choice
You want colors that compliment each other. Being in the makeup business, your makeup artist logo needs to be as beautiful as you make your clients.
Convey this to them by choosing a color palette that pops and instantly catches their attention. Your color choice in your logo is an easy way to show off your versatility and creativity!
Be Timeless
Your logo should represent your brand forever, ideally with only minor adjustments over time. A logo is more effective at creating brand awareness when its concept never ages.
Choose a design that'll stand the test of time so you can get better life out of your logo.
Think Versatility
A great logo will be used on all your advertising mediums. Make sure your design will pop on your website, business cards, brochures, and more.
Wherever you choose to print your logo, it needs to look fantastic. Don't forget to design a versatile logo that will work for all your makeup artist business needs.
Ready, Set, Lo-Go!
While your logo is certainly designed to intrigue potential customers and create brand awareness, the most important thing is that you love it!
Create your perfect makeup artist logo today using these steps:
Use the best online logo generator
Keep it simple
Choose the right colors
Be timeless
Create a versatile design
Your beauty business is about aesthetics, so make sure you convey it from the beginning with a gorgeous logo. A powerful logo will set your makeup artist company apart as a memorable industry authority with great taste and an eye for detail.
---
No Comments