Back to homepage
Real Estate Company Logos That Will Knock the Socks Off Your Competition
Posted on October 11, 2017 by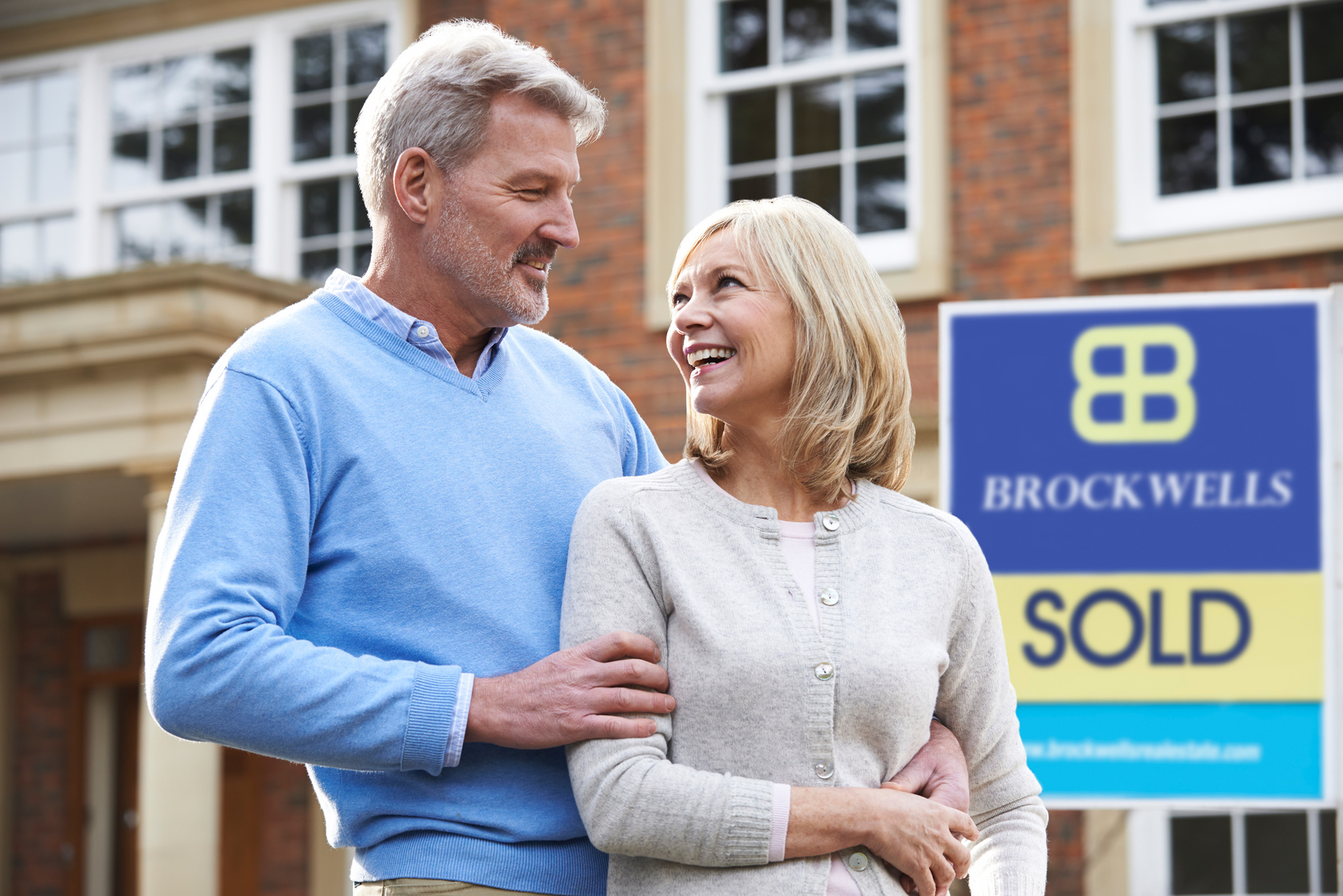 The field of real estate is booming. If you want to stand out from the crowd, you better have one of the most outstanding real estate company logos.
But what if your passion is real estate and not graphic design? Do you hire an expensive professional to do it for you?
Don't spend your time agonizing over your logo instead of getting your customers into the home of their dreams.
We've got some tips that are going to help you design an amazing real estate logo all by yourself!
Tips For Designing Real Estate Company Logos
Location, Location, Location!
You live by this mantra in real estate; why not apply it to your logo? Some of the best real estate company logos feature their local flavor.
Does your home base have a unique building? Does it have a town mascot?
Taking a moment to consider what makes your area unique and using that in your design helps you stand out among the rest.
Colors In Real Estate Company Logos
Branding has become a huge buzzword recently and for good reason. Branding helps you identify the feel of a company.
Colors play a huge role in how a customer perceives you. How does that apply to real estate?
Think about it this way: if you sell luxury properties, consider using the color black in your logo. If your specialty is flipping houses quickly, use red to convey a sense of urgency.
Look at a company like Mrs. Property Solutions – you can't miss that pink! You'll catch your customer's eye with the right color.
Fun With Fonts
Just like colors, fonts can help you convey a certain feeling.
If you're a legacy company, consider using a font that looks like Old Script. If you're selling apartments in the trendy part of town, look for sleek lettering.
Letting is just as important as the images and name that you choose, so keep it in mind when crafting real estate company logos.
On Trend
Have you ever seen an old product and were able to pinpoint what year it was from immediately? If you stick with old ideas, your own logo will look dated.
Look around you for inspiration in what's trendy. Think about the products you use – or those younger than you use – and consider what works for them.
Things like negative space, updated retro designs, and minimalism are prevalent in many logos we see today. Play around with your logo using these concepts.
Play the Name Game
Does your company's name have something in it you can use? For example, if your company is "Bullseye Property", wouldn't it make sense to have a target in the design?
Your greatest idea might be staring you right in the face!
Sometimes the best logos are the simplest. Your company's name might be your greatest source of inspiration!
Get Creative!
It's not that daunting to try your hand at making a logo with these tips. It can be downright fun!
Use some or all of these design ideas in your logo and see what you come up with. Don't forget to share them with us in the comments!
---
No Comments