Back to homepage
The Dos and Donts of Effective Logo Placement
Posted on April 03, 2019 by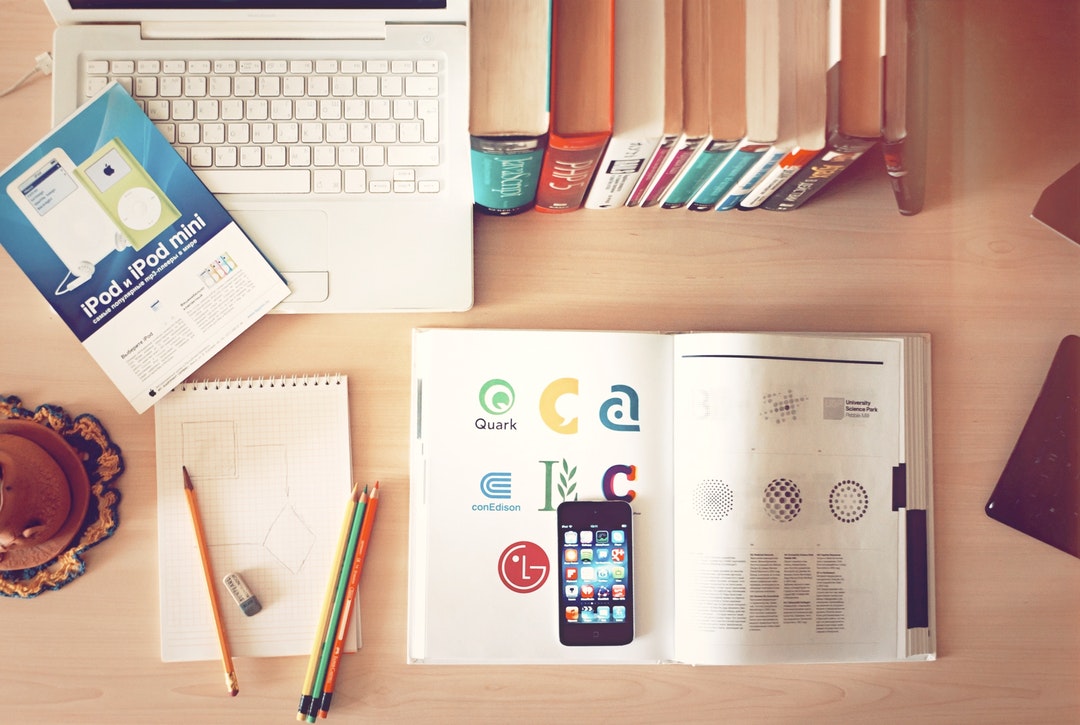 Got a new logo for your company shirt? Are you planning to distribute corporate giveaways with your brand on it? Need to make your brand more visible?
The answer is effective logo placement.
It's not enough to put your company details on your promotional items. Having the perfect logo placement will do the trick.
Below, we have some do's and don'ts of logo placement for your business.
1. Do Make Your Logos Visible
The purpose of a logo is to be the face of a brand or company. Excellent logo placement will increase brand visibility and awareness. This is why you often see logos in high areas of packaging.
Take notice of the parts of a garment that is most visible at first glance. Often, it's the chest and upper back area. You can also apply this to items such as mugs, packaging, and more.
For example, your printing business needs to print a security logo design for a security company t-shirt. Security company employees give off a feel of authority when you make the logo very visible. Don't hide it on the lower right side of the shirt or at the buttocks area.
2. Do Use Materials that Show Logos Best
A bad company logo may only look bad because of its placement. Logo placement extends to the kind of material you choose. If you are a clothes designer, you should know different types of fabrics you can get logos printed on.
Logo printing businesses know which materials will work best with their printers. This includes bags, accessories, and most other promotional items. Or, check out promotional giveaway stores that offer printing and bulk items.
If it's not something you can print logos on, you can resort to engravement, stickers, or decals. If you own a business that creates your own products, you may want to put logos on your machinery too. It makes your workshop look professional.
3. Do Consider the Best Logo Size
Having too big a logo on a product can make your company look small. Consumers may also understand it as you 'shouting' your brand at them. Instead of enticing customers, you might drive them away with this 'in your face' approach.
This is why you need to pick out the correct size for your logo. With size, you also need to consider its location. Is it at the corner or smack-dab in the center?
This applies to t-shirt printing. You likely have a range of sizes available for your employees. For smaller shirts, you may need to resize your logo so it doesn't look too large.
Get a designer's opinion on your sizing. People at logo printing businesses may also have opinions worth listening to since they've seen a lot of designs. Do note that some printers may not be able to print your logo if it's too large.
4. Do Think Outside the Box
Get your creativity stirring! Look at something common and find a way to make it unusual. Make your logo placement unexpected and interesting.
Do you own a bar? Get a custom ice molder where you can put your logo on ice.
Or, put your brand on someone.
Are you looking to bring your logo to social media? Hire an influencer or a model. Get them to paint their logo on their body (or face).
Next, let them do some amazing things. Don't have the walk around the street with a camera crew. Get them to skydive or perform some awesome calisthenics stunts.
Use unusual promotional items like power banks. Make sure to customize them with your logo before you give them away! Learn more here regarding small business giveaway items.
5. Don't Print the Logo Over Zippers
It's risky for your logo to meet a zipper. For one, your printers are not going to survive very long after printing over the zipper teeth. Another reason is that your logo won't look pretty after the process.
When you're printing a logo on a jacket, avoid placing your logo in the middle where the zipper often goes. Also, avoid pockets and seams when you can. These parts of a garment have a thickness that isn't constant with the rest of the garment.
Printing over these areas will break or mess up your logo. These kinds of mistakes make your apparel look unprofessional. It will end up as a waste of time and resources.
Often, printing over pockets and seams involve manual effort, which is painting the shirt. If you're willing to raise the price for the aesthetic, do so. Note that your customers might not so be sure the product will be worth the price tag.
6. Don't Always Place Your Logo on the Right or Top
The power of logo placement on human memory is remarkable. Placed on the right spot, it either sticks to people's minds or fades from them. Intricate or beautiful designs may not matter with the wrong placement.
Consider the direction of how you read. When your customers read from the left first, it's natural for their eyes to look left first. And since most logos are on the left side of a shirt, it's where people expect them to be.
Notice also how popular brands place logos high on their packaging. Smaller businesses might do this to increase brand visibility. And yet, it may be better to lower or center their logos.
The bottom line: left is best. This also applies to items and website headers. The bottom line for brand packaging, use strategic logo placement.
7. Don't Forget to Double Check
Logo placement is an important part of giving awareness to a brand. This is why you must look at all angles people could view your logo. If you don't check, you might end up doing the opposite of promoting your brand.
An example of this is the Turkish Airlines ad posted at the side of an escalator. Because of the brand placement, the airplane in the ad seems to be crashing into a marble floor. It's funny but it's also an easy mistake to make.
Although that example isn't logo misplacement, it's something to learn from. The key is to take a careful look at your location. Get a second opinion from someone else, if possible, with a unique point of view of things.
Remember this: if it looks weird, it most likely is.
Increase Your Brand Awareness with the Perfect Logo Placement!
That is our quick logo placement guide. We hope it was helpful and informative! Now, you know where to put your logo.
This doesn't mean you limit your logo placement; this is only a guide. Be creative still and think outside the box to make your logo placement unique. Whimsical and fascinating logo placement is a great way to catch attention.
Want to know how to best market your brand with a single image?
Your logo may be too simple or uninteresting. Check out our guide to walk you through the process of designing a logo and make your company stand out.
---
No Comments