Back to homepage
Top 5 Tips For Creating The Best Home Improvement Logo For Your Business
Posted on December 14, 2017 by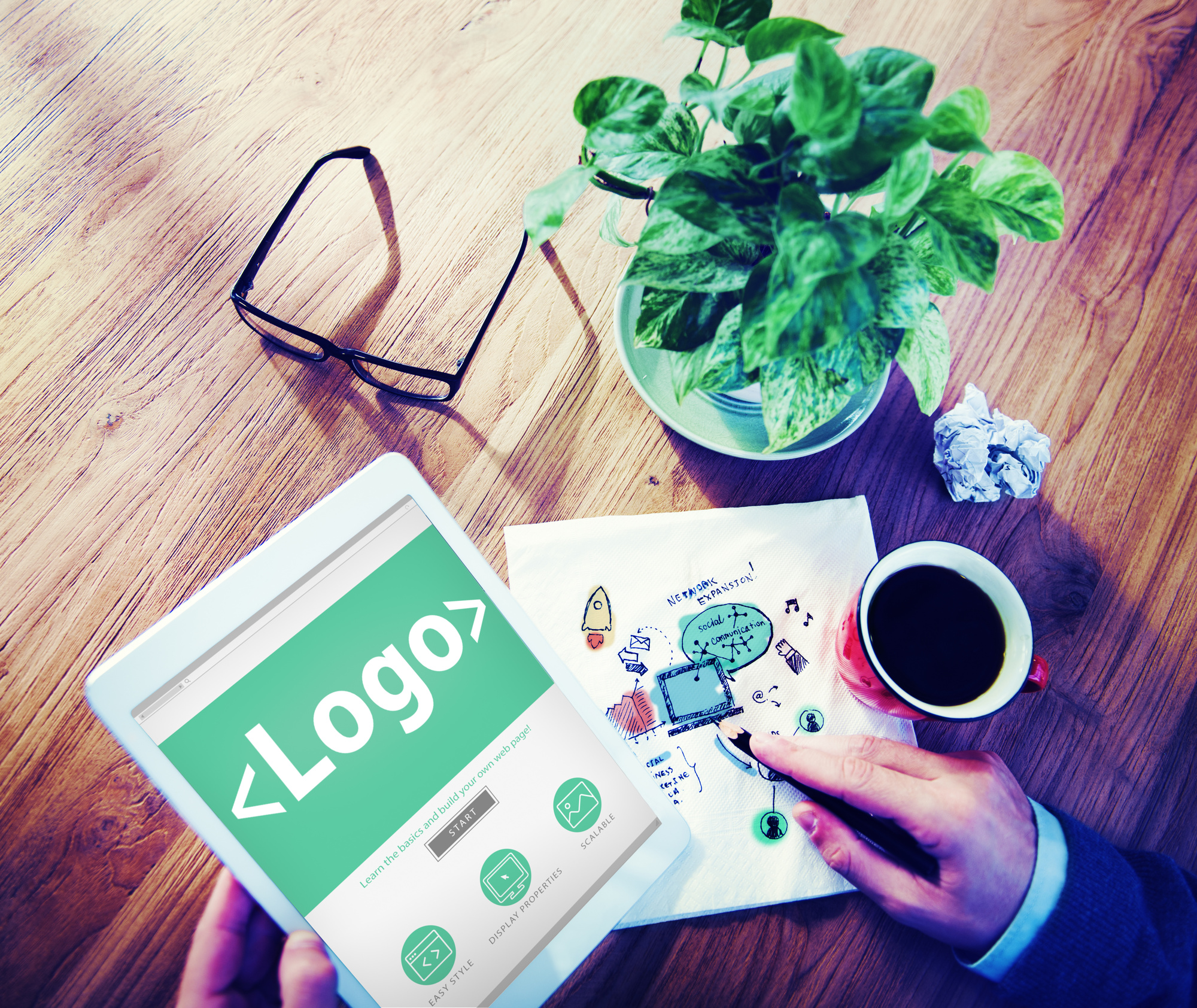 You have a new home improvement business, which means that it's time to design a home improvement logo.
A logo is more than images, text, and colors. It's a visual representation of your brand. It creates an emotional connection to your company.
Coca-Cola's red and white logo connects soda to happiness and good feelings.
You don't need to have a logo as iconic as Coke's, but you can create one that makes your company memorable and engages prospects.
Read on for five tips that will show you how:
The Process of Designing a Home Improvement Logo
Creating a logo is a process. To start, you'll want to define what your company stands for. You will need to ask yourself what you want the logo to convey about your company. What do you want people to feel when they think about your products?
You should also know what your unique selling proposition is and who your ideal client is.
If your business offers the best concrete driveway sealer, your logo should reflect that.
Finally, look at logos that you like and don't like. Take the time to examine them and explain what it is that you like and don't like about them.
That will help you design a logo you and your clients love.
What's Your Competition Doing?
You will need to know what your competition is doing. You certainly don't want elements of your competitor's logo in yours. That will only cause confusion in the marketplace.
This type of research will open up ideas as well. You can find creative ways to stand out in the marketplace, whether it's by using a certain color or a font type.
Think about Where the Logo Will Be Used
How are you going to use the logo? Will you use it mostly on brochures, business cards, and your website? You might want to have your logo engraved on a trophy at some point, especially if you sponsor a golf tournament.
By thinking through how your logo will be used, you can see how your designs will look in certain applications.
For example, you can print out a design and see how it would look as letterhead or on a brochure.
Color Has a Big Impact
Our minds respond to certain colors in a certain way. Your logo's colors should convey what you want people to feel about your company.
For example, blue typically indicates trust, while people relate to red as youthful and bold.
Try a Few Designs and Test Them Out
Before settling on a single design, it's smart to test a few ideas. You can test your designs through social media, surveys, or by split testing on your website.
I wouldn't test a logo just by showing to friends and family because they're probably not your ideal clients. If you do, ask them to put themselves in your ideal clients' shoes and decide which design they like.
Start Designing Your Logo
Designing your home improvement logo doesn't have to be an overwhelming experience.
OnlineLogoMaker has helped over two million brands create their logos. You can make yours in about 10 minutes.
Create your logo today!
---
No Comments