Back to homepage
5 Ideas For Vacation Logos that Will Refresh Your Brand
Posted on August 24, 2017 by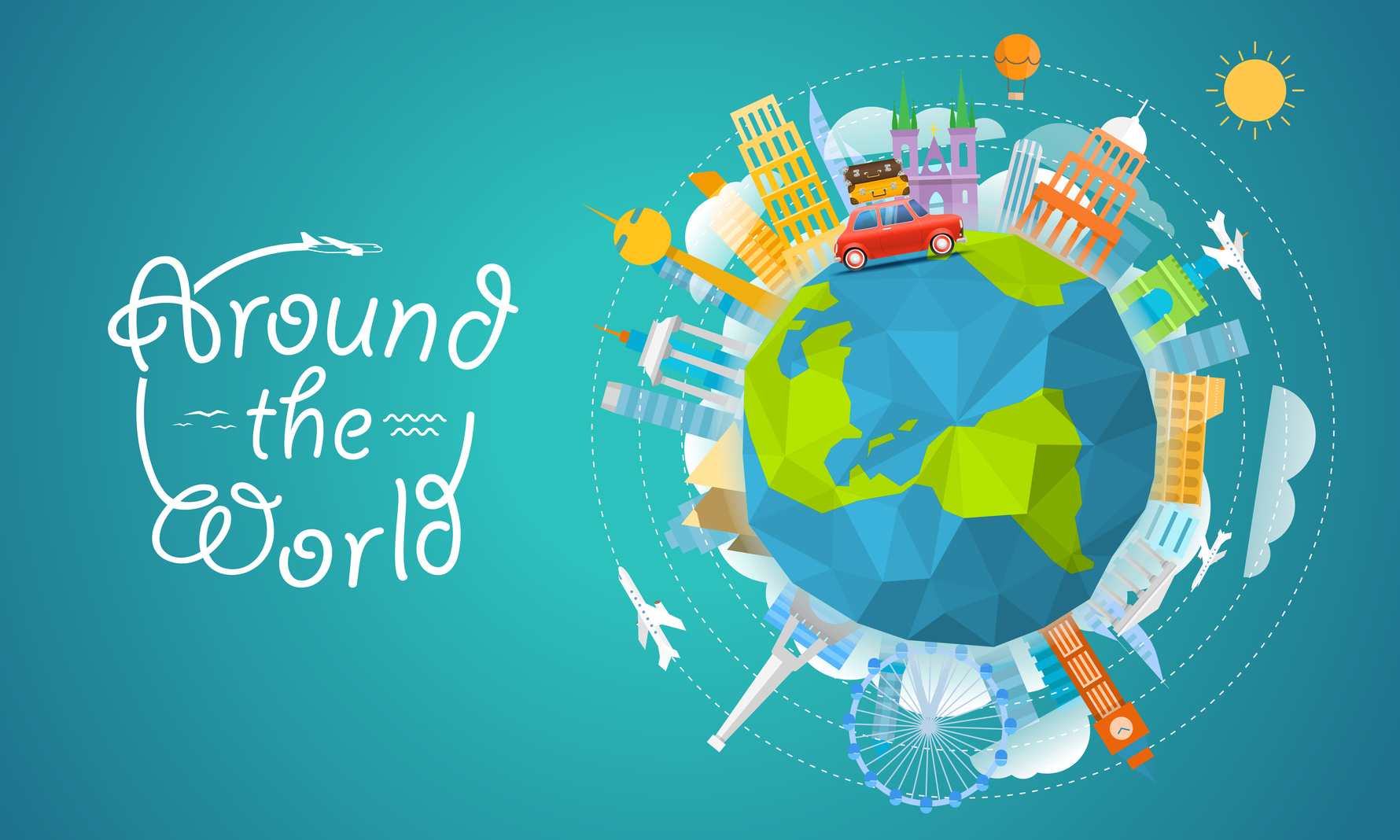 Vacation.
This one word immediately puts our hearts at ease.
96% of American employees note that time off is incredibly important to them. As a result, vacation planning has become a booming industry in America.
In the travel industry, creating recognizable brands means creating recognizable vacation logos.
Ready to promote relaxation to potential customers? Check out these five fail-proof vacation logo ideas that can strengthen your brand and increase your customer base.
The Top 5 Vacation Logos
Some of the best examples of a vacation logo share three features: they create feelings of trust, safety, and interest.
Vacationers are looking for new experiences. However, with those new experiences comes a bit of intimidation.
Here are the top five logo ideas that seem to be the perfect example of how to entice travelers:
#1: The Relaxing Image
By simply Googling 'vacation logos', the first logos to appear include some kind of image.
Leading with a relaxing image is an instant eye-catcher.
Pictures of the sun, the water, a boat, the mountains, or a sunset are some of the most popular images used in vacation logo design. However, keep in mind that it's never a good idea to do what everyone else is doing.
Don't be afraid to put your own spin on relaxation.
#2: The Name
Let's take the town of Hell, Michigan as an example. The name of this town is kitschy enough to attract vacationers. However, names on any logos should be closely considered.
If a local travel agency is trying to attract visitors to Hell's city limits, then a picture of the Devil and his trusty pitchfork probably aren't the best images to display under the name "Hell's Travel Agency."
Sure, it's a funny play on the city's name.
However, that image and name do not conjure up feelings of trust and safety. Here's where a nice picture of a sunset could help focus on the beauty of Hell, Michigan rather than the association with the devil.
#3: The Mention of Location
No need to spend too much time explaining this. Without alluding to the location in the logo, there is little association with where these travel services will send vacationers.
#4: The Color Scheme
Picking a color palette with bright, bold colors is always a great way to catch the attention of those looking to travel.
#5: The Catchphrase
Something fun or something easy to remember is the best option for a catchphrase. It also works for promoting why you should book your vacation stay with the company.
An example: Finding Fun in Phoenix is not only fun to say, but easy to remember. Plus, a great catchphrase can open up opportunities for great marketing products like t-shirts, hats, bumper stickers, etc.
The Alluring Logo
Vacation logos are quickly becoming the gatekeepers to vacation planning services.
Creating a design that is eye-catching and can promote a feeling of safety will bode well for those looking to escape the stresses of everyday life.
The right vacation logo can catapult a company and its brand into the sales stratosphere with just a few simple considerations. All it takes is finding an image, perfecting the color scheme, and designing a logo that inspires a potential customer to start planning a vacation.
Ready to get started? Try a template design to begin creating a logo that's as perfect as your dream vacation.
---
No Comments