Back to homepage
The 3 Most Important Elements of an Effective REALTOR(R) Logo
Posted on October 30, 2017 by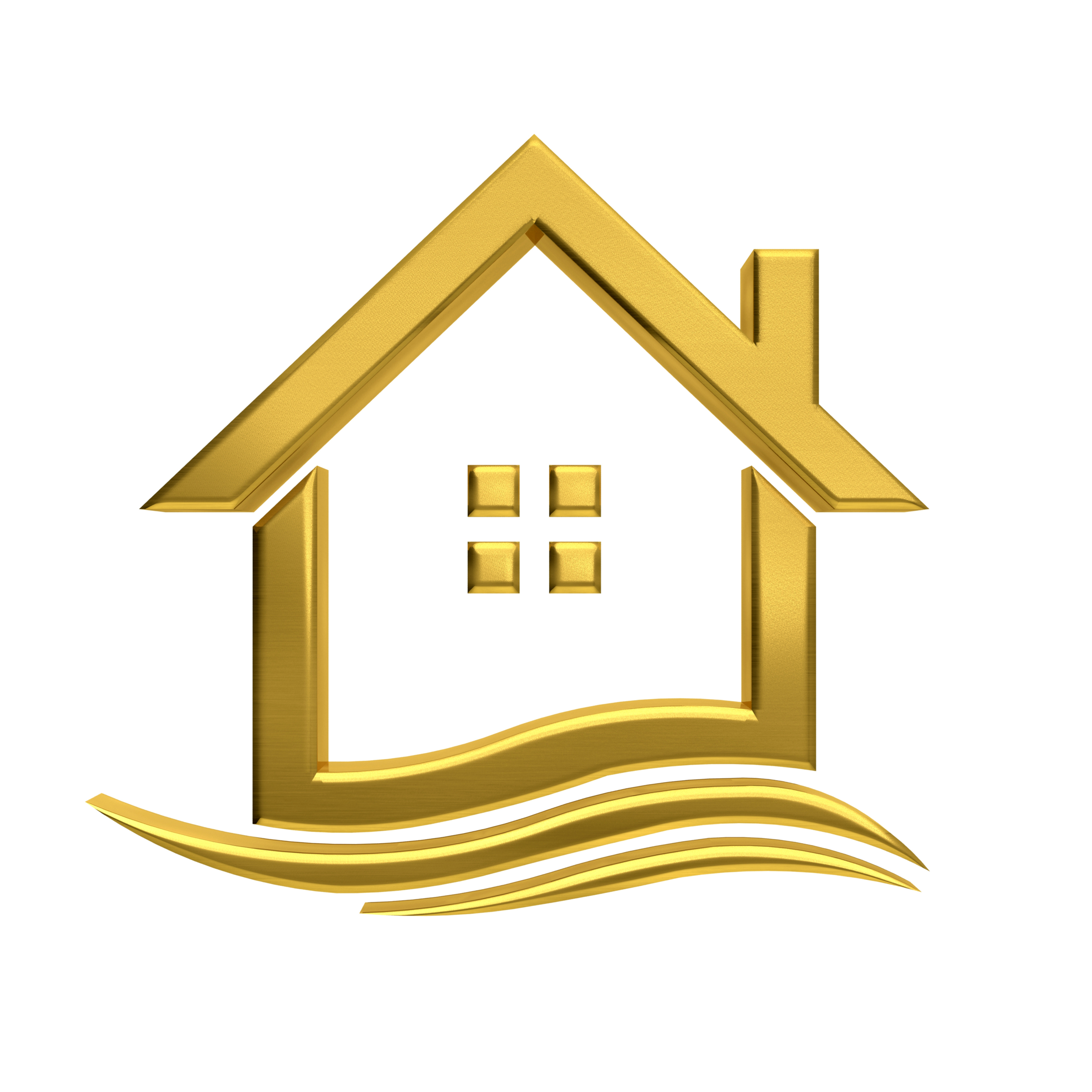 A bad logo can make a company fail before it even get's started.
Picking a successful logo isn't random. There's a fair amount of science behind the way our brains see a logo.
Logos need to stick in client's heads but in a positive way. People need to remember you, but not for how ridiculous your logo looks.
Most of the time, a logo is the first thing potential clients see. You need to create a REALTOR(R) logo that will make a good first impression without intimidating the viewer.
Below are 3 of the most important tips when designing a logo for your realty business.
Simple and Industry Specific
As is the case with any industry, a REALTOR(R) logo has to be appropriate for the industry. If you make a logo with a dancing bunny eating a carrot, people might remember it, but not know what business it was referencing.
A silhouette of a house is a popular selection for realtors. Companies like Liberty Management, Inc. have used them with success. Take a look at what other successful realtors use to get some inspiration.
At the same time, don't get too complicated with your logo. People are more likely to associate a bad feeling with a busy logo they don't recognize.
Choosing the Color of Your REALTOR(R) Logo
Choosing a color is one of the most important steps in creating a logo.
In the real estate industry, blue reigns supreme. If you want to stand out from the pack, try choosing red or green as a primary color. It might help make you more memorable when people see it on the street.
Societies have been ascribing meaning to color since the beginning of time. It helps to know these associations for reference, but don't let it dissuade you from using a particular color.
Choose a color that you think will make your logo pop.
Simplicity is essential in color as well. Don't try to stuff as many colors as you can into your logo. Pick two and move on. The simpler your colors, the more memorable your logo is going to be.
Design With Purpose
The shape of your logo is another critical design choice.
As humans, it's natural to find meaning in shapes. With this in mind, create a logo that will subtly or explicitly hint at the real estate industry.
If you've ever seen the FedEx logo, you may have noticed the subtle arrow present between the E and the X. This was an intentional design choice, allowing the viewer to associate an action with the logo subliminally.
The mind attributes meaning to logos, even if it's not intentional. Take control of what the viewer sees instead of allowing them to form their own association.
A Successful Real Estate Logo
The most straightforward REALTOR(R) logo is often the most effective. Be mindful of what potential clients will see, and don't try to do too much.
Control what the viewer sees, make it stick in their mind, and you'll have yourself a successful piece of advertising.
Take a look at our blog for other helpful tips on creating your logo!
---
No Comments