Back to homepage
Tips for Creating a Memorable Legal Logo Design
Posted on August 30, 2017 by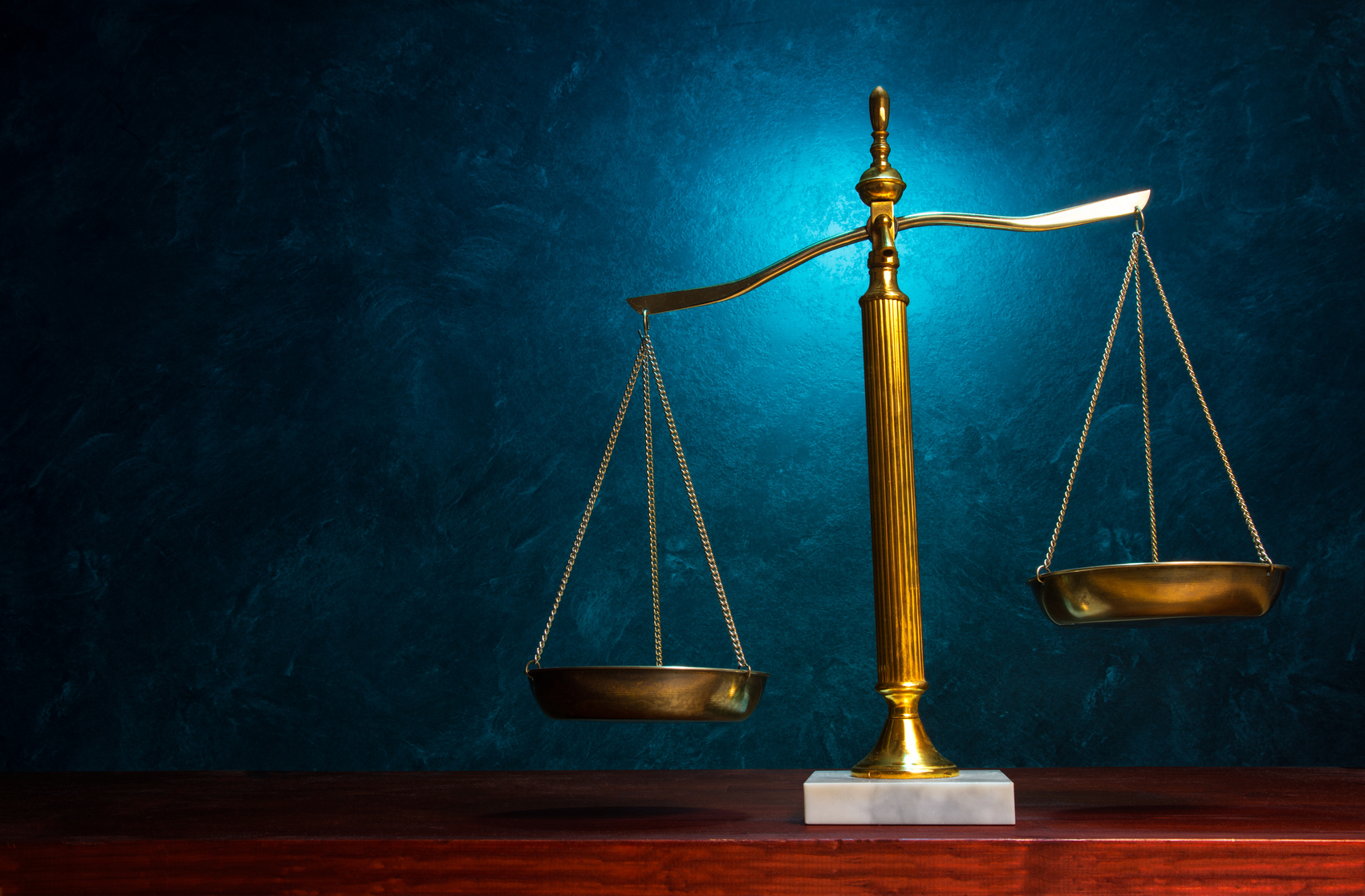 There are nearly 50,000 law firms in the United States alone.
This means that, if you're in the legal profession, sometimes it's easier to win a case than it is to beat out your competition for clients.
How can you set your firm apart without compromising your sense of professionalism?
Your legal logo is the perfect foundation for all of your future branding.
Not sure where to start when it comes to what your design should include? Well settle in, because court is now in session.
Use Recognizable Symbols
When you present your case to a court, there are a few key pieces of evidence that you have to present to your jury to ensure that they trust you and can follow your arguments.
The same goes with the specific symbols you include in your legal logo.
You need to feature images that people casually passing by on the street, or browsing online, can instantly recognize as connected to the legal profession.
For example, look at the logo of LedgerLaw. It prominently features the Scales of Justice, being held up by Lady Justice herself. It's impossible to get confused about what this company does.
When designing your logo, think along similar lines: a gavel, a jury box, or even a judge addressing a courtroom are all excellent images to use.
Stand Out With Your Font And Color Choices
If you're using symbols that people commonly associate with the legal profession, you're doing a lot to boost your brand recognition.
But you still need to find a way to set yourself apart from the 20-30 other firms practicing in your area.
This is where color and font choice come into play.
When people seek out legal services, it's generally not always for the most positive reasons. It's likely that your potential clients feel stressed out, on edge and totally overwhelmed.
The colors you include in your logo can help them to relax, and communicate to them that you have the expertise to help them emerge victorious. Avoid colors like red, which can raise blood pressure levels in already tense future clients.
Instead, focus on blues, greens, and other softer pastel shades. This evokes a sense of calmness, yet also tells clients your laser-focused on their case.
Typography can also help you to communicate a message of strength while ensuring people don't confuse your firm with your competitor's. Work with a font designer to come up with a unique font that's all your own.
In addition to using it for the text on your logo, also include this font on your website, social media handles, and even business cards.
Ready To Bring Your Legal Logo To Life?
Thanks to this post, you know what to include and what to avoid when you create your legal logo.
As with evidence, you'll likely need to spend some serious time crafting the perfect design. Avoid the temptation to rush through the process. Instead, use our free online logo maker tool to help you create several possible options.
Then, have your team and even your social media followers vote on their favorite.
Still in need of a little inspiration? Want to take the next step when it comes to branding?
Check out our blog for invaluable advice on how to get the most out of your logo — no matter where you place it.
---
No Comments